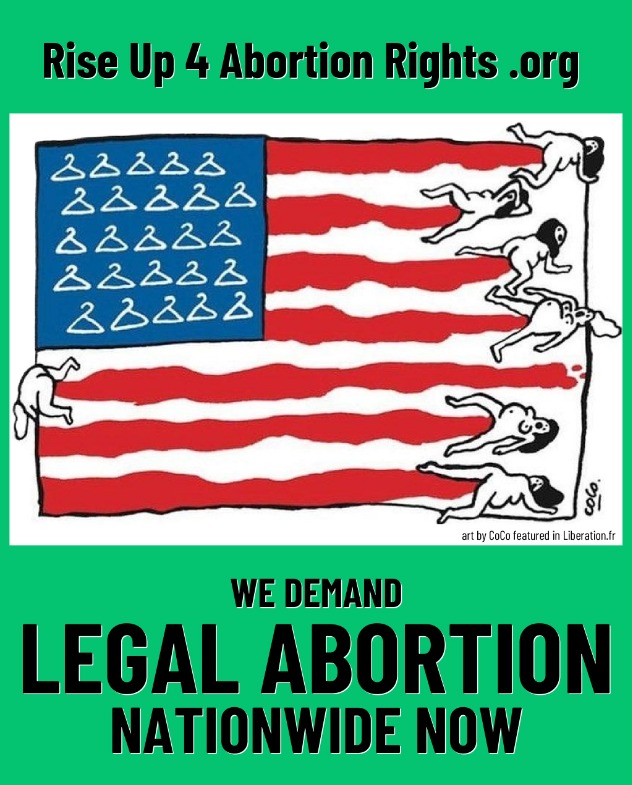 A green tide will take place this July 4 in the city of San Francisco with a protest for abortion rights, in the midst of the celebrations for the U.S. Independence Day, after the freedom of women to decide about their bodies has been undermined.
Green-clad participants are expected to attend the "National Day of Protest: When Women Are Not Free" event this Monday, which will begin at 5 p.m. at the Ferry Building in San Francisco.
Wearing green symbolizes the designated international color for abortion rights, said Rise Up for Abortion Rights Bay Area organizers.
Some participants will wear 4th of July-themed costumes expressing anger over the recent Supreme Court ruling overturning Roe v. Wade, the organization said.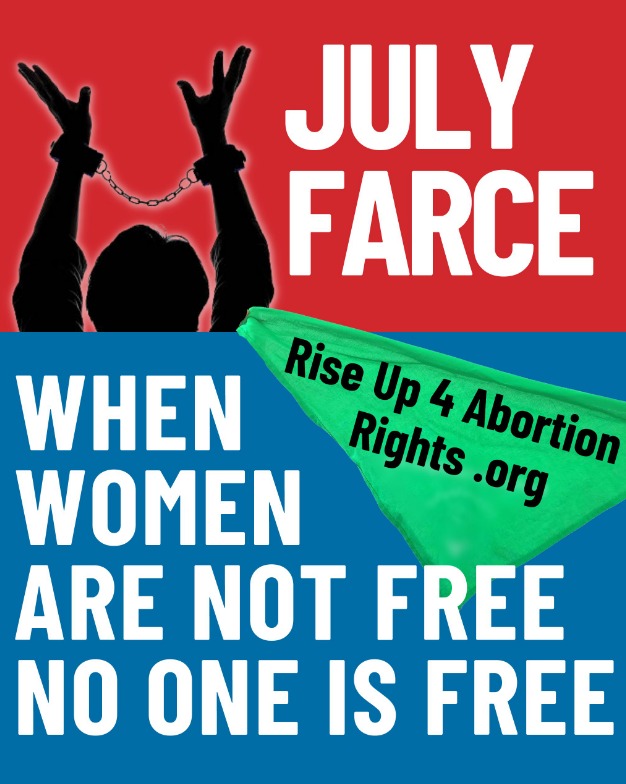 The demonstration is one of a series that will take place throughout the country this July 4.
Among the cities that will have the same deployment are Washington DC, New York, Asheville and Charlotte in North Carolina, Atlanta, Austin, Birmingham in Alabama, Bloomington in Indiana, Boston, Chicago, Cleveland and 36 other cities.
To learn more about these protests, interested parties can access the following site https://riseup4abortionrights.org/july-4/.
With information from Bay City News
You may be interested in: Who runs the world? San José could have a female-majority council