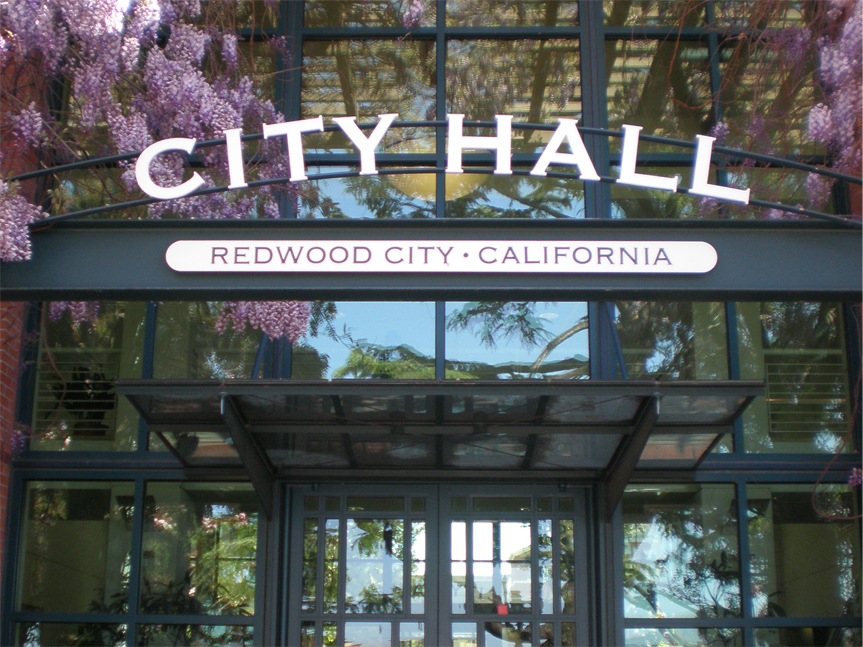 Editorial staff. Peninsula 360 Press [P360P].
Redwood City's Hispanic community comprises about 40% of its total population.
Latinos represent a strong pillar in the economy and culture not only of our community, but are already an essential part of the development of the United States.
A few days ago, we celebrated with fervor the beginning of one of the most important months for the Hispanic community in the U.S., because in each of our sister countries there is a legacy of Latino pride that permeates the lifestyle of the rest of the population of which we are a part.
We therefore regret that, eight days having elapsed while awaiting any kind of pronouncement, there has been no mention of the start of Hispanic Heritage Month by Diane Howard, Mayor of Redwood City.
Additionally, it is surprising that Redwood City Council members have similarly failed to express their support for the Latino population they represent.
Although the Hispanic community actively participates in the daily life of Redwood City, it is of utmost importance that this sector of the population be made visible in the different spheres of society, including politics, because only in this way will the future of the Hispanic community be able to open up and face, with the support of its representatives, the current problems of xenophobia, discrimination and hatred that affect U.S. Latino residents.