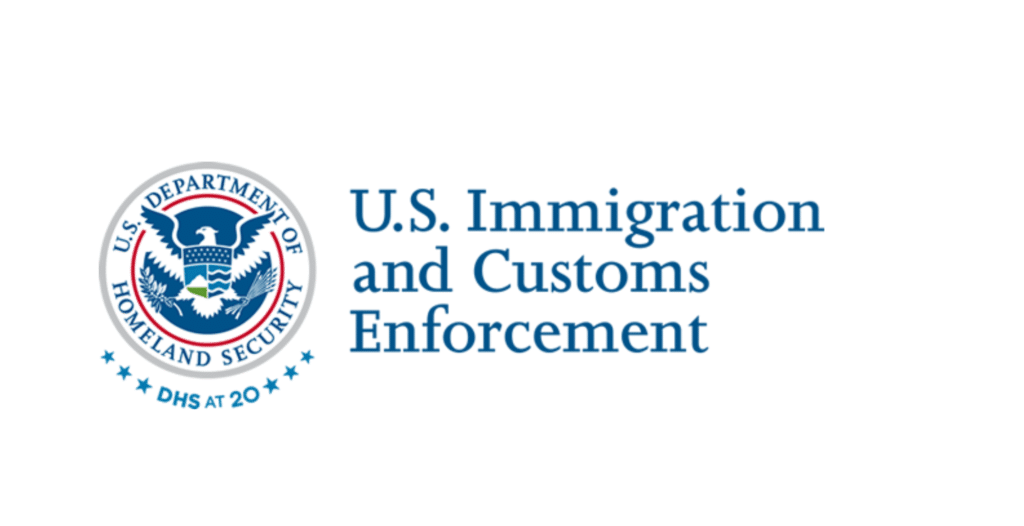 The San Mateo County Board of Supervisors voted 4-1 in favor of an ordinance to restrict cooperation with ICE ?Immigration and Customs Enforcement Service? to protect the rights of all county residents, regardless of immigration status.
Both Board President Dave Pine and Board Supervisor David Canepa co-sponsored the ordinance, while Supervisors Noelia Corzo and Warren Slocum supported it, with only Supervisor Ray Mueller opposing.
During the meeting, the Board recognized the efforts of community activists and residents who voiced their concerns and played a critical role in bringing this ordinance to fruition.
In that sense, Corzo recognized that the vote demonstrated the commitment of San Mateo County to guarantee that all residents are treated equally and with respect, regardless of their origin or condition.
"I am deeply grateful for the hard work of Board President Pine and Board Supervisor in sponsoring this ordinance. This is an important step to ensure that all of our residents feel safe and secure, regardless of their immigration status," said Supervisor Corzo.
Corzo, who in recent ballots became the first Latina to be a San Mateo County supervisor, also thanked all the activists and community members who have worked tirelessly to move the issue forward.
"This vote shows that San Mateo County respects and values all of its residents, and we will continue to work for a more just and equitable society," he stressed.
This new ordinance will seek to ensure that law enforcement and other county officials do not cooperate with ICE on matters related to immigration enforcement, including ICE requests for notice of release, access to county facilities , and the exchange of information on detainees.
The Board of Supervisors highlighted in a statement that this ordinance is a crucial step toward building a stronger and more inclusive community for all San Mateo County residents.
You may be interested in: Leaders Recognized for Providing Solutions to Critical Problems in California