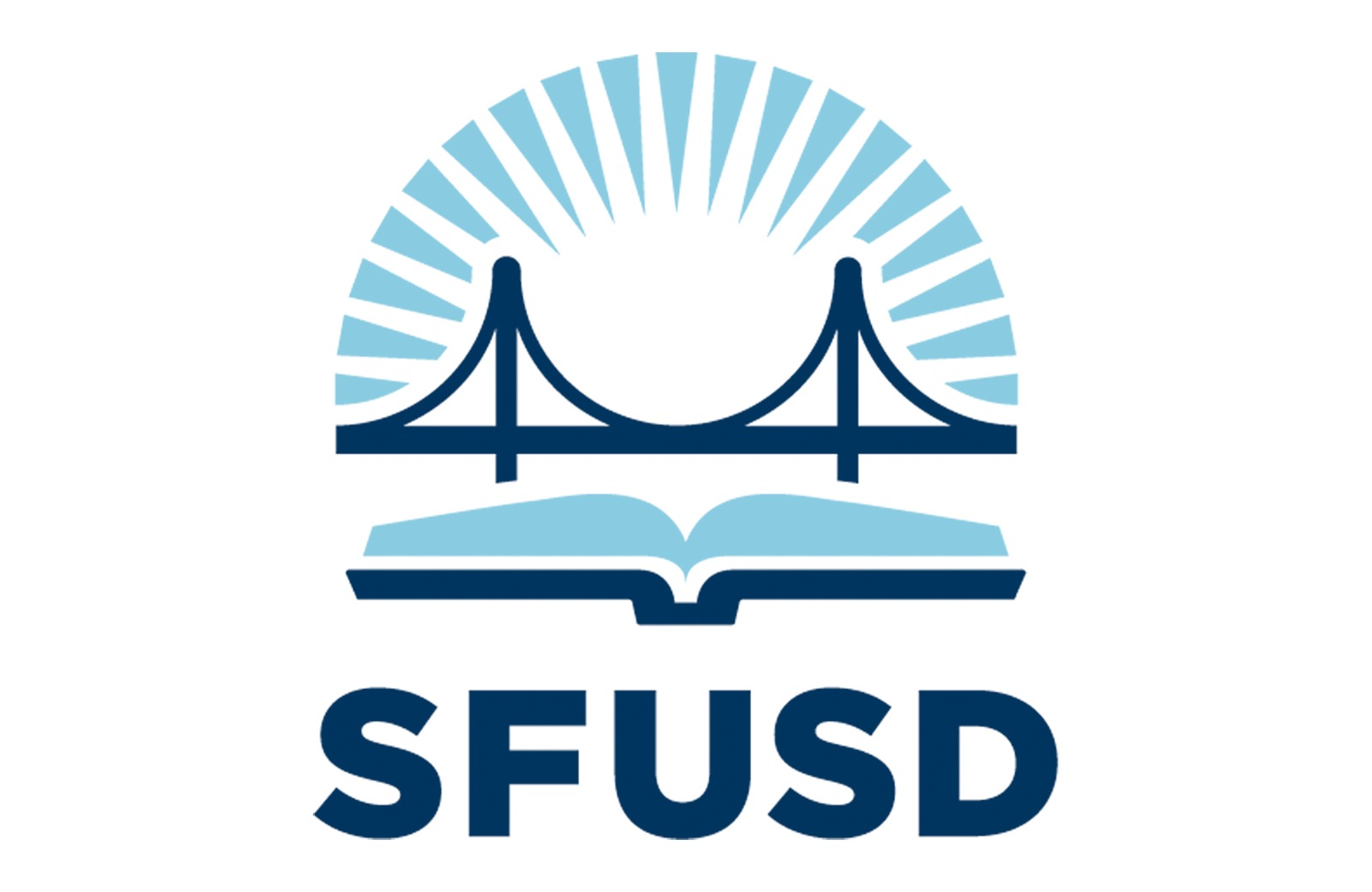 By Gabe Agcaoili. Bay City News.
The San Francisco Unified School District is being sued over a child sexual abuse claim involving a former Lowell High School teacher and counselor who died in 2018.
According to the Corsiglia, McMahon & Allard law firm in an email this week, the former teacher, Harlan Edelman, was not adequately supervised by the school district and that led to the sexual abuse of a male student identified only as "John Doe."
The law firm alleged that during the 2004-2005 school year, Edelman began "grooming" Doe to gain the student's trust and sexually assault him.
"Edelman, under the guise of helping Doe improve her grades, began taking Doe home and buying her meals and gifts. With school officials turning a blind eye to Edelman's behavior, it is alleged that he abused Doe at Lowell High, the school's campus, including in his office and classroom," the law firm said in its email.
"Doe believed that Edelman had a lot of influence at Lowell High School and could help him achieve his academic goals. Lowell High School is one of the best high schools in the country and has historically ranked test scores in the top 10 public schools in California," it read.
The student sought treatment in 2008 due to his ordeal, according to the law firm.
He noted that after his teaching stint at Lowell High School, Edelman taught at the SFUSD Academy of Arts and Sciences and was an employee of the school district until his resignation in September 2013.
The law firm also cited Edelman's arrest in a 2014 sting operation by an undercover Mountain View police officer after he arranged to meet a 17-year-old boy on a gay website.
The former teacher pleaded guilty and was convicted of distributing or sending harmful material depicting a minor engaging in sexual conduct with the intent to arouse or appeal to sexual desires or for the purpose of engaging in sexual acts.
"As a result of news reports, John Doe has come forward again and told his story to Mountain View police," the law firm said.
In an email Wednesday, SFUSD spokeswoman Laura Dudnick said that despite Edelman's resignation in 2013, "the district is deeply concerned by any allegations of misconduct, harassment, or abuse."
"When SFUSD learns of an allegation against an employee, we take all necessary steps to investigate and respond to the matter within the scope of our jurisdiction," Dudnick said.
The Corsiglia, McMahon & Allard law firm said it is encouraging anyone with information about Edelman to contact (408) 289-1417.
You may be interested in: Redwood City resident arrested for child rape