Study reveals that San Francisco is experiencing a unique and dramatic "exodus," research by the California Policy Lab.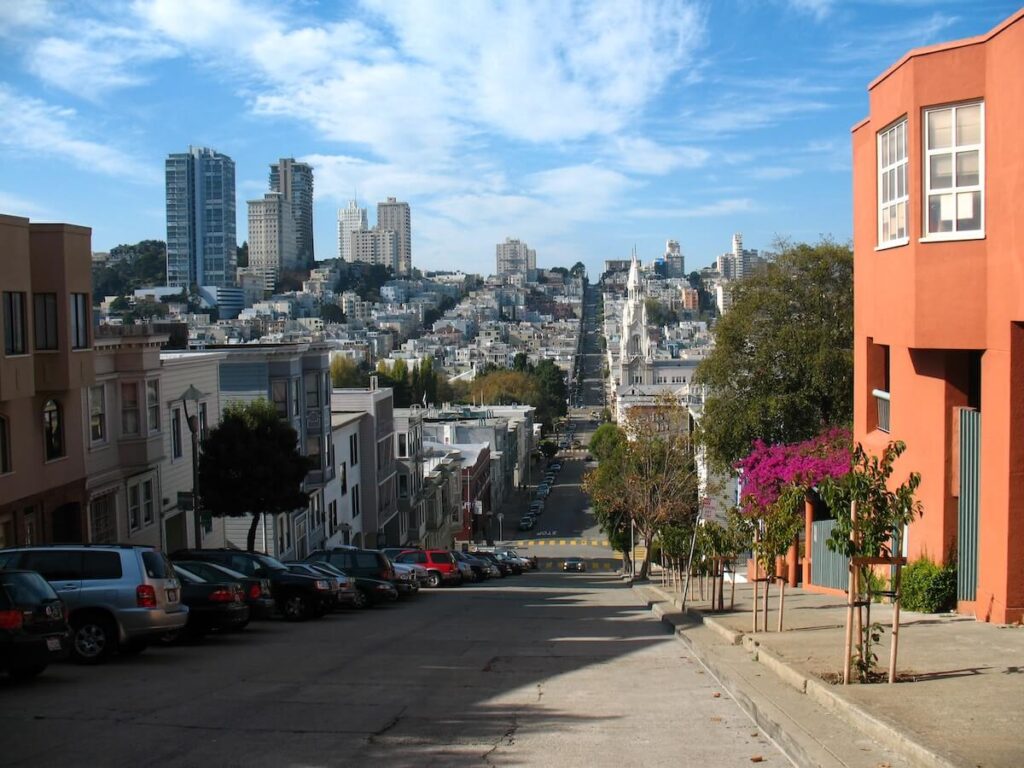 Pamela Cruz. Peninsula 360 Press [P360P].
New research released today by the California Policy Lab ?California Policy Lab? points out that San Francisco is experiencing a unique and dramatic exodus, which is causing a 50 to 100 percent increase in Bay Area immigration to some counties in the Sierras.
And it is that, contrary to suggestions of a mass exodus from California, most of the movements in 2020 occurred within the state.
California departures in 2020 largely mirrored historical patterns, while the largest statewide change was a decline in people moving to California.
Using a new set of quarterly credit bureau data, the research team analyzed where Californians in each county moved to after the pandemic in March 2020.
"While a mass exodus from California clearly did not occur in 2020, the pandemic did change some historical patterns, for example, fewer people moved into the state to replace those who left," explained author Natalie Holmes, a researcher at the California Policy Lab and graduate student at the Goldman School of Public Policy at UC Berkeley.
For Evan White, executive director of the California Policy Lab at UC Berkeley, "some people seem to be concerned about the fiscal implications of wealthy people leaving the state, but we don't yet see any dramatic evidence that wealthy households are fleeing California en masse."
He added that, unfortunately, because the state relies heavily on income taxes from the "super-rich," the departure of even a small number of wealthy individuals could negatively affect revenues if they are not replaced with new entrants.
This is the first published analysis using a new dataset of quarterly residency and credit information that California Policy Lab will use to inform the state's understanding of mobility, wildfire impacts, financial well-being, and student loans.
Among the findings in the study, it highlighted that the proportion of people moving out of state has grown slightly since 2015, from 16 percent to 18 percent, a trend that continued in 2020 without a marked increase.
Historically, the document details, the number of people leaving California follows the number of people entering the state; however, the pattern diverged in the fourth quarter of 2020, when 267,000 people left the state and only 128,000 entered.
Similarly, the study notes that there is no evidence that wealthy households are leaving the state en masse. "Their exit rates follow trends in less affluent areas."
He also highlighted that net departures from San Francisco from the end of March through the end of the year increased 649 percent compared to the same period in 2019, from 5,200 net departures to 38,800.
Likewise, approximately two-thirds of the people who moved out of San Francisco remained within the 11-county Bay Area economic region, and 80 percent remained in California.
Notably, counties in the Sierra Nevada Mountains and other parts of Northern California saw huge increases in inflows of former Bay Area residents, with 50 percent and in some cases 100 percent more immigrants in 2020 compared to 2019.