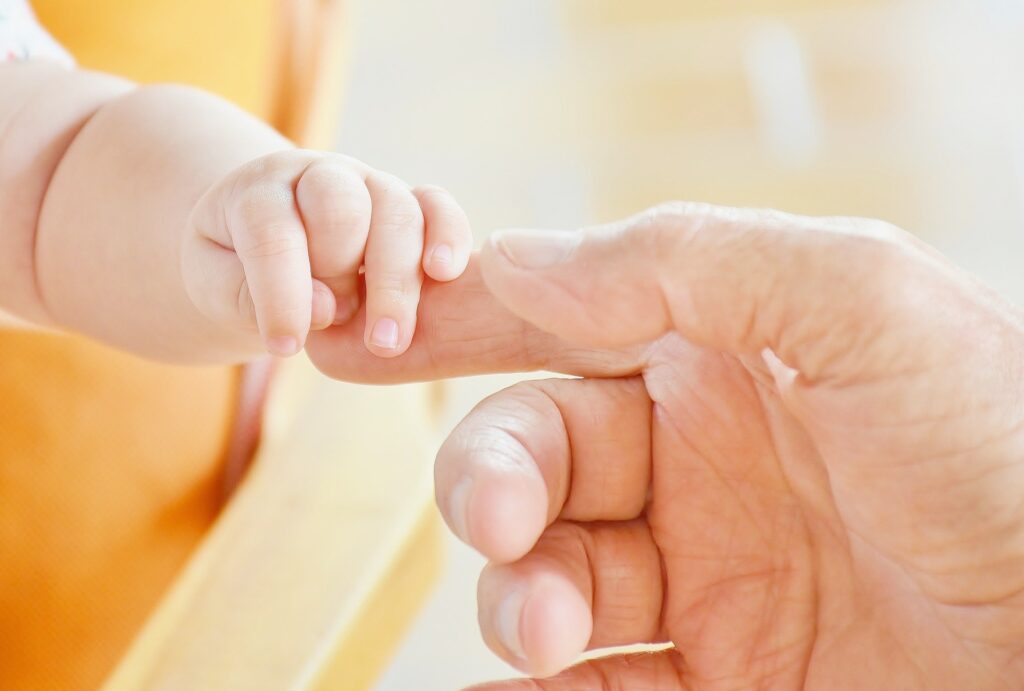 The San Mateo County Health Department has been working with local pediatric health care providers to help them prepare to administer COVID-19 vaccination in children under 5 years of age following approval by the FDA, CDC, and regional and state authorities.
This was assured by local health authorities, who specified that the main health systems have confirmed that they are well prepared to offer vaccination to their patients/members under 5 years of age.
Believing that the best place for young children to receive immunizations is under the care of a pediatric provider, San Mateo County Health will not offer large-scale immunization clinics for children under 5 years of age or at its community clinics.
Instead, he said, it will offer small-scale clinics at Early Head Start sites and staff and administrative support to interested pediatric providers ? serving families with public insurance.
County Health community clinics will continue to offer vaccinations and boosters to residents 5 years of age and older.
Families seeking vaccines for children under 5 years of age should watch for more information in the coming days and contact their pediatric care provider to schedule an appointment.
Of note, San Mateo County and the Bay Area region are seeing an increase in COVID-19 cases.
With an increased presence of the disease in the community, it is important to pay attention to protective measures, including indoor ventilation management.
While San Mateo County is not currently considering issuing a local health order to require the use of facemasks in indoor public spaces, residents are still urged to choose to wear high-quality face masks such as N95/KN95 indoors, keep up with vaccinations and boosters, get tested when they have symptoms, consult a physician about therapy if positive, and increase indoor ventilation.
The San Mateo County Health Department continues to monitor data on case rates and hospitalizations, in addition to evaluating all possible measures to protect public health.
Moreover, it should be remembered that all six LHI/OptumServe COVID-19 test sites in San Mateo County currently offer Test to Treat, a program that provides faster and easier access to COVID-19 treatments.
So, if you test positive, you can see a health care provider and, if eligible, get a prescription for an oral COVID-19 treatment and fill that prescription, all in one place.
Those locations are in San Mateo, Half Moon Bay, Pacifica, Daly City and South San Francisco, interested parties can obtain more information by contacting click here.
Additional Test-to-Treat options in San Mateo County include certain CVS pharmacies as part of the federal initiative, while others offer prescription oral antiviral medications, so residents should check with their primary care provider.
You may be interested in: FDA authorizes emergency use of Moderna and Pfizer vaccine for children 6 months to 4 years of age