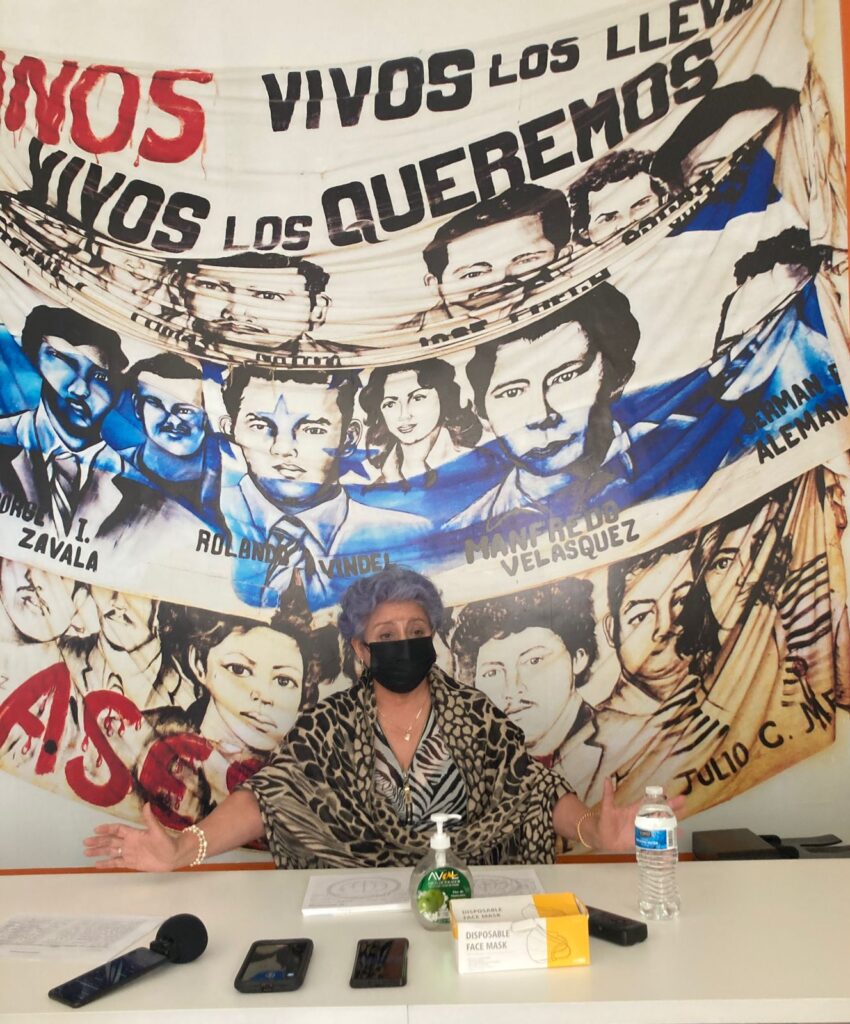 *International Civil Society Organizations Ready in Tegucigalpa to Participate in Sunday's Elections
By Rober Diaz for Peninsula 360 Press [P360P].
Tegucigalpa, Honduras - For activist Bertha Zúñiga, "electoral fraud is imminent and that is why we hope that the electoral observers will be very vocal and that their presence will be very forceful. In her opinion, we will only have to wait for Election Day to know how intense it will be.
The arrival of the electoral observers to Honduras who have been accompanying organizations such as @Globalexchange @NuestraRedMx and @Peninsula360 to Tegucigalpa had to wait more than four hours, in a strange action justified by the National Electoral Council (CNE) for the supposed lack of the official list of participants who arrived at the airport. Ramon Villeda of San Pedro Sula.
His arrival comes at a time when press freedom in the country is in an adverse context and in the midst of a series of murders that already total more than twenty-two related to the development of the 2021 General Elections, which will take place next Sunday.
With poverty rising from 53 percent to 73 percent due to the pandemic and the economy contracting by 9 percent, and in a scenario complicated by conflicts that have provoked massive migration, the harassment of the population by criminal gangs that extort small and medium-sized businesses, the upcoming elections are an opportunity for an opposition bloc represented by Xiomara Castro, of the Libertad y Refundación Party, to get rid of the current regime of Juan Orlando Hernández and his pro-government candidate Nasry Asfura of the National Party.
Rumors also dominate the complex scenario in a rarefied climate, Bertha Oliva, director of the Committee of Relatives of the Detained and Disappeared in Honduras, assured that the city's slaughterhouse was scheduled to stop working and this raises suspicions that if there was any post-election conflict the supply of meat would not be guaranteed. In the same way, other false information dominates the scene, such as that the army was graduating the largest number of elements to have them ready for election day.
Given these signs and the militarization that has been taking place in the country, the support of the U.S. government in collusion with the business sector, the arrival of more than 400 electoral observers will be essential but not enough to ensure that the country considered the most dangerous in the world will hold its elections this Sunday, November 28.
You may be interested in: In Honduras, journalist denied entry to cover elections