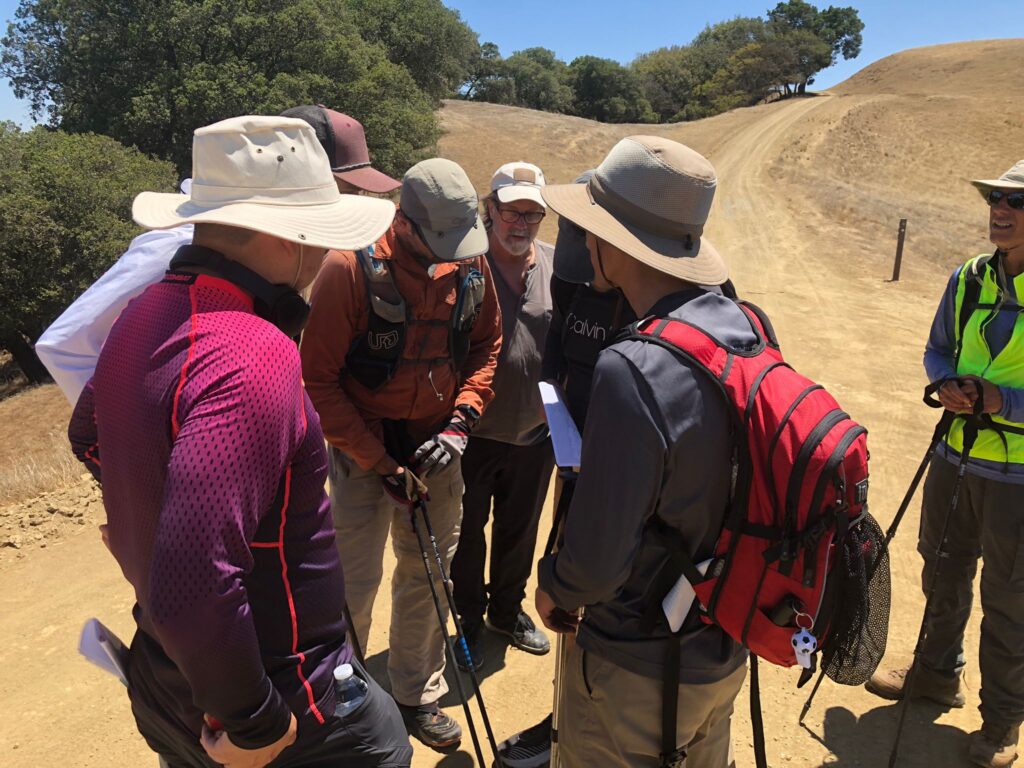 Pleasanton Police held a press conference where Pleasanton Police Lt. Erik Silacci made it known that A volunteer found, around 2:30 p.m., a body matching the characteristics of mountaineer Philip Kreycik, who had been missing in Pleasanton Ridge Regional Park since July 10 and whose wife reported him missing to authorities when he did not return home.
"We are unable to confirm the identity of the person located at this time," says press release. "At this preliminary stage of the investigation, the cause of death of the individual is unknown and the Alameda County Coroner's Office will work to identify the decedent."
Today, authorities announced that, after almost a month of searching, a body matching the physical description of the mountaineer was located. The family has not given up hope of finding Philip after his disappearance on July 10, when his car was found near the regional park with his belongings, including his phone and wallet.
Allison Rogers stated on the Facebook page. Find Philip Kreycik which, although it has no further information indicating that Kreycik has been found, extends its thanks to the people involved in the search for him and asked the community to wait for updates from the authorities.
The search was officially suspended after five days, so the search for Kreycik had to be resumed by volunteers. Although the climber was reported to be in good health, conditions for the hike into the hills were adverse as California faced a heat wave and Pleasanton was over 100ºF ?38ºC? which complicated the ground search.
During the past few days, helicopters were deployed to scour the area for the 37-year-old analyst who worked for PG&E, as well as ground elements, drones and specialized rescue hounds. Gustavo Bernal, a Mexican-born physician with experience in emergency and rescue, joined the search efforts on his probable route and indicated that the Pleasanton area was an arid environment with "high-risk" mountaineering practices, not only because of the weather, but also because of the fauna that could put people's lives at risk.
The Pleasanton Police Department clarified that the disappearance of Philip Kreycik "is an ongoing investigation and anyone who may have seen Philip Kreycik on the day of his disappearance is asked to contact the Pleasanton Police Department at (925) 931-5107."