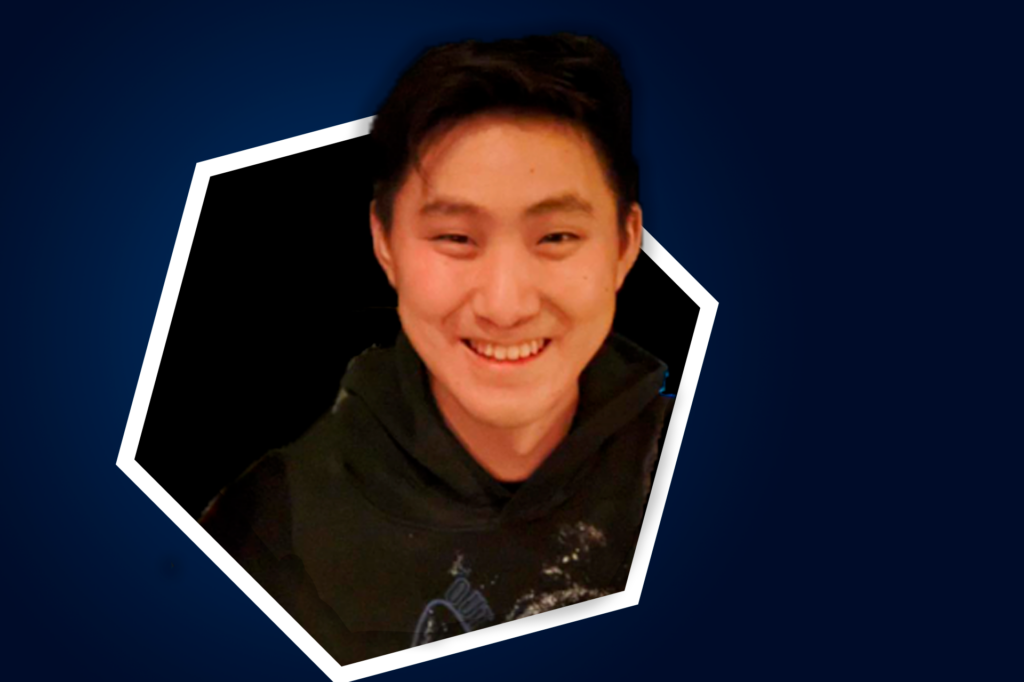 It is hard to believe that a calm and gentle young man, as he has been seen in at least a couple of interviews, has made big Silicon Valley entrepreneurs tremble, as did Alexandr Wang, who at 21 years of age was ranked by Forbes magazine as one of the world's youngest new billionaires.
Of Chinese origin, with scientist parents and academic siblings, he spent his childhood at the New Mexico Army Base, the same base that saw the birth of the first atomic bomb.
Unlike other entrepreneurs, Wang came from scratch and managed to get into one of the most prestigious universities in the technology field in the United States.
In 2016, surrounded by a scientific environment due to his own family context and, shortly after saying goodbye to his teenage years, Alexandr, then 19 years old, created in his dorm room at the Massachusetts Institute of Technology (MIT) one of the most recent and, presumably, the last of the ?unicorn? start-ups, a company whose value reaches more than a billion dollars with no presence on the stock exchange.
Scale Al, the company created by Alexandr Wang, which is on a par with the feats developed by Jeff Bezos and Elon Musk, is dedicated to the massive tagging of data that with the help of artificial intelligence helps companies obtain enlightening answers when making decisions.
In a nutshell, material generated from companies such as audio transcripts, images and documents, among others, is compiled by Scale AI's software, translating that data into enlightening answers for corporations in all industries.
That's why the company of Sillicon Valley's youngest rebel, based in California, helps around 300 clients, including General Motors, Uber, PayPal, Airbnb, Toyota and even the U.S. military.
While the young entrepreneur rubs shoulders with the most powerful businessmen, the family teachings he boasts in interviews such as the one conducted by Index Venturesare typical of the kindness that a son receives from his kind father.
Wang, as a chess fanatic from a very young age, learned from her father the hardness and mental strength involved in this game to apply it in all scenarios of life, including artificial intelligence (AI).
The original idea for Scale AI, says Alexandr Wang, "came because with artificial intelligence you can do absolutely everything, including collecting the data that companies generate".
This revelation, as atomic as his origins, led him to decide to quit his studies during his first year at MIT in Massachusetts, where he curiously tested his ideas by trying to figure out which of his roommates was stealing his food, as well as calculating how often he had to do his shopping.
Among his first experiments, Wang placed a small camera inside the refrigerator which generated a huge amount of images that gave rise to his bet on the development of artificial intelligence as well as the creation of a company that would manage to catalog all the stored material.
That same summer, when Wang was trying to figure out which of his roommates were stealing his food, he founded Scale AI.
Scale AI's development took off thanks to Y Combinator, the company that powered Dropbox, Twitch and Airbnb, investing in the young man's project with detective aspirations, making him one of the richest people under 30 in the world, as he owns an estimated 15 percent of Scale, valued by investors at $7.3 billion in 2021.
In addition to owning one of the most coveted sites for entrepreneurs in Silicon Valley and around the world, Alenxandr Wang, who shares a name with one of the most emblematic clothing designers of the millennial generation, makes time to have a personal blog where he spreads his learnings about building companies with a first-person message "Things I've learned building a company" ? Things I've learned building a company? for which it is necessary to subscribe.
As if that weren't enough, the young entrepreneur feeds his social networks with images of his travels around the world as he does on Instagram (@alexanddeer) and Twitter (@alexandr_wang) where he has 22.4 million followers and shares his most recent successes.
With information from El País, Forbes and Fortune.
You may be interested in: FDA authorizes emergency use of Moderna and Pfizer vaccine for children 6 months to 4 years of age