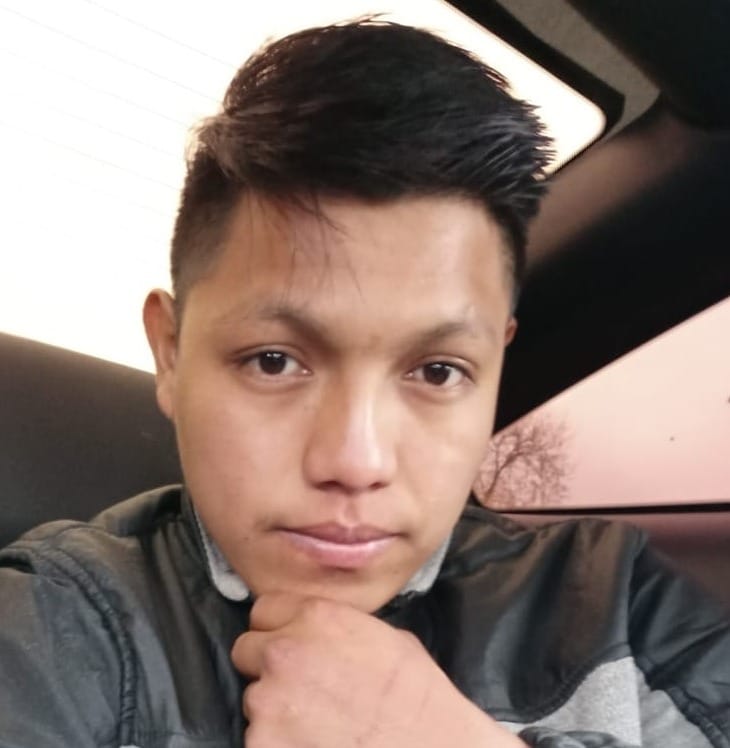 Agents of Redwood City Police Department A 21-year-old man by the name of Cristian Josué CanelSian was arrested for various charges of robbery and sexual assault after being investigated since January of this year, when the perpetrator started a series of crimes in the same city, of which he is also a resident.
And it is that, since January 2023, the Investigative Unit of the Redwood City Police Department investigated three robberies that involved female residents who met an unknown man who had not been invited, either entering or inside their home.
On two occasions, authorities said, the man broke into homes while the female victims were sleeping in bed, including one event in which the victim woke up to the man touching her inappropriately.
In all of these events, the man left when confronted and was able to flee the scene before police arrived.
Descriptions of the man were generally similar in all three events, but his identity was unknown and evidence recovered at the scene did not result in a positive identification of the suspect.
On March 19, 2023, at approximately 2:20 p.m., Redwood City Police responded to a residential burglary in progress involving a male entering the female victim's home and inappropriately touching her while she was sleeping. . When the victim confronted the suspect, the suspect barricaded himself in the bathroom, but escaped through an outside window before police arrived.
An inspection of the surrounding area resulted in surveillance video that helped identify the suspect and provided enough information to connect him to three previous incidents of similar activity. Most of these crimes took place in the 1200-1300 block of Ebener.
The suspect broke into the victims' residences at night to commit his crimes.
Notably, a total of five burglaries believed to have been committed by the same suspect since early January 2023 are under investigation.
You may be interested in: Man suspected of supplying guns to high school student arrested in San Jose