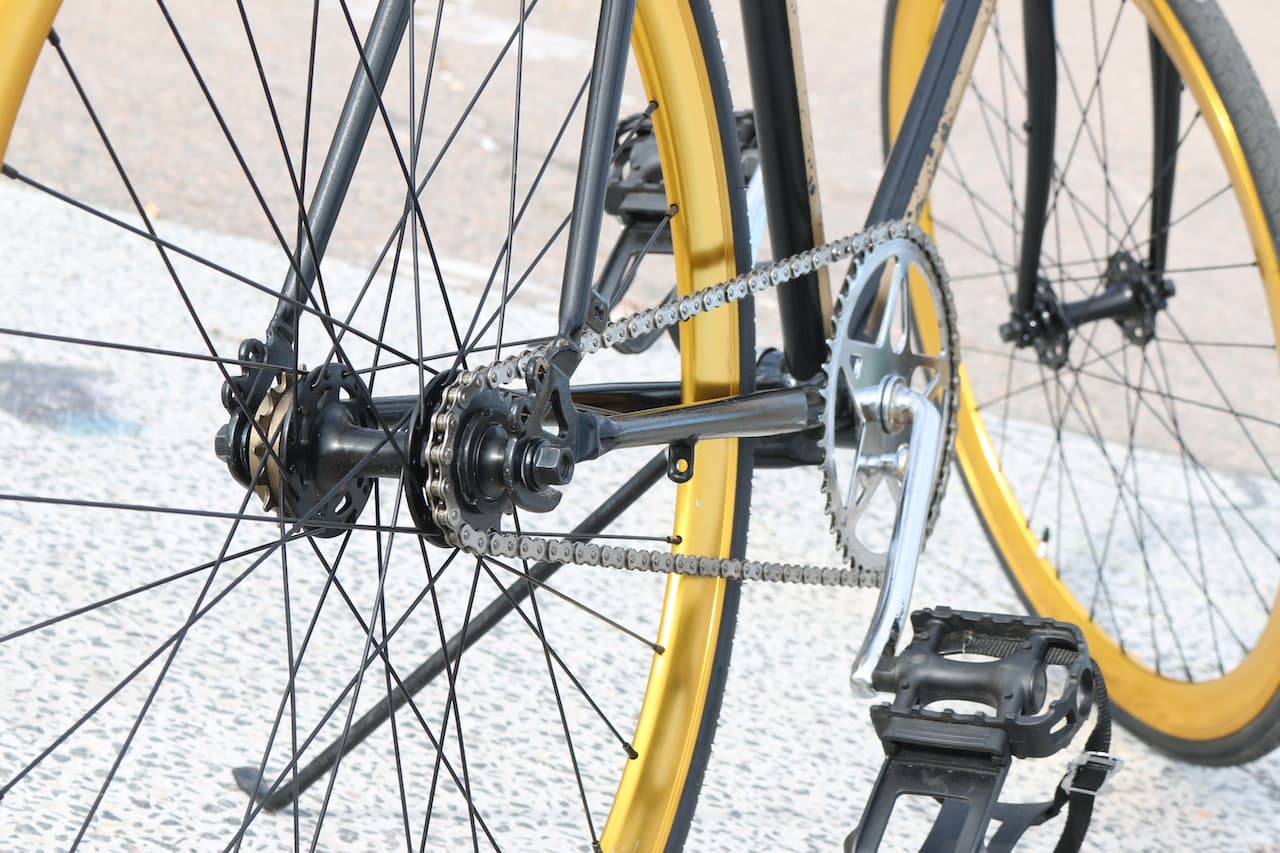 By Olivia Wynkoop. Bay City News.
A week-long bike ride from San Francisco to Los Angeles raised $11.7 million for HIV/AIDS organizations in San Francisco and Los Angeles, AIDS/LifeCycle organizers announced.
On Sunday morning, more than 2,000 participants set out from Cow Palace on a 7-day, 545-mile trip to Los Angeles to support the San Francisco AIDS Foundation and Los Angeles LGBT Center.
As the world's largest fundraiser for HIV/AIDS services, AIDS/LifeCycle aims to fund services and tests and remind others that the HIV epidemic continues. Organizers estimate that more than 650 people in the United States will contract HIV during the week.
"After more than 40 years, the fight to end this epidemic continues," said Joe Hollendoner, executive director of the Los Angeles LGBT Center.
"The contributions of thousands of people who are part of the AIDS/LifeCycle community?motorcyclists, roadies, staff and donors? They provide the necessary resources to continue this fight. Donations, through hard work and determination, support medical and social care. services to people living with HIV and make it possible to offer prevention tools, such as PrEP, to people most at risk of becoming infected. I am very proud to be part of this community that continues to fight every day to end this epidemic," she added.
The organization has raised more than $300 million since its debut in 1994.
"Funds raised by AIDS/LifeCycle support the many lifesaving services we provide free to the community," said Tyler TerMeer, PhD, executive director of the San Francisco AIDS Foundation and a 12-time AIDS/LifeCycle participant.
"The epidemic has been ongoing for more than 40 years, and it is far from another. Each year, this event helps us move closer to a time when we reach zero new HIV infections, when all people living with HIV are fully supported by health and wellness services, and when people in at risk of contracting HIV have the tools and information they need to prevent HIV," he stressed.
You may be interested in: Cyclists will demand protected bike lanes in San Francisco