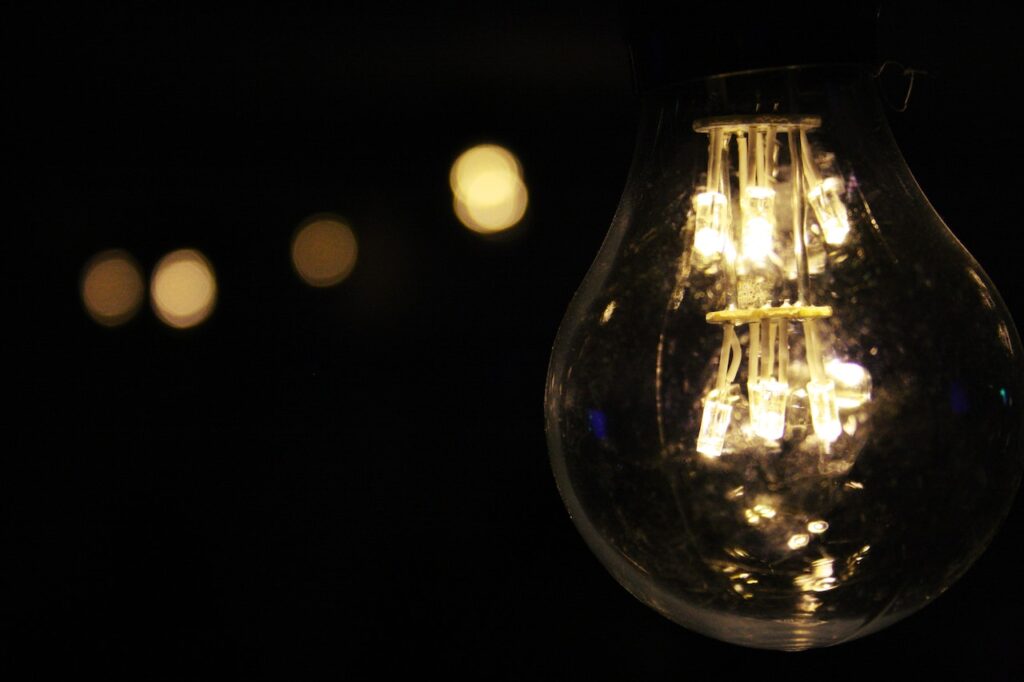 By Bay City News.
Blackouts continue in the Bay Area as nearly 8,500 PG&E customers were without power Monday morning as storm-related outages persist across the region.
As of 9:30 a.m. Monday, the North Bay had the most people without power, with 4,944 customers affected, according to PG&E.
In the South Bay, 3,158 were without power, and the Peninsula had 226 affected. The East Bay had 76 without power and 5 customers were affected in San Francisco.
"PG&E crews continue to work to restore customers who are experiencing extended power outages due to storm activity last week as they prepare for the next wave of extreme winter weather, which has already reached parts of our service area. said Tamar Sarkissian, a spokeswoman for PG&E.
You may be interested in: Strong winds and falling trees continue to affect San Mateo County power grid