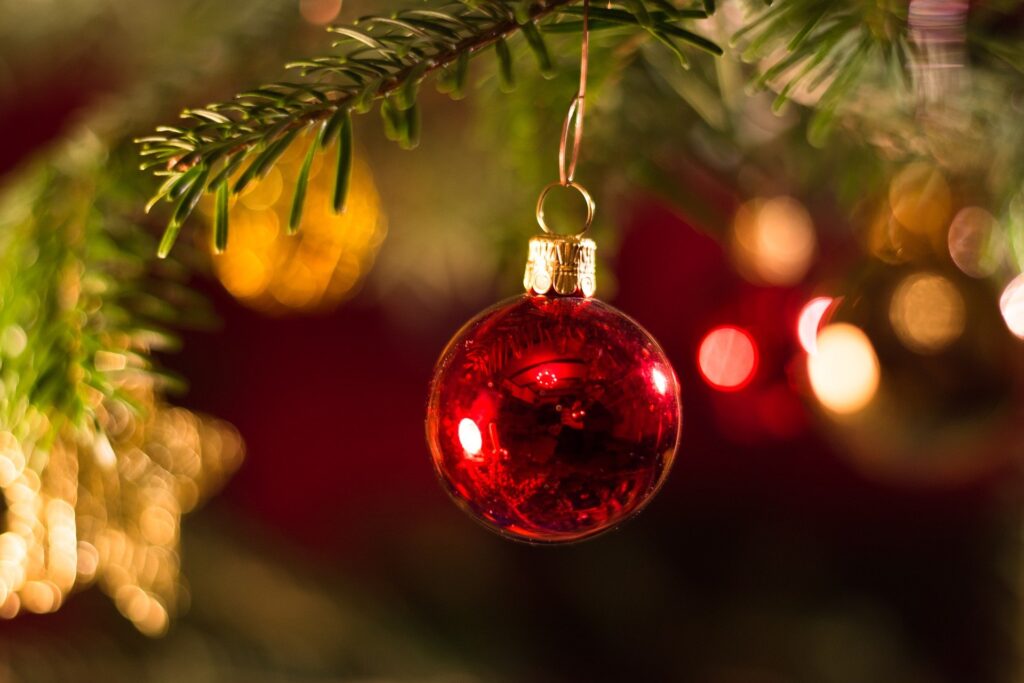 By Pamela Cruz. Peninsula 360 Press [P360P].
The City of Burlingame is ready to kick off the holiday festivities with events that will delight residents of all ages, bringing color, flavor and lots of lights to the San Mateo County community.
Christmas Tree Illuminated
The tree lighting party will take place this Friday, December 3 at 5:00 p.m. in front of City Hall.
Once the stage performance and lighting has concluded, the Burlingame community will be able to attend the "Winterfest of Wine and Hot Chocolate Walk," which will be held on Burlingame Avenue between Lorton and Primrose.
Activities will include musical performances, children's train, carnival games, craft tables and photo sessions with Santa and Mrs. Claus.
The Wine Walk will be hosted by Downtown Burlingame Enterprises (DBID) and will feature restaurants in the city sharing wine with people who purchased a special passport for the occasion, which can be purchased by contacting the DBID at click here.
Wine Walk through downtown Burlingame
Anyone 21 years of age or older may participate in this first Wine Walk through downtown Burlingame.
Local merchants are gearing up to welcome the holiday season! And the Wine Walk Passport includes access to each of the participating vendors.
Simply present your passport to receive 2 ounces of wine. Selections will include red and white wines. Hot chocolate will be available at most locations for anyone who prefers a hot snack!
Interested parties can purchase 1 to 4 passports ranging from $30 to $120, and these can be picked up at Coconut Bay Thai Restaurant located at 1107 Howard Ave, Burlingame, starting at 4:00 pm this December 3.
Christmas house decoration contest
Get ready for the 2021 Christmas home decorating contest!
The competition is open to Burlingame residencies and entries will be accepted until 8 p.m. on Dec. 13, 2021; while the entry fee will be $10.
To register for the contest you can click click here.
Participants' homes will be listed on a public map to allow viewing by passersby, while the contest is limited to what can be seen from the street side of the house at night.
The organizers call on contestants to have the decorations and lights up no later than 6:00 p.m. and no later than 5:00 p.m. on the day of the judging - December 16 - however, they requested that the decorations be kept up until January 3.
Winners will be announced and featured on the city's social media platforms.
Categories of the home decor winner:
Light Up the Town Award - Best Use of Lights
Winter Wonderland Award - Best Lawn / Patio Exhibit
Magical Masterpiece Award - Most Creative
Santa Claus Workshop Award - Best use of animation or inflatables
And there will be a special award for the liveliest neighborhood.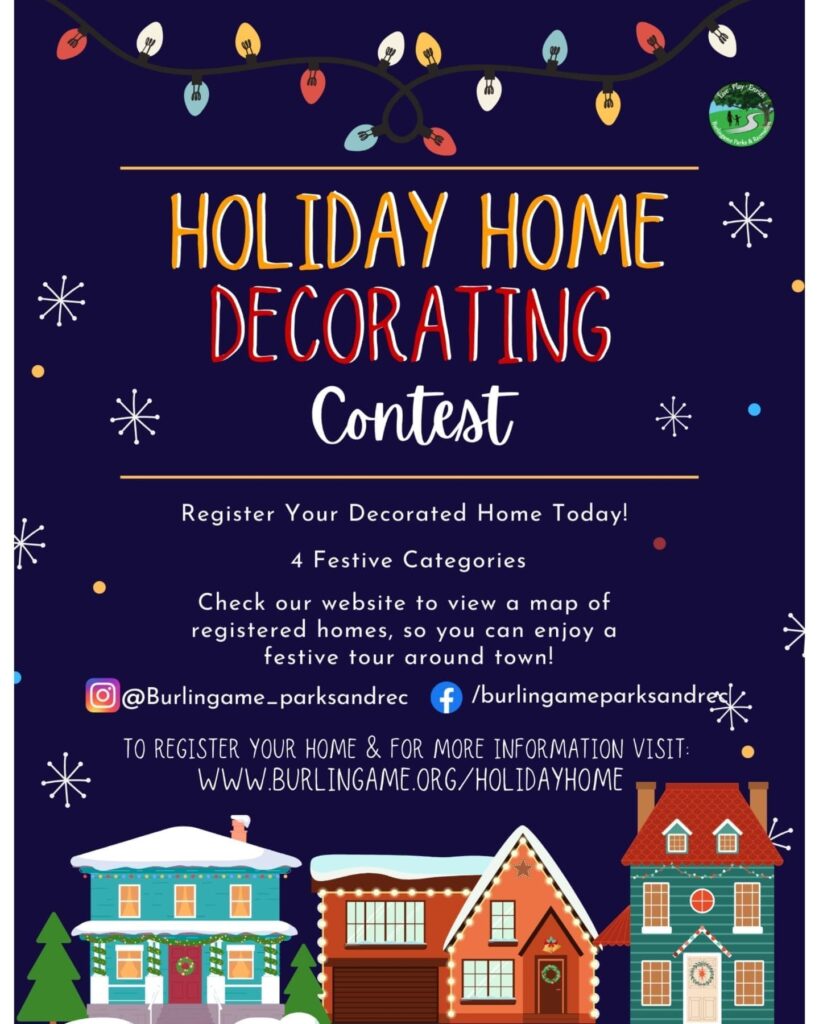 You may be interested in: Lights in Redwood for Holiday Decorating Contest