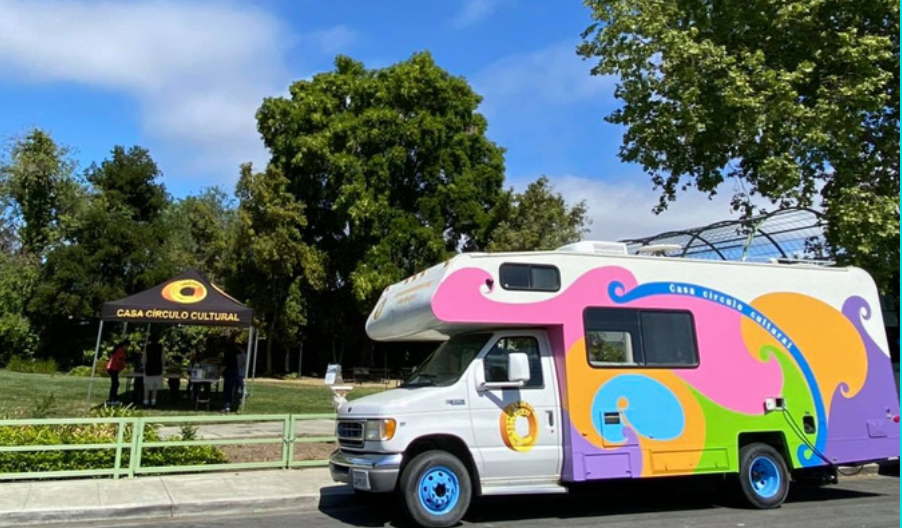 By Andrea Hernandez. Peninsula 360 Press [P360P].
The Chan Zuckerberg Initiative (CZI) announced that it will award $7 million in grants to 75 organizations working to build equity and opportunity in San Mateo County.
The funds may be received by organizations through the fifth annual Community Fund, which combines the awarding of grants with the creation of programs that support the leadership and development of organizations to further their mission and work.
In 2022, organizations will be awarded up to $200,000 for two years to reach the most unequal communities to provide resources and services for basic needs.
"Our goal this year was to expand our support to organizations working throughout San Mateo County through a community-centered, trust-based approach, and we are grateful for their valuable input on how to improve and shape the program this year and in the future" stated Cristina Huezo, Vice President of CZI's Community Fund.
Among the 75 grantees is Casa Círculo Cultural, a nonprofit organization dedicated to creating cultural programs for the Latino communities of the San Francisco Bay Area.
Anna Lee Mraz, Program Manager and Grant Writer of Casa Círculo Cultural, expressed her gratitude for the grant: "We are very grateful for the support provided by CZI, which will allow us to continue our work, as well as give us the possibility to extend our help in our community.
Since 2017, the Chan Zuckerberg Initiative Community Fund has evolved to elevate the voice of communities, achieve racial equity and move toward trust-based practices.
If you want to know more about the Community Fund and the beneficiary organizations, you can do so by clicking here. here.
You can also read the Chan Zuckerberg Initiative press release.
You may be interested in: From fear to power