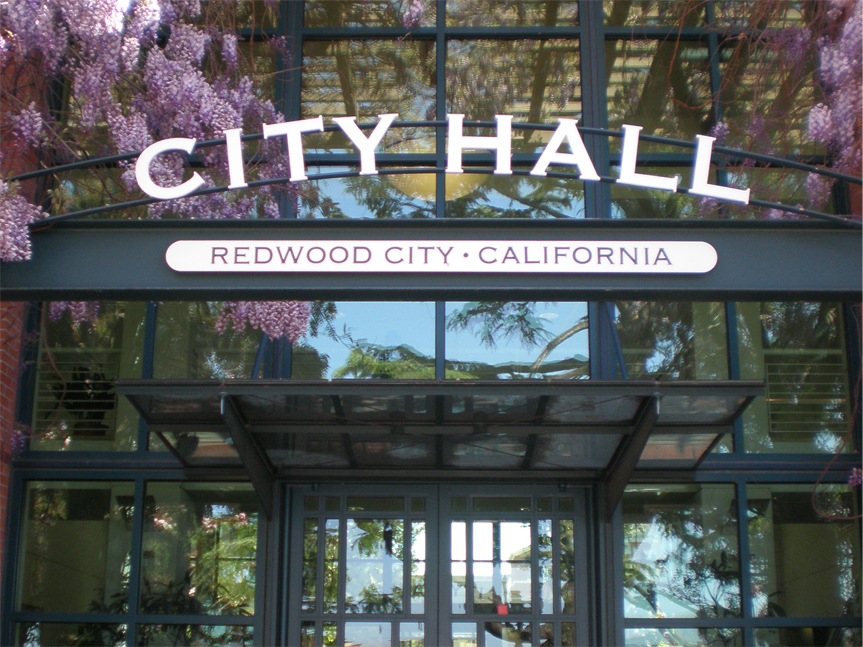 The Redwood City Council is seeking candidates for vacancy in District 4.
The successful applicant will serve as a member of the District 4 City Council until December 2024.
In accordance with the City Charter and applicable state law, the City Council must appoint an applicant to fill the vacancy by September 18, 2022, so it is looking for a citizen who seeks to give back to his or her community.
The seven-member City Council serves as the legislative representative body representing the citizens of Redwood City.
Eligibility requirements of candidates for vacancy in District 4
Applicants must be at least 18 years of age and a U.S. citizen, will also be required to provide verification to be considered for appointment, and must reside within the boundaries of District 4 as drawn on the 2019 City Council Boundary Map prior to the time of appointment - by July 23, 2022.
In addition, the Redwood City resident to run for office shall not be disqualified from holding civil office by the Constitution or laws of the State of California.
Period of application
The application period will be open from July 26 through August 16. All eligible applications must be received by the City Clerk no later than 5:00 p.m. on August 16.
Completed applications will be accepted through the online application portal available at www.RedwoodCity.org/Vacancyby e-mail to the Municipal Secretary at paguilar@redwoodcity.orgby mail addressed to the Office of the City Clerk with attention to City Council District 4 Vacancy, 1017 Middlefield Road, Redwood City, CA 94063; or in person at the front desk in the lobby of City Hall.
The opening hours are from Monday to Wednesday, from 10:00 am to 4:00 pm.
It should be noted that paper applications are available at all City facilities, including City Hall, all libraries, the Fair Oaks Community Center and the Community Activities Building.
The Council emphasized that any application that does not meet the minimum eligibility requirements will not be considered for this vacancy.
Appointment of the City Council
After the close of the application period, City staff will confirm the eligibility of each applicant. The City Council will interview eligible applicants at a duly noticed special or regular public meeting tentatively scheduled for August 22, 2022.
If the City Council is unsuccessful in appointing an eligible applicant by September 18, 2022, the body shall conduct a Special Election to fill the vacancy.
Although confirmation from the San Mateo County Registrar of Voters is needed, the earliest available date for a Special Election is Tuesday, January 31, 2023, but could be as late as March 7, 2023 if no candidate for the office is found.
Interested parties can obtain more information by visiting the following web site www.RedwoodCity.org/VacancyIf you have questions or need translation services to understand the application process, you may contact the City Clerk at (650) 780-7220 or send an email to paguilar@redwoodcity.org.
You may be interested in: Redwood City Mayor Drops Out of California Assembly Campaign