The World Health Organization (WHO) reports that, as of today, 10 percent of the world's population has been infected by COVID-19, a disease caused by the new SARS-CoV-2 coronavirus, the source of infection of which was found in a market in Wuhan, China, on December 1, 2019.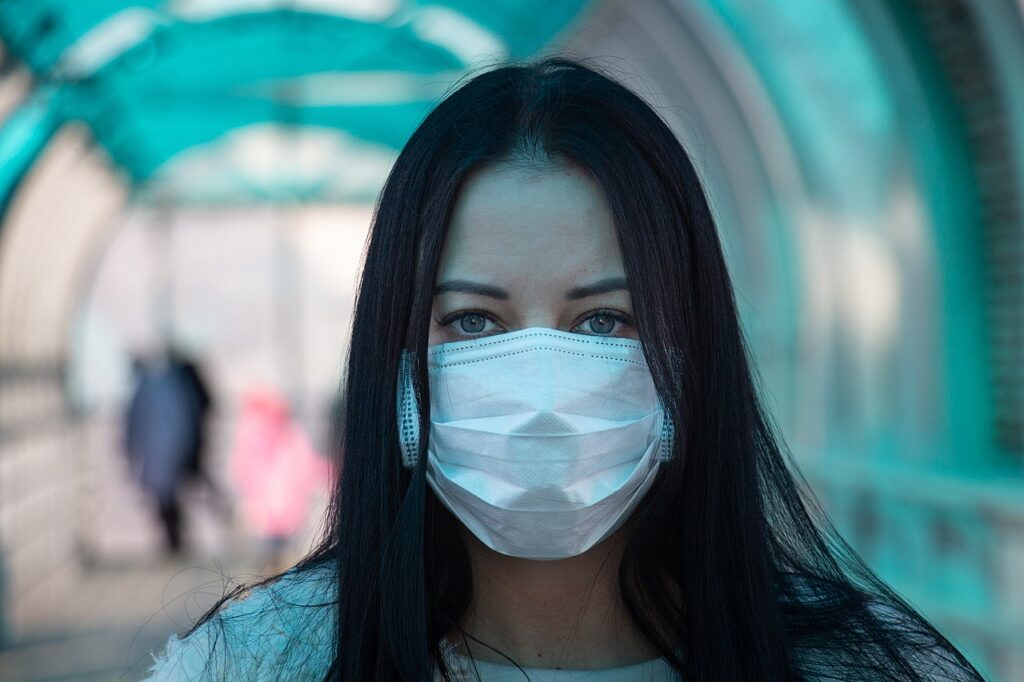 According to the Wikipedia article on the world population, it estimates that, by March 2020, there will be 7.8 billion people, which means that, if 10 percent of the population has been infected by COVID-19, this represents a figure close to 780 million people: a colossally higher figure than the 35 million reported. Figures that, right now, can be consulted through the Google platform.
One out of every 10 people has contracted COVID-19, which means that, in their system, they have contracted the new coronavirus that, to date, has caused 1,38,423 deaths.
These statements were made by Dr. Michael Ryan, while holding a meeting with the 34-member WHO Executive Board focused on the COVID-19 pandemic. He further noted that the numbers may vary due to urban/rural settings and different human settlements.
However, the words of the WHO representative are still alarming when he stated that "the vast majority of the world is still at risk" of contracting HIV/AIDS-19. He said that the pandemic will continue its evolutionary process, but he is confident that the tools will soon be in place to eradicate transmission and save lives.