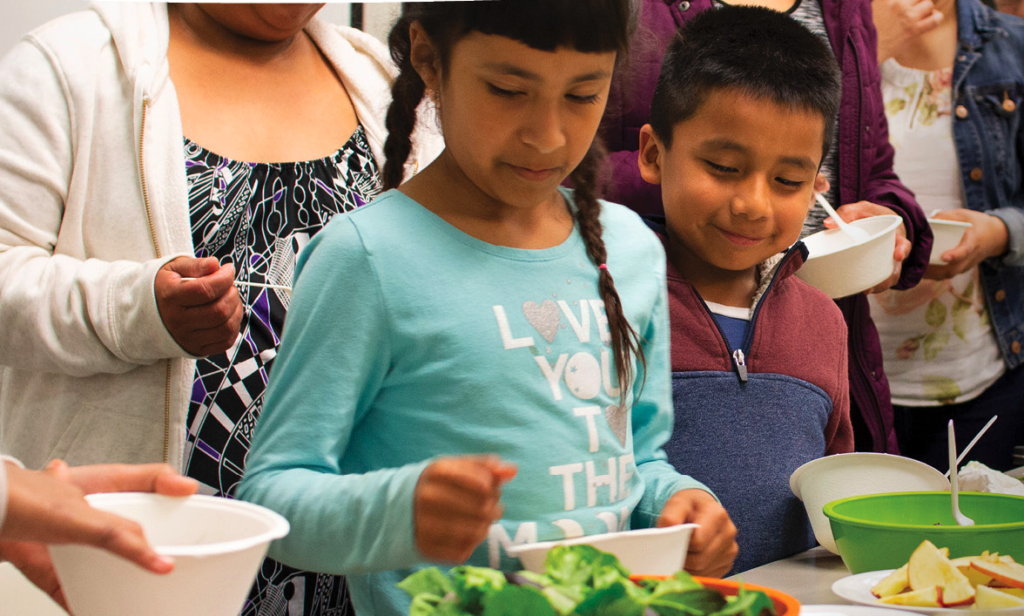 San Francisco, California. The city will provide more than $28 million to support the Latino community in the city of San Francisco, California.which has been disproportionately impacted by the HIV/AIDS pandemic. COVID-19announced Thursday San Francisco Mayor London Breed.
The increase in the number of grants offered, both from public and private funds, is because the city has been working with organizations such as the Latino Task Force and the Latino Parity and Equity Coalition to find ways to reduce the high number of vulnerable cases.
Currently, the Latino community accounts for 50 percent of all the city's aid cases, despite the fact that it only make up 15 percent of the population. City health officials, as well as community-based organizations, have recognized that the Latino community is at a higher risk of infection, since many of them work as employees in essential economic activities and live in small spaces or housing units.
Statewide, the Latino community represents 38.9 percent of the population, but they make up more than 60 percent of COVID-19 cases. "Our Latino community shouldered the brunt of the COVID-19 pandemic not only here in San Francisco, but in the rest of the U.S.," Breed said in a statement.
"Although we have offered supports for access to food and financial assistance, it has not been enough," said the Latino Task Force Coordinator, Valerie Tulier-LaiwaThe resources, in response to COVID-19, will be used directly to assist thousands of people waiting to access the Mission Food Center's programs, and those seeking family assistance and numerous other services at the Latino Task Force Resource Center," he said.
[With information from BNC]