California's tech capital helped a losing franchise become a multi-champion on the gridiron.
Peninsula 360 Press.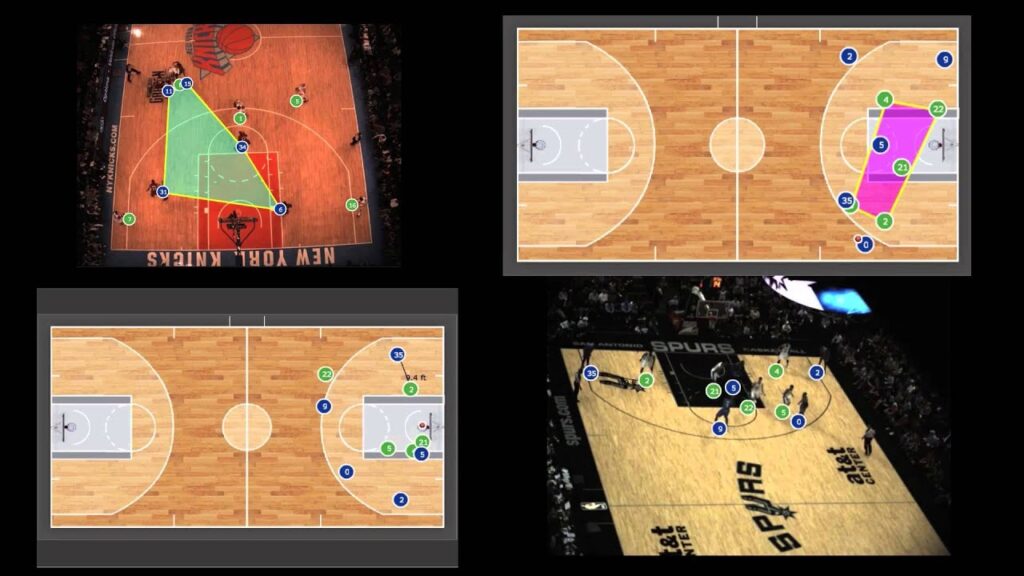 Until 2015, the Golden State Warriors were just another run-of-the-mill team in the National Basketball Association (NBA). The Bay Area team, in its first 69 years of history, managed to lift the Larry O'Brien trophy three times, while in the last five seasons, they tied that number.
The modern success story of the team that now plays in San Francisco dates back to its sale in 2010, when Joe Lacob, a Silicon Valley millionaire and venture capital investment expert, and Peter Guber, a film producer, teamed up to turn the game of basketball on its head.
Lacob, after winning his first ring in 2015, warned that Golden State was not just about balls and staves, but, as a whole, an "athletic, media and technological entity."
And he was right: since 2011, the Warriors shut down the installation of their SportVU system on their home court, Oracle Arena, which is intended to have all kinds of footage of what happens in games to perfect moves in practice. The same system was implemented league-wide until two years later.
In the book "Betaball"by journalist Erik Malinowski, explains how the California team used different technological branches to measure heart rate, sleep and even the athletes' personalities in order to improve day by day.
By 2014, the franchise had changed coaches. The arrival of Steve Kerr, legend of the Chicago Bulls led by Michael Jordan, was no coincidence, as he covered the profile of a rigorous statistical analyst and innovator in the methodology of group work. The slogan ?Strength in Numbers? ?or "Strength in Numbers" in English? of the team that wears gold and blue backs this up.
Before selling the team to Lacob and Guber, the then owner Chris Cohan, discarded the purchase proposal of Larry Ellison, CEO of Oracle, a company that develops software for the Internet, because he had given his word of sale to the former.
But Ellison's passion for basketball was so important that he didn't want to be left out of the game, so the Redwood City company took over the name of the Warriors' old stadium, which they used until 2019, when they moved to San Francisco to open their new home: the Chase Center.
Strength in numbers" not only speaks of the franchise's motto, of the phrase printed on the thousands of T-shirts given away at every home game or of a hashtag that has been trending on different occasions on social networks. It is a philosophy, a direct influence of science and technology around sports.