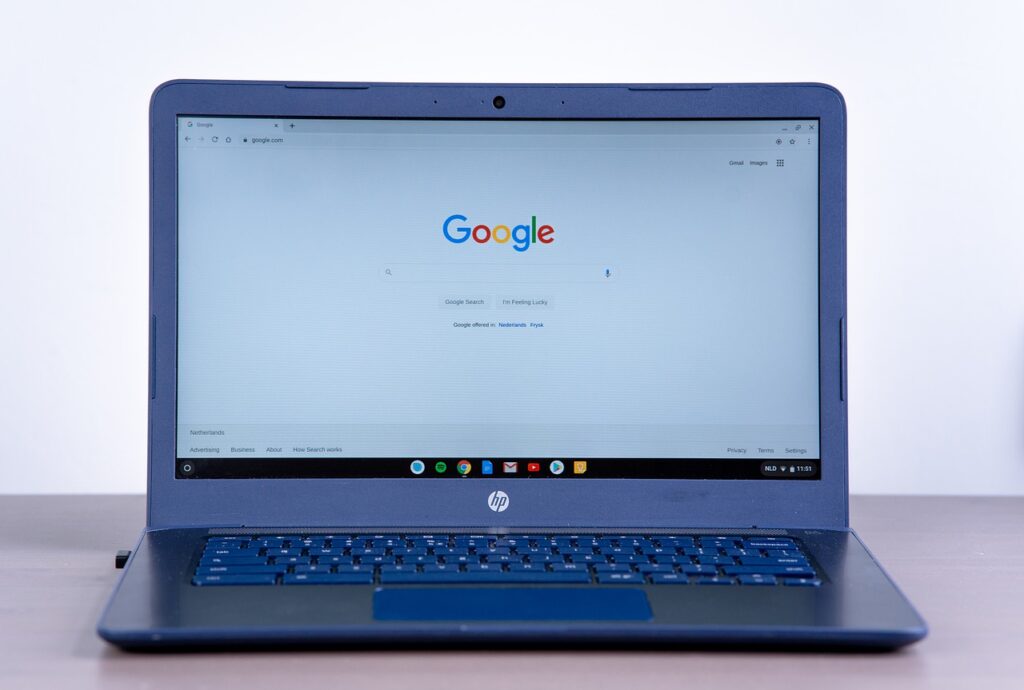 Pamela Cruz. Peninsula 360 Press [P360P].
Stanford University seniors Isabel Wang and Margot Bellot created the nonprofit Bridging Tech, which provides refurbished computers to students affected by homelessness and made vulnerable by the COVID-19 pandemic.
Thus, the young entrepreneurs seek to close the digital divide between children and young people, after the pandemic due to the SARS-CoV-2 virus forced education to be provided via the Internet. The fact is that young people and children have found it difficult to keep up with academics due to limited or no access to computers.
"In response to COVID-19, we created Bridging Tech, so that children affected by homelessness can have equal opportunities to learn," said Isabel Wang.
It should be noted that since April, Wang and fellow Stanford senior Margot Bellon have been busy taking their charity to scale, as they have gathered a large network of volunteers, partnered with other organizations, and donated hundreds of pieces of equipment to students in shelters.
Bridging Tech has also expanded its services beyond the Bay Area in recent months and is now operating in numerous states. With the holiday season approaching, they expect to double their donations before the end of the year.
"Our ultimate goal is to help bridge educational inequality and ensure that all of these students have an equal opportunity to go to school, succeed and get jobs," Bellon said.
Shortly after schools in the United States switched the type of instruction from face-to-face classes to online courses, Bellon and Wang were frustrated by how the change was affecting students who did not have access to computers outside their schools.
"What we learned when we created Bridging Tech is that there are 11 million children in the United States alone who don't have their own laptop, desktop computer, or a suitable device to learn at home," Wang said.
Similarly, this digital divide has been exacerbated by the pandemic and could have long-term adverse effects for students, since not having access to a device meant they could not go to school at all, which was almost a guarantee that they would fall behind a grade.
Bellon and Wang focused their services on K?12 students, who are generally the most disadvantaged and most likely not to have a computer, so they devised a process for acquiring laptops and delivering them.
After identifying donors willing to turn in their old computers, volunteers retrieve the devices, then deliver them refurbished to the students personally at a local shelter, who can keep them permanently.
To date, Bridging Tech has donated 437 computers to students in numerous cities, including San Francisco, Los Angeles, Atlanta and New York, and is expected to deliver another 400 by the end of 2020. In the coming months, they also hope to expand the organization beyond major urban centers.
"You need to have a laptop to learn, especially at this particular time because of the pandemic," Wang said. "If they don't have access to technology early on, they won't be able to catch up, which is why it's so important that we provide these tools."
For more information, donations, getting involved in the project and how to become a beneficiary of the foundation, you can log on to www.bridgingtech.org.