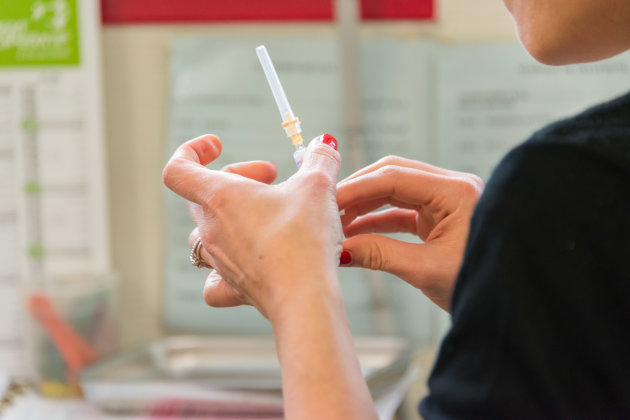 As of September 21, there were approximately 45,000 people eligible for vaccination who remained unvaccinated against the COVID-19 virus, which is 29,000 fewer than the 71,000 reported in August.
According to San Mateo County Supervisor Warren Slocum, although 93.6 percent of eligible people age 12 and older in the county have been vaccinated, both East Palo Alto and North Fair Oaks are slightly behind, at about 82 percent.
He said California has the lowest coronavirus transmission rate of any state, following a sharp decline in cases and hospitalizations over the summer, while in San Mateo County, hospitalizations and daily cases have begun to decline.
"But this is still a pandemic of unvaccinated. My point is that those hospitalized in San Mateo County with COVID-19 are almost all unvaccinated. Our message remains simple: get vaccinated to protect yourself, your loved ones and the people you come in contact with in the community."
On the other hand, she commented that as far as the latest information on the booster shots, the county is preparing for their implementation, however, the information has been confusing.
The Federal Drug Administration (FDA) approved Pfizer's booster vaccine for older adults and adults at high risk of serious illness from the disease, but also recommended against using a booster for everyone over 16 years old.
As such, the Centers for Disease Control and Prevention (CDC) will soon recommend exactly how the additional doses or booster should be used, and that decision will inform how vaccination will move forward in the state and in San Mateo.
In the meantime, health care providers and local pharmacies are already providing the third dose of Pfizer's COVID-19 vaccine to residents who are considered immunosuppressed.
You may be interested in: Merck Announces Oral Medication that Halves Hospitalization or Death from COVID-19