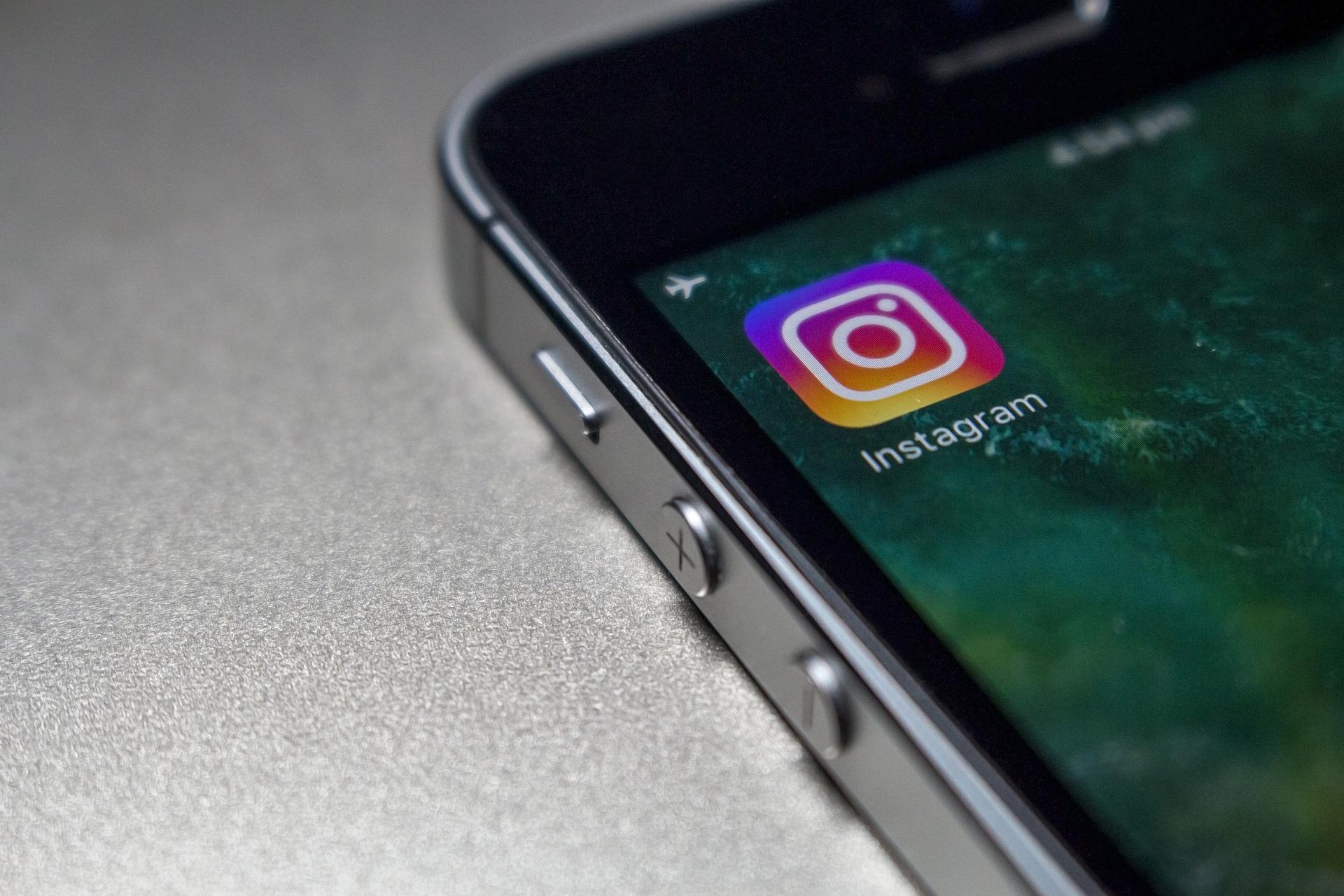 California Attorney General Rob Bonta co-led a bipartisan coalition of 33 attorneys general to file a federal lawsuit against Meta Platforms, Inc. and its affiliates (Meta), for damages to the mental health of young people.
Filed in the U.S. District Court for the Northern District of California, the lawsuit alleges that Meta, among other things, designed and implemented harmful features on Instagram and Facebook that addict children and adolescents to their physical and mental detriment.
Attorneys general are seeking injunctive and monetary relief to address Meta's misconduct.
Thus, eight attorneys general announced that today they will file lawsuits against Meta in their respective state courts.
The federal and state complaints are the result of a nationwide investigation that Bonta announced on November 18, 2021.
"Our bipartisan investigation has reached a solemn conclusion: Meta has been harming our children and teenagers, cultivating addiction to increase corporate profits," said prosecutor Rob Bonta.
?We must protect our children and we will not back down from this fight. "I am grateful for the collaboration of my fellow state attorneys general to defend our children and hold Meta accountable," he stressed.
In today's lawsuit, Bonta alleges that Meta violated federal and state laws, including the Children's Online Privacy Protection Act (COPPA), California's False Advertising Act (FAL), and California's Unfair Competition Law ( UCL).
It should be noted that COPPA is a federal law that protects the online privacy of children under 13 years of age, while California's FAL prohibits false and misleading advertising, and California's UCL prohibits illegal, unfair, and fraudulent business practices.
According to the federal complaint, Meta's misconduct includes creating a business model focused on maximizing young users' time on its platforms; employ harmful and psychologically manipulative platform features while misleading the public about the security of those features; and publish reports that purport to show deceptively low rates of harm to users.
While much of the complaint includes information conditionally sealed as part of the attorneys general's investigation, publicly available sources (including evidence revealed by former Meta employees) also detail that company's efforts to attract young users and make its platforms are addictive for children and adolescents.
The Wall Street Journal published an internal Facebook document in 2021 that said of young users: "They are a valuable but untapped audience."
In addition to the lawsuit filed today against Meta, Attorney General Bonta has an ongoing investigation into TikTok for harm to young people associated with the use of its platform. On March 5, 2023, he presented a brief amicus curiae supporting efforts to force TikTok to produce cited materials and evidence. The investigation is ongoing.
The states joining today's federal lawsuit against Meta are Arizona, California, Colorado, Connecticut, Delaware, Georgia, Hawaii, Idaho, Illinois, Indiana, Kansas, Kentucky, Louisiana, Maine, Maryland, Michigan, Minnesota, Missouri, Nebraska, New Jersey, New York, North Carolina, North Dakota, Ohio, Oregon, Pennsylvania, Rhode Island, South Carolina, South Dakota, Virginia, Washington, West Virginia and Wisconsin.
Florida is filing its own federal lawsuit in the U.S. District Court for the Middle District of Florida.
They are joined by the District of Columbia, Massachusetts, Mississippi, New Hampshire, Oklahoma, Tennessee, Utah and Vermont, which have filed related actions in state courts.
You may be interested in: LinkedIn will cut 668 jobs in different areas