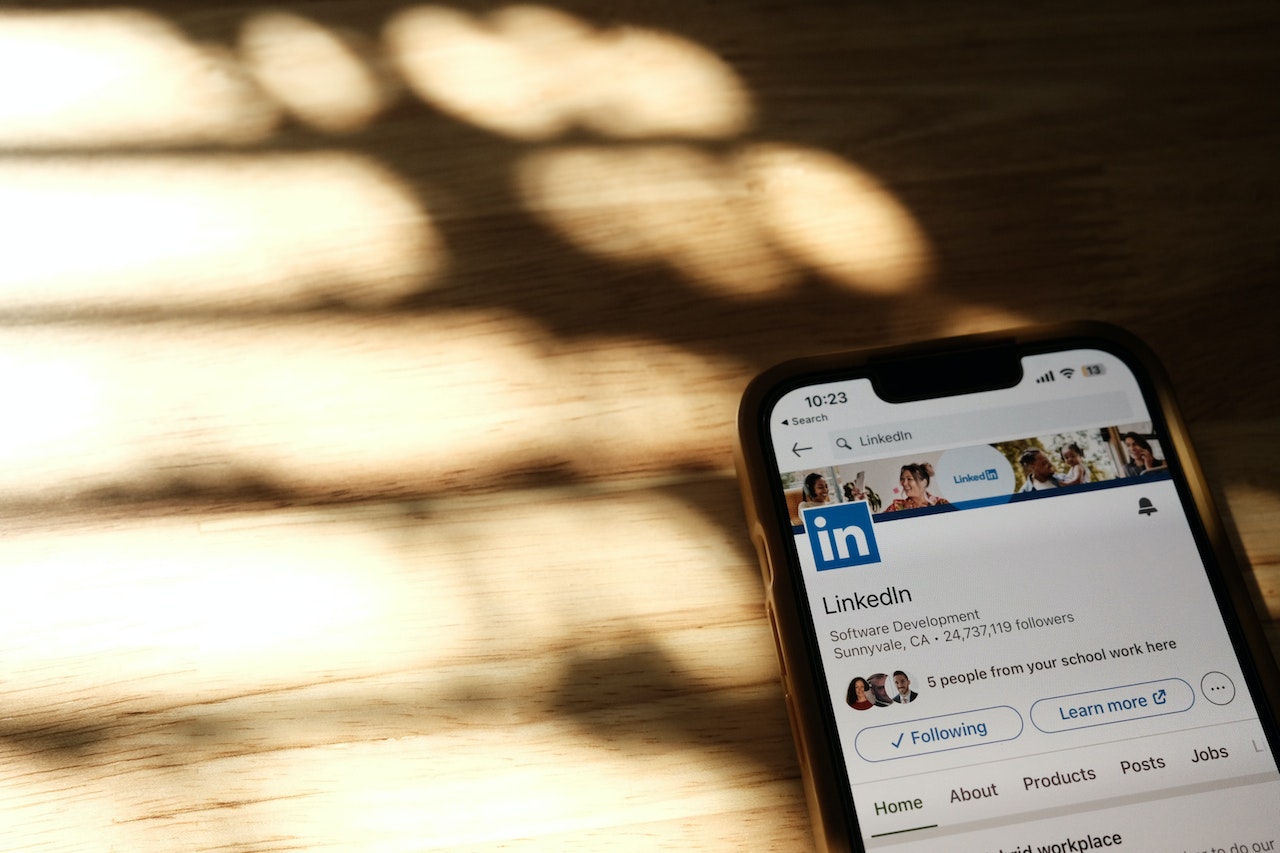 LinkedIn, the social network aimed at business use, business and employment, announced this Monday that it will eliminate 668 jobs from its engineering, products, talent and finance teams. The second cut so far this year.
The Sunnyvale-based company said in a brief statement that "Talent changes are a difficult, but necessary and regular part of managing our business."
"The changes we shared with our team today will result in a reduction of approximately 668 roles across our engineering, product, talent and finance teams," he continued.
He added that as they adapt their organizational structures and rationalize their decision-making, they will continue to invest in strategic priorities for their future and to ensure they continue to offer value to their members and customers.
"We are committed to providing our full support to all affected employees during this transition and ensuring that they are treated with care and respect," he concluded.
It should be noted that in May of this year, the company laid off 716 employees.
However, the Microsoft-owned company reported that in the fourth quarter of FY23, LinkedIn's revenue increased 5 percent year over year, surpassing $15 billion for the first time this fiscal year.
Meanwhile, it said, membership growth accelerated for eight consecutive quarters, while its Talent Solutions business surpassed $7 billion in revenue for the first time in the last 12 months.
You may be interested in: Is banning TikTok in the US a viable option?