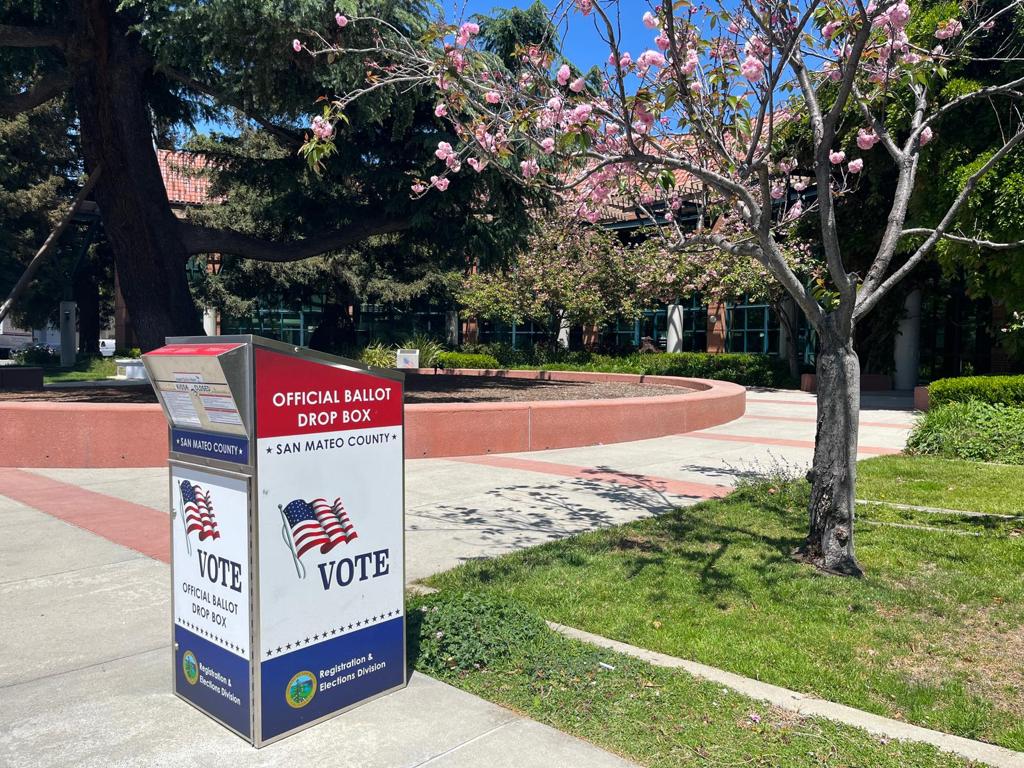 As the U.S. midterm elections approach, experts warn that misinformation could jeopardize them.
Due to the numerous fake news stories circulating as the midterm election date approaches, voter distrust has increased in recent weeks and has hit communities of color the hardest.
"Unfortunately there have always been bad actors who try to confuse people into not voting by reproducing inappropriate information about how to vote, when to vote and where to vote," said Mekela Panditharatne, an advisor to the Brennan Center's Democracy Program, at a press conference hosted by the Brennan Center. Ethnic Media Services in which experts gathered to discuss how disinformation can affect the U.S. midterm elections.
He further noted that "false information has been a problem for a long time" and warned that restrictive voting laws will greatly affect thousands of people, as identification requirements and a decrease in the number of mailboxes, hinder voter registration.
And restrictive voting laws are now in place, with at least 21 states having enacted 42, of which 33 are already in effect in 20 states across the country.
"Some laws have drastically reduced the number of mailboxes, or made it more difficult to register to vote," he noted.
Panditharatne also commented that Latino and African-American voters are at risk of further misinformation for the elections due to restrictive laws and language barriers.
Fortunately, there are platforms such as Factchequeado.comAccording to Tamoa Calzadilla, the goal is to fight against myths and misinformation, especially in the Latino communities, since language barriers have had a great impact on the decision-making process of these communities.
"We are building a community of about 30 large and small media outlets to amplify our voice in the low-income Spanish-language audience," he said.
In addition, he denounced that the Republican candidates repeat the discourse that "the 2020 elections were a fraud".
Calzadilla also denounced that the Internal Revenue Service (IRS) has been used by different radio stations in which commentators -who are conservative- sow fear in the population, stating that the IRS will take money from them.
For her part, Rong Xiaoqing, a reporter for Sing Tao Daily, pointed out that language has also been a barrier to avoid misinformation among the Chinese community.
"The misinformation we see in the Chinese language world is sometimes the same as what you see in the English world," Xiaoqing said.
Finally, Vanessa Cardenas, deputy director of American's Voice, indicated that the speed of social networks and the Internet, prevent the platforms and the information that exists on them can not be controlled and that "the way we consume information has changed".
He also denounced that media outlets such as Fox News have been responsible for replicating false information about issues such as immigration and the economy, which has caused Republican candidates to repeat and legitimize this information. These actions have affected immigrant communities, as the speeches only reinforce stereotypes about them.
In addition, he questioned the actions that platforms are taking to fight disinformation and called on media outlets and platforms to monitor information and avoid distributing fake news.
"We need more people to monitor disinformation in Spanish and Asian languages," he concluded.
You may be interested in: Concern grows over threats to voter rights in the United States