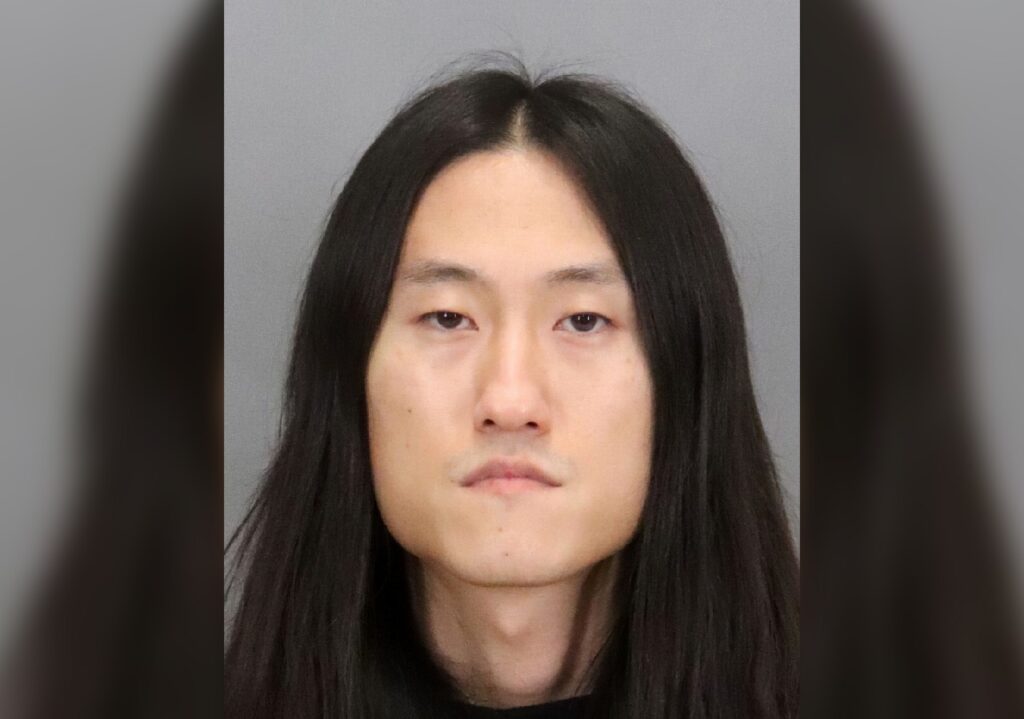 By Bay City News.
A San Jose English teacher has been arrested on suspicion of sexually assaulting one of his former students, authorities announced Monday.
Officers first responded to reports of sexual assault against a minor on January 9, when a mother told police she found inappropriate messages being sent between her underage daughter and her former teacher, Te Bin Jung, 31. .
Police believe the alleged assault occurred when the victim was attending Silver Creek High School, where she was a student of Jung's. The suspect is currently a teacher at Yerba Buena High School in East San Jose.
Jung was arrested at his home in San Jose on January 10 and booked into the Santa Clara County Main Jail.
Police officers believe there may be additional victims, given the suspect's position at the high school.
In light of this, anyone with more information on the case is encouraged to contact Detective Camarillo at the San Jose Police Department at 4576@sanjoseca.gov or (408) 277-3214.
You may be interested in: San Mateo County reports 911 services will prevail despite 92 Freeway closure