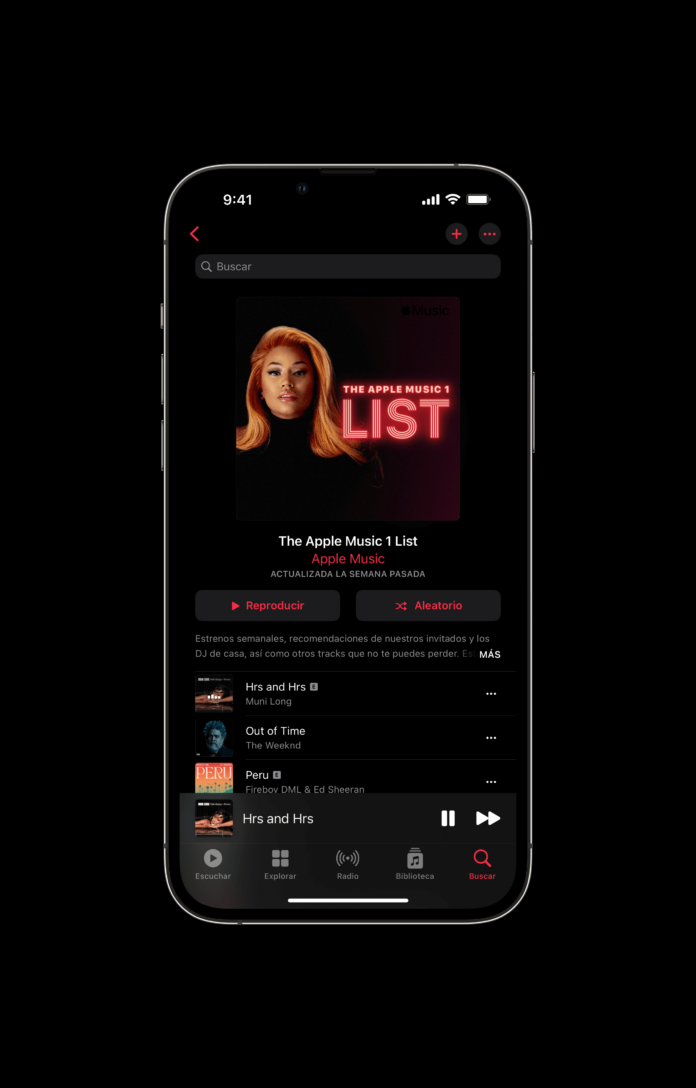 It's a black year for Spotify, as both artists and customers hastily abandon the music streaming service ?streaming? for a less popular alternative stance on COVID-19 and because it has become a company that allegedly launders money through robotic users.
They fell in the stock market a resounding -29% from the first week of January and have returned to numbers below those of May 2020.
Neil Young and Joni Mitchell called on record labels to withdraw their music.
However, this is only the tip of the iceberg of the darkness that comes with having one of the most toxic assets in the stock market. The artists' decision was accompanied by a large number of users who cancelled their subscription until the system would not allow them to do so due to the saturation of cancellation requests.
In addition, users have taken the opportunity to criticize the lack of attention to the application and service. They claim that a Hi-Fi mode is not yet available, like its competitors. On Twitter, users who canceled their subscription opened their eyes when they began to move to Apple Music.
Since last year, Apple Music, the music streaming service ?streaming? from Apple, offers the majority of its catalog in audio up to 192,000 Hz and 32-bit, and audio in Dolby Atmos format to provide spatial audio.
In addition, it should be noted that the Music app is installed by default on all iOS devices, which account for 70 percent of the device market of people in their 20s and 40s, and after migrating to Apple Music, it became a welcome experience.
Apple has more experience in the music industry than Spotify. What's more, Apple introduced the industry's leading music playback devices, Currently, Apple also retains the top spot in the market with its line of AirPods, the most popular wireless earbuds, ideal for listening to Apple Music.
Spotify lagged behind. And, despite being present as an app on many devices, Apple developed its own wireless streaming AirPlay audio system.
In addition, the family plan allows the addition of 6 profiles - 10 simultaneous devices each - with Hi-Fi music, Dolby Atmos and smart playlists that follow your rules and update in real time.
Apple Music works seamlessly on the Apple Watch, since it connects via cellular data if the iPhone is away at the same time as connecting to the AirPods.