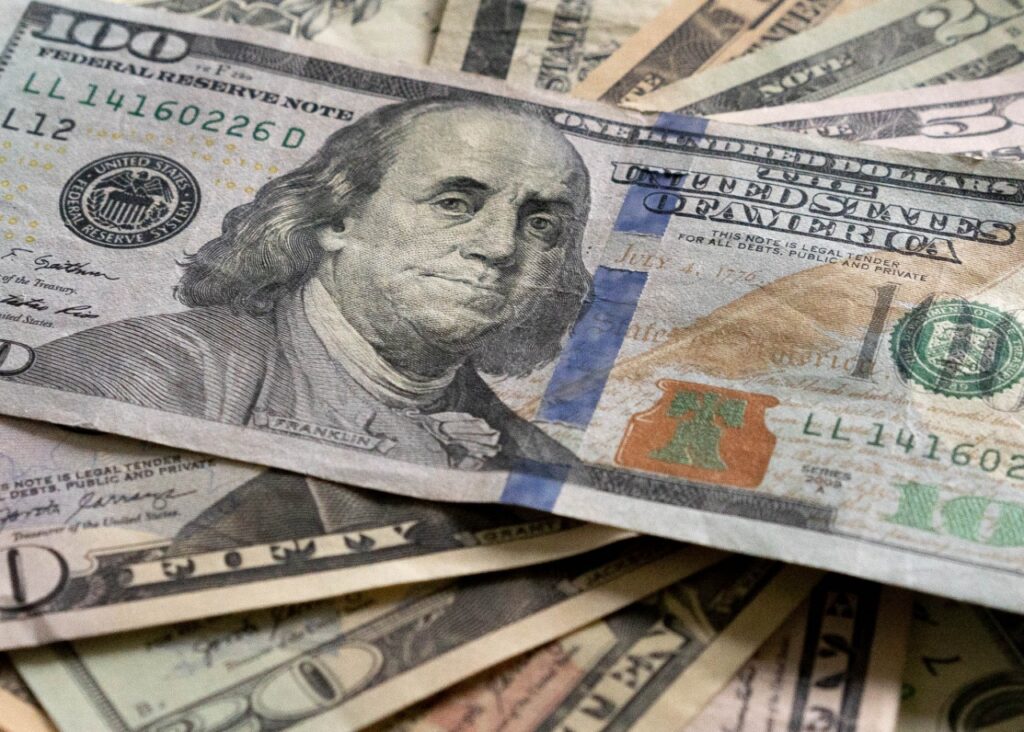 By Eli Walsh. Bay City News
San Mateo County has exceeded $250 million in approved COVID-19 pandemic relief, approximately half of which has been used to support past-due rent and housing payments.
The county said this week that it has approved about $259 million in funding since the pandemic began in March 2020 and has spent or allocated about $230 million of that amount.
Nearly all of that funding, $197.3 million, came from "leveraged sources," according to the county, including private grants, donations and matching funds.
The county received an additional $55 million from federal aid funding packages such as the American Bailout Plan Act and $6.7 million from the voter-approved 2016 Measure K half-cent sales tax extension.
County officials approved nearly 15,000 applications for rent and housing assistance totaling $126 million and invested $73 million to distribute nearly $3 million in meals to residents struggling with food insecurity.
"It's ... a once-in-a-generation investment that has benefited our residents and lessened the very real pain caused by the COVID pandemic," county Board of Supervisors Chairman Don Horsley said of the overall aid total.
The San Mateo County Recovery Initiative has largely overseen the effort to allocate relief funds and support residents who have experienced financial or other problems as a result of the pandemic.
The county has provided about $16.5 million to support people in unincorporated areas of the county, as well as immigrant families and others who are not eligible for state or federal aid.
Small businesses have received nearly $22 million in grants and fee waivers, according to the county, while child care and early learning centers and summer education programs have received $11.4 million in grant assistance.
"We recognized early on that we, as a community, needed to focus on those areas of the county that would be most affected by the pandemic," Horsley stressed. "Our efforts have focused on these areas while providing relief to as many others as possible."
You may be interested in: Redwood City launches $1.5 million utility bill relief program