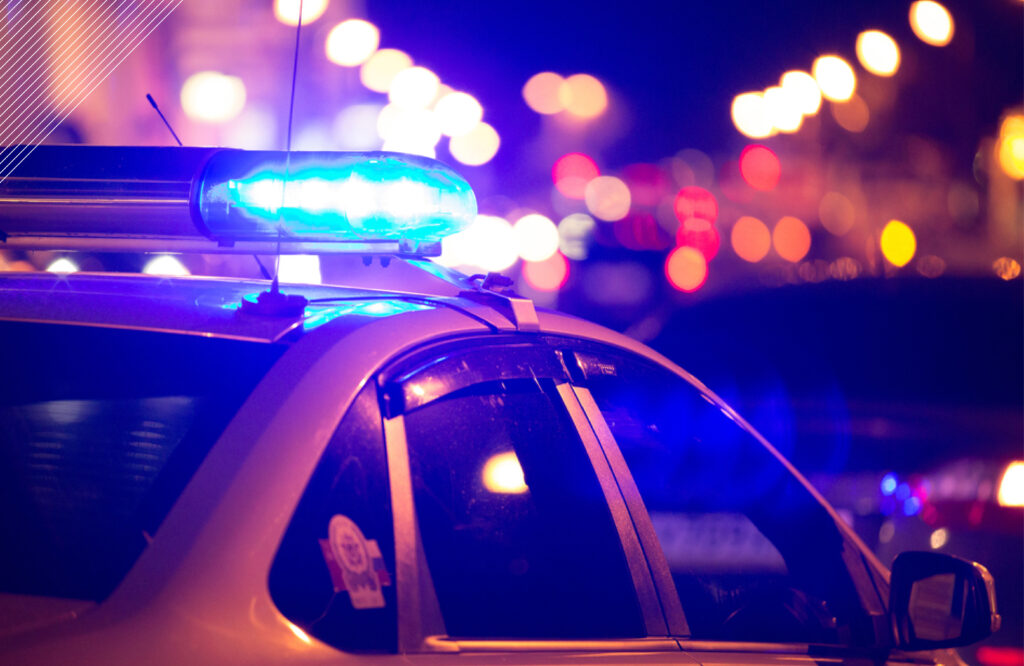 According to California Highway Patrol data, gun violence on Bay Area freeways has skyrocketed in the last three years; shootings have doubled, adding to growing insecurity.
According to NBC News, the California Highway Patrol noted that there were 82 shootings on Bay Area freeways in 2019, which resulted in six deaths and 50 injuries.
Meanwhile, in 2020, it increased by more than 50 percent, to 124, with five people killed and 54 injured; by 2021, the number of shootings reached 178: eight people were killed and 62 were injured.
Highways with the highest number of gun violence incidents include Interstate 80, with 86 since 2019; followed by I-580 with 79 and I-880 with 57, over the past three years.
The media outlet also noted that, according to authorities, the most dangerous stretches of road in 2021 were on I-580 in Alameda County with 31 shootings.
State Route 4 in Contra Costa County was followed by 23 shootings, I-880 in Alameda County with 21, and I-80 in Solano County with 15 shootings.
In turn, the stretch of I-80 in Contra Costa County is added with 14.
While it is true that the data show that the number of shootings increased, it is also true that arrests decreased during the same period.
In 2019, with 82 shootings and six fatalities, 22 arrests were made, representing 17 percent of all cases.
By 2020, when the number of shootings increased to 124, there were only 16 arrests, meaning there were any arrests in only 11 percent of the events.
And in 2021 with 178 and eight deaths there were only 22 arrests, 10 percent of all incidents.
Adding to these numbers was the fatal shooting recorded Tuesday afternoon, where an Alameda County Sheriff's deputy recruit lost his life while driving westbound on Interstate 580.
In early December 2021, San Mateo County authorities said they collected 425 firearms during a buyback event held in San Carlos.
At that event, $100 was paid per pistol, shotgun or rifle and $200 per assault weapon.
Among the 425 collected, six were assault weapons and three were "ghost" weapons.
Last month, the San Mateo County Board of Supervisors approved spending up to $208,000 in reserves from revenue raised through Measure K, a 2016 voter-approved extension of a half-cent sales tax.
The county Sheriff's Office added $100,000 and the community group Citizens for a San Mateo County Gun Buyback contributed $67,000 to fund the events.
Two more gun buyback events will be held this year, according to the county.
Other Bay Area counties have joined this type of action, with the intention of reducing gun violence throughout the area.
You may be interested in: Shootings mark end and beginning of the year in San Francisco Bay Area