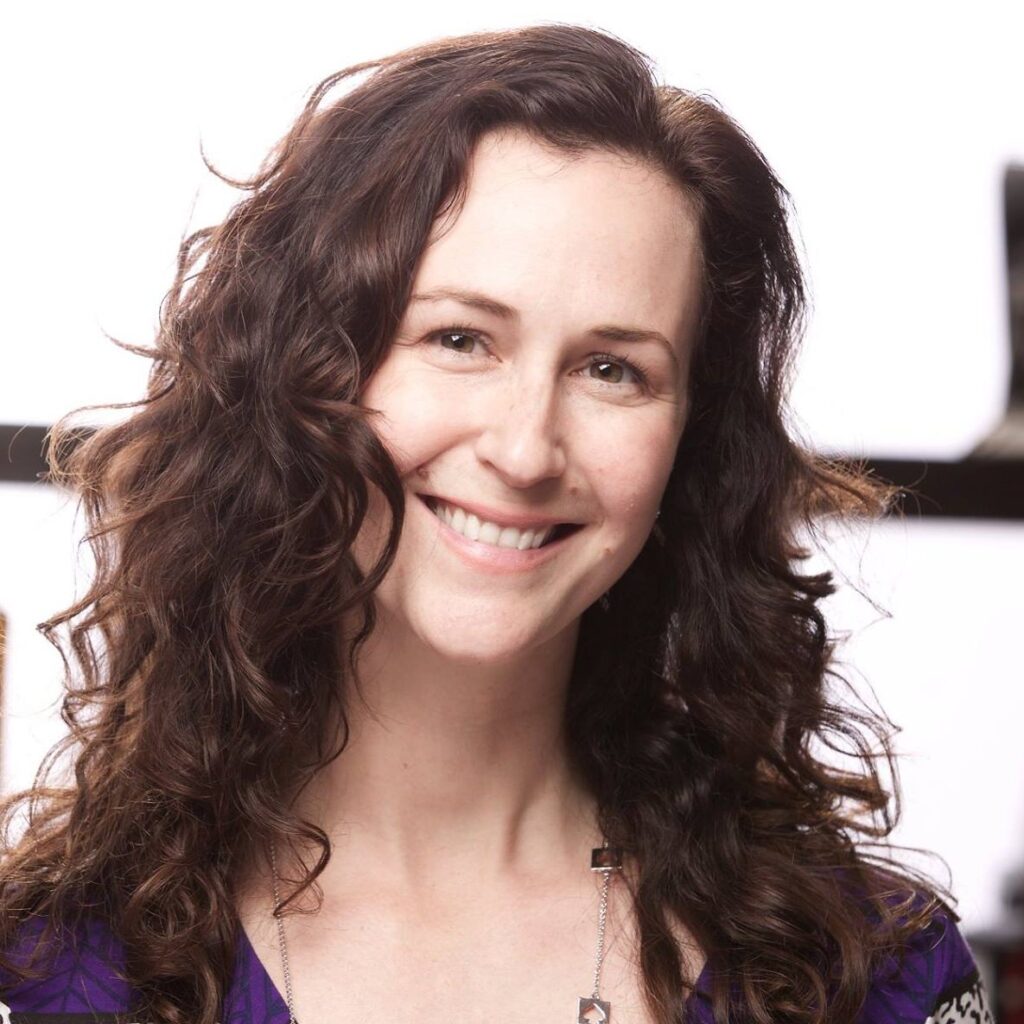 Redwood City Mayor Giselle Hale announced Tuesday that she is running for a seat in the state Assembly.
Hale, who has been on the Redwood City Council since 2018, is running for a seat in District 21, which is located in the San Joaquin Valley and includes Kings County and parts of Fresno, Kern and Tulare counties.
They also include Belmont, as far south as San Francisco along the Bay Area.
"I am running for California Assembly in the 21st District because with the problems we face, we need leaders who know that actions speak louder than words. As your Assemblymember, I will get the job done," Hall noted on his social media.
The seat has been vacated after Assemblyman Kevin Mullin ran to fill the seat of Jackie Speier, who is retiring from Congress.
Hale was elected to the Redwood City Council in 2018 and became mayor in December 2021. However, she previously served on the city's planning commission and on the board of the Redwood City Education Foundation.
The contender, who noted that she is a businesswoman and community leader, reminded through a brief message that everyone has the same opportunity to prosper, regardless of their past.
He added that San Mateo County faces great challenges, so "we need forward-thinking, results-oriented leaders. Not just typical politicians.
He said he has built a track record of compliance on major community issues, such as housing, by working with groups like Habitat for Humanity to create more affordable housing projects and programs to reduce homelessness.
He also recalled that children have been supported during the COVID-19 pandemic; their families were able to access the "Safe Childcare" program, in addition to finding funding for local schools, so that all children could have access to quality education.
To this, he added all those actions related to the economy, the environment and the response to the COVID-19 pandemic.
"I will take the same approach in the State Assembly, working hard and getting results," he stressed.
Hail called to visit their website, www.gisellehale.comAnna Eshoo, Palo Alto District; State Treasurer Fiona Ma; State Senator Scott Weiner, San Francisco District; Assemblyman Marc Berman, Palo Alto District; and Assemblywoman Buffy Mechas.
You may be interested in: Redwood City Names New Mayor and Vice Mayor