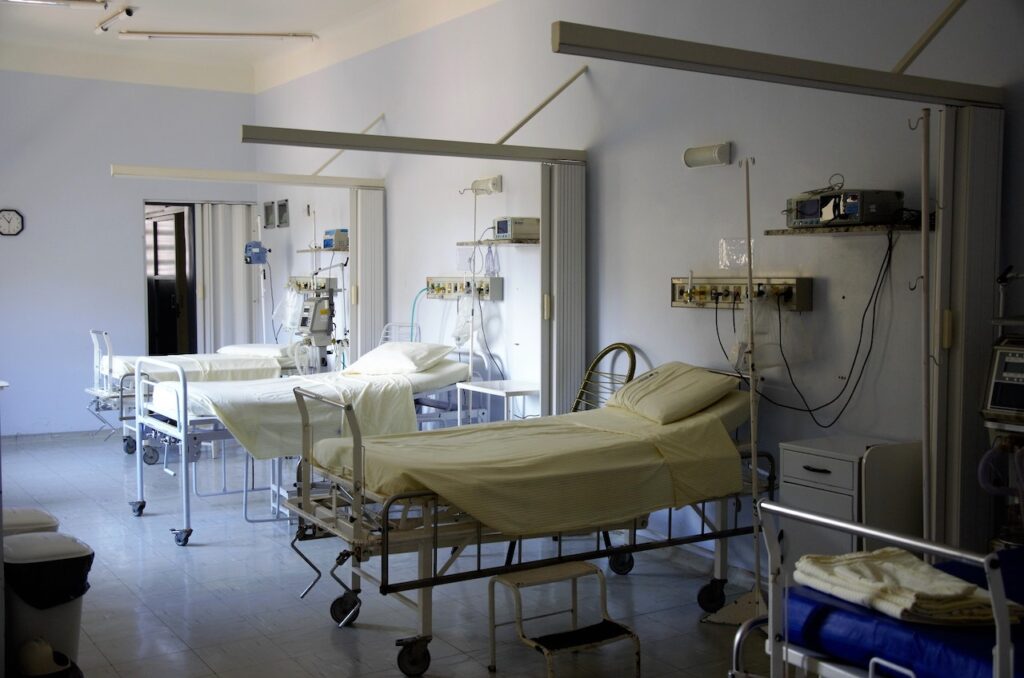 The Medicaid eligibility review that will begin in April of this year puts millions at risk of losing their health coverage in the US.
Three years after the COVID-19 pandemic and since the creation of the Medicaid program that provides health coverage to low-income people, an eligibility review process will finally take place for the 86.7 million enrollees in the program, which could leave up to 15 million fewer beneficiaries, including communities of color.
"Research predicts that Latinos, Asians, Native Americans, African Americans and Pacific Islanders will lose coverage by nearly 40 percent respectively, and between 3 million and 4 million children," said Farah Erzouki, senior policy analyst at the Center. Budget and Political Priorities at a press conference organized by Ethnic Media Services in which experts met to discuss the implications of this review process.
However, the problem does not stop there, since Erzouki estimates that another 7 million people could lose health coverage for other reasons such as paperwork delays even if they continue to be eligible, for which he recommended that beneficiaries make sure that their contact details are up to date.
"People who have moved in the last three years are at risk of not receiving notices or other important information," he warned.
At the time, Laura Guerra-Cardus, director of State Medicaid Strategy, recommended ?like Farah Erzouki? that people be attentive to their emails, since beneficiaries can receive letters for renewal from Medicaid at any time and it is that the states of the country will have a year to start the renewals, so it is likely that throughout the year notices are sent.
He also pointed out that those who are no longer eligible can obtain affordable health coverage through the Affordable Care Act?ACA, for its acronym in English, however those who lose Medicaid coverage have a very short period of time to carry out their transition to the ACA, so it is essential that those who are at risk of losing their coverage consult information at www.healthcare.gov.
California struggles to maintain coverage
In California, at least a third of the population uses coverage as child insurance and more than half of this population have Medi-Cal coverage, yet are at risk of losing it due to the review .
And it is that, although California last year approved a continuous coverage law for young children, it will take effect until 2025, so thousands will lose coverage during this time. However, in order to prevent this from happening, they are pushing for the policy to be implemented as soon as possible.
Kristen Testa, director of health at The Children's Partnership, noted that "this process will have a tremendous effect on all of these families. Each one of them will have to renew", he also pointed out the importance of helping the community and informing where they should go for renewals.
"There are county offices where medical applications are renewed and there are also community organizations and health plans that can help families with their renewal," he reported.
Remember that in each State the eligibility requirements are different, you can check them at www.medicaid.gov
You may be interested in: What's next for the US economy in 2023? Experts warn of a possible economic recession