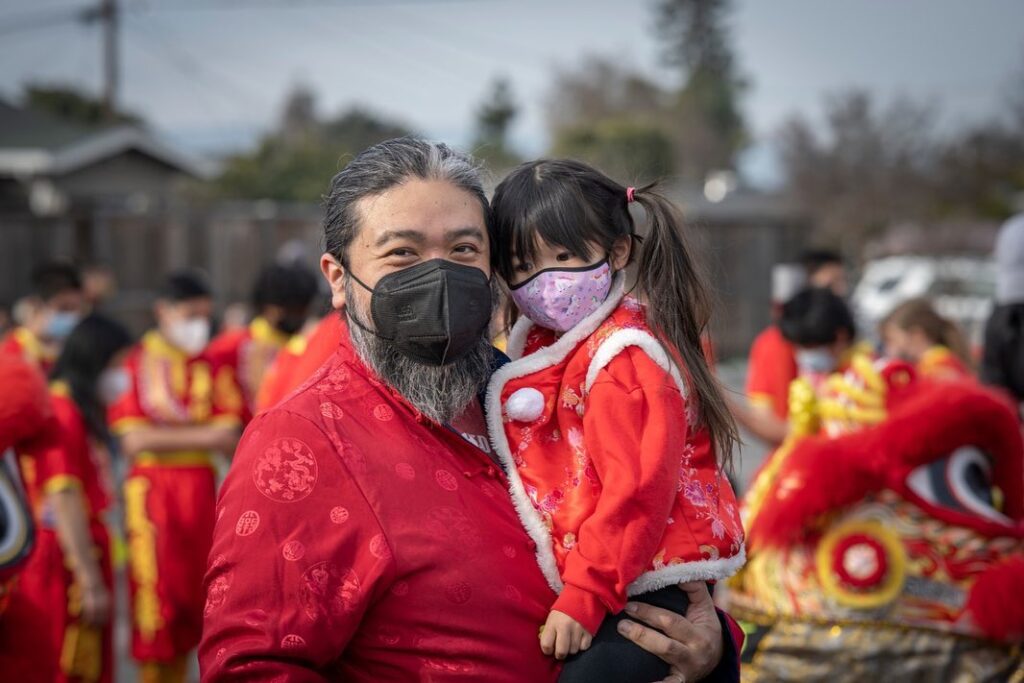 You can listen to the audio note by pressing play
Mandarin is the most widely used language in the world with more than one billion speakers, so learning Mandarin as a child provides the tools to function better in the world of the future.
Giving them an education with a third language like Mandarin is the greatest gift for my children," says Omalis Villanueva, a native of Veracruz and mother of three children enrolled in the program.
In this context, the Mandarin language immersion program of the Orion School of Redwood City celebrated the Lunar New Year on Saturday, February 5 at the Casa Círculo Cultural.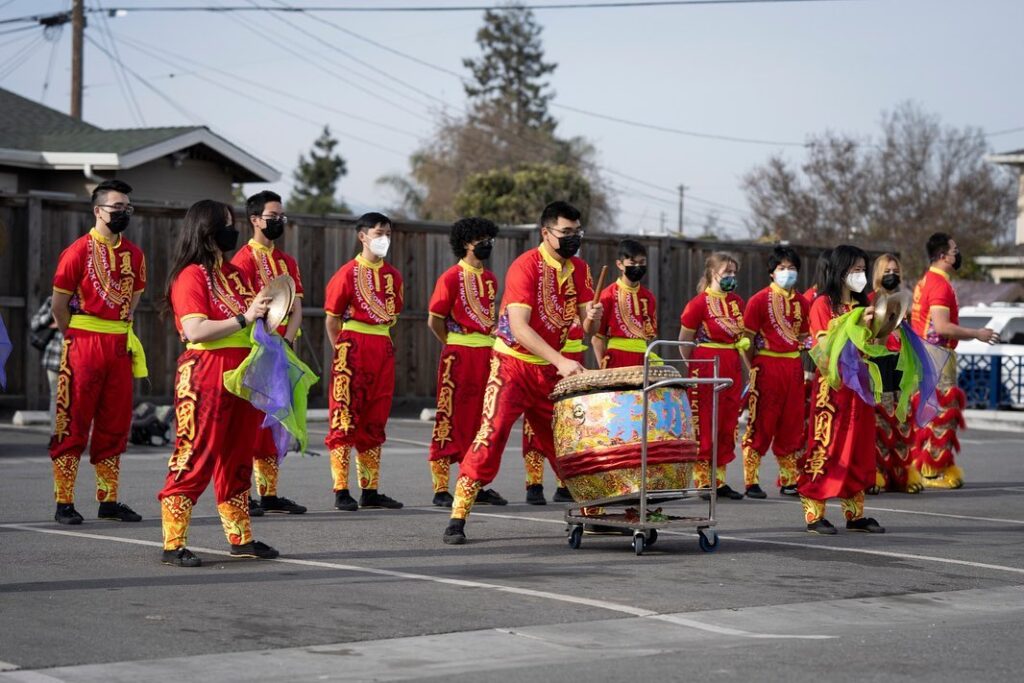 The celebration was important to give visibility to this type of free programs offered in our district.
The party was a beautiful mix of cultures where families of Asian origin, mostly from China, as well as the English-speaking population and the Latin American community lived together in harmony in the heart of North Fair Oaks.
The famous lion dance, performed by the dance troop Lion Dance MEknown to be a traditional dance performance in Chinese and other Asian cultures in which performers dressed as lions imitate their movements to attract good luck and fortune.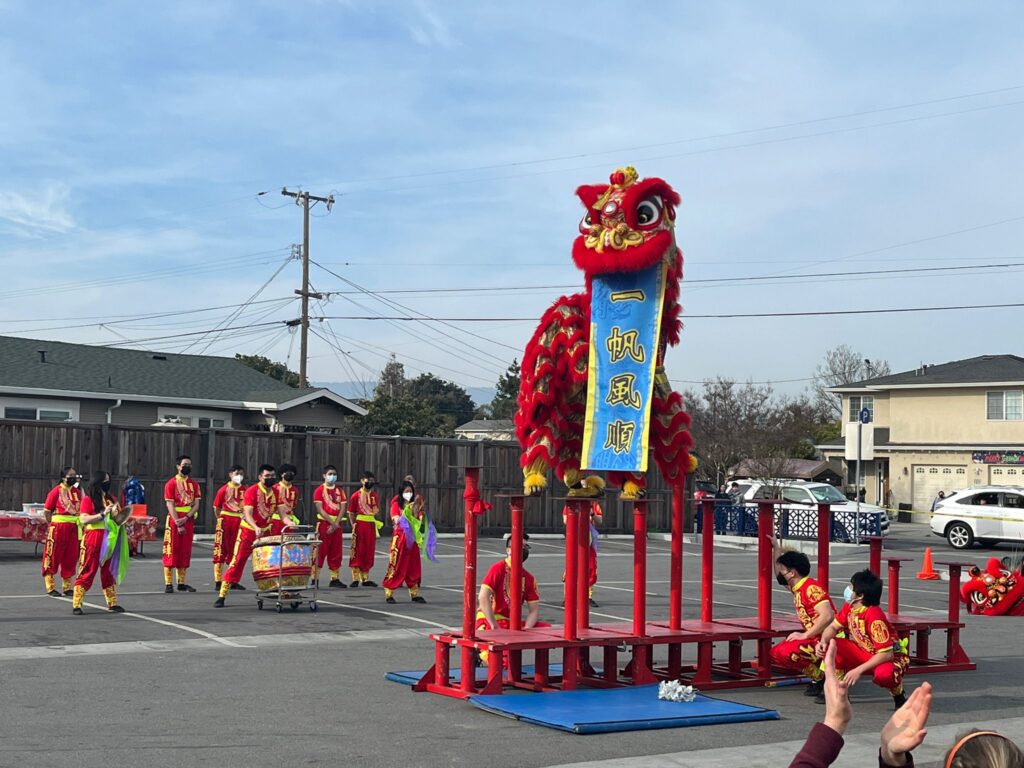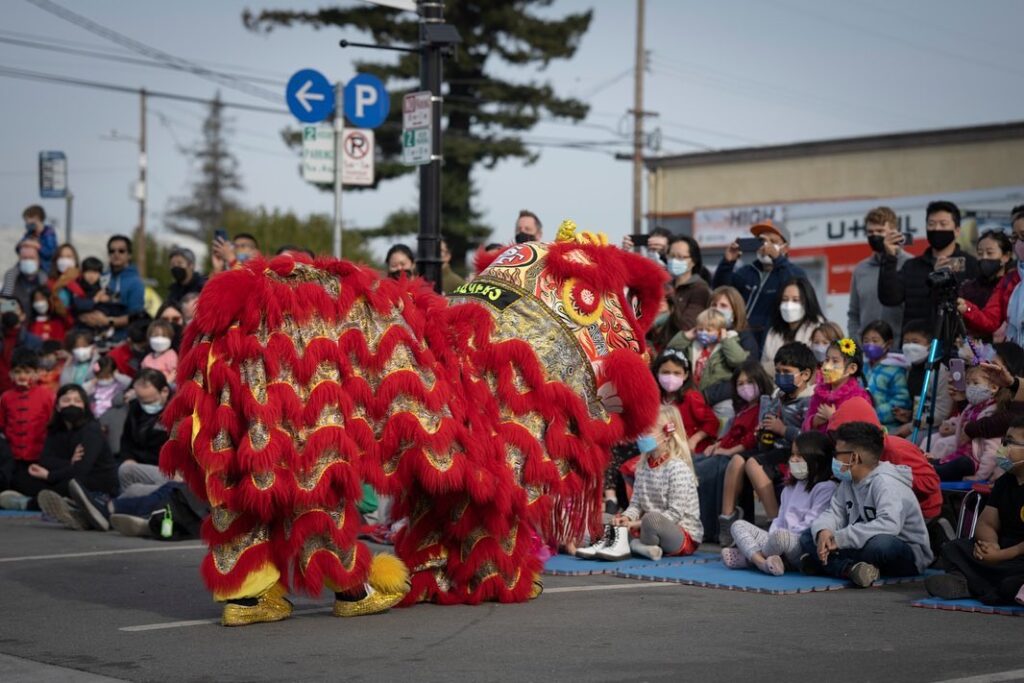 In addition, both Casa Círculo Cultural and the Mandarin immersion program offered crafts for children such as paper lamps and cardboard tigers to honor the holiday and the animal of the year 2022.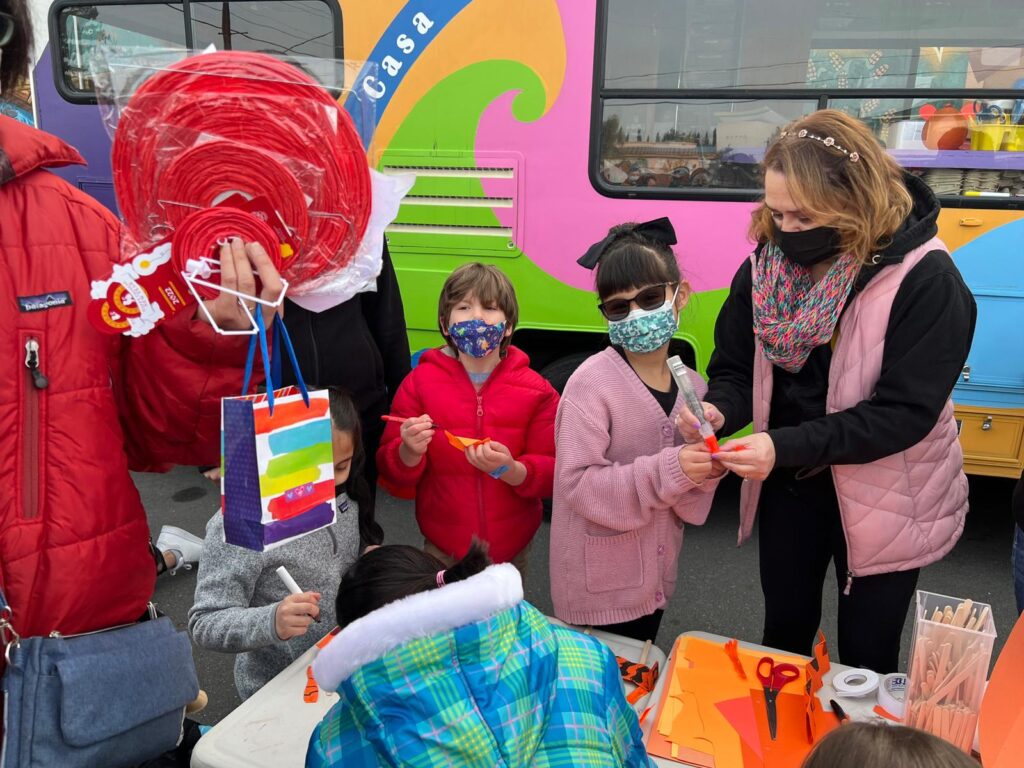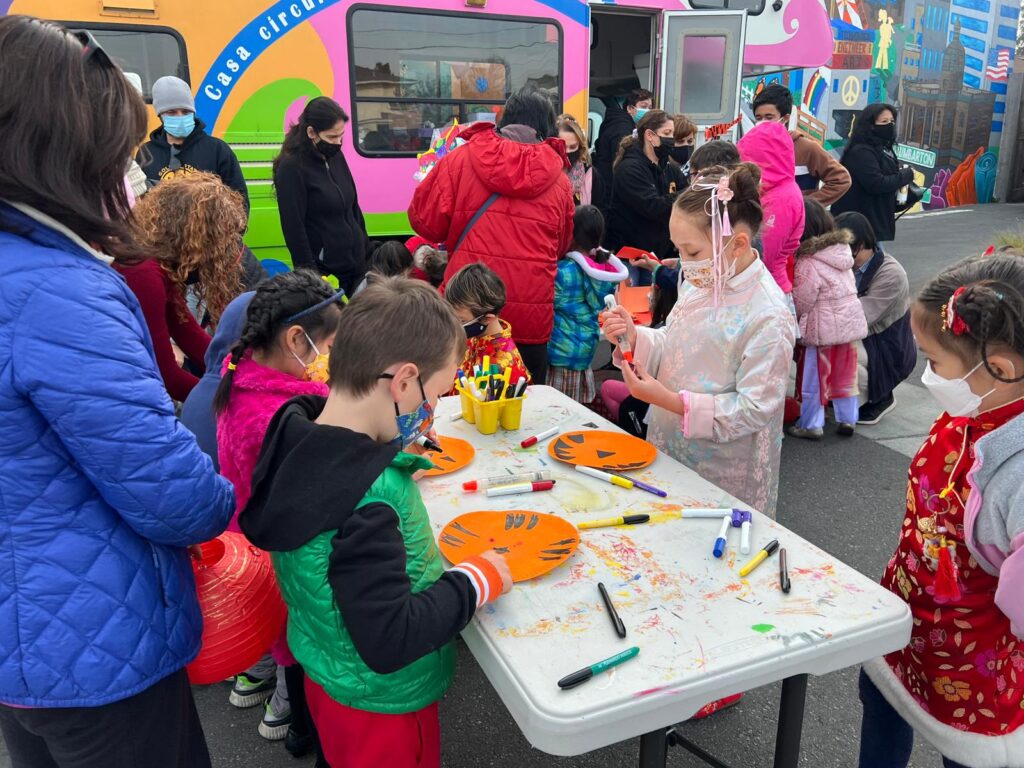 See more information here: Chinese Lunar New Year 2022: Time for bravery
What is Orion Alternative Mandarin Immersion, the program for learn Mandarin?
The Mandarin immersion program at Orion School in Redwood City has won several competitions. It focuses on English and Mandarin proficiency in kindergarten through 5th grade at Orion Alternative School, which is located at 555 Ave Del Ora, Redwood City, CA 94062- and 6th through 8th grade at Kennedy Middle School.
How do I register?
Applications for the Mandarin immersion program will be accepted beginning at 9 AM on March 21, when the second round of School of Choice enrollment reopens.
Enrollment in the Mandarin Immersion program in the Redwood City School District is a two-step process:
Register at your neighborhood school
Apply for the School of Choice and request Mandarin immersion.
You can register on the district's website at rscdk8.net. Or, make an appointment to register with district office staff by calling 650.482.2200 (press 0) or by sending an e-mail to studentreg@rcsdk8.net.
They are friendly and can tell you all the documents you need to bring for your appointment.
You can visit rwcmi.orgThe parent-maintained website has information about the program, including how to sign up for a virtual zoom tour.
The next tours are March 1 and March 15 at 9AM. If you would like to request Mandarin immersion, please email MI's current parents at. hellorwcmi@gmail.com with questions and for support.
The Mandarin immersion program parent community is active and looking forward to meeting you. You will have an information table at the 11th annual Lunar New Year Celebration on Saturday, February 12 from 11:00 am to 4:00 pm in Redwood City's Towntown Central Plaza.
The event is free and open to the public.
This celebration is organized by the City of Redwood City and its Parks, Recreation and Community Services Department, in which children and adults will be able to enjoy a variety of free events.
Children from the Mandarin immersion program at the Orion School in Redwood City will perform as part of this celebration.
Find out all the details here: Redwood City, ready to celebrate the Lunar New Year