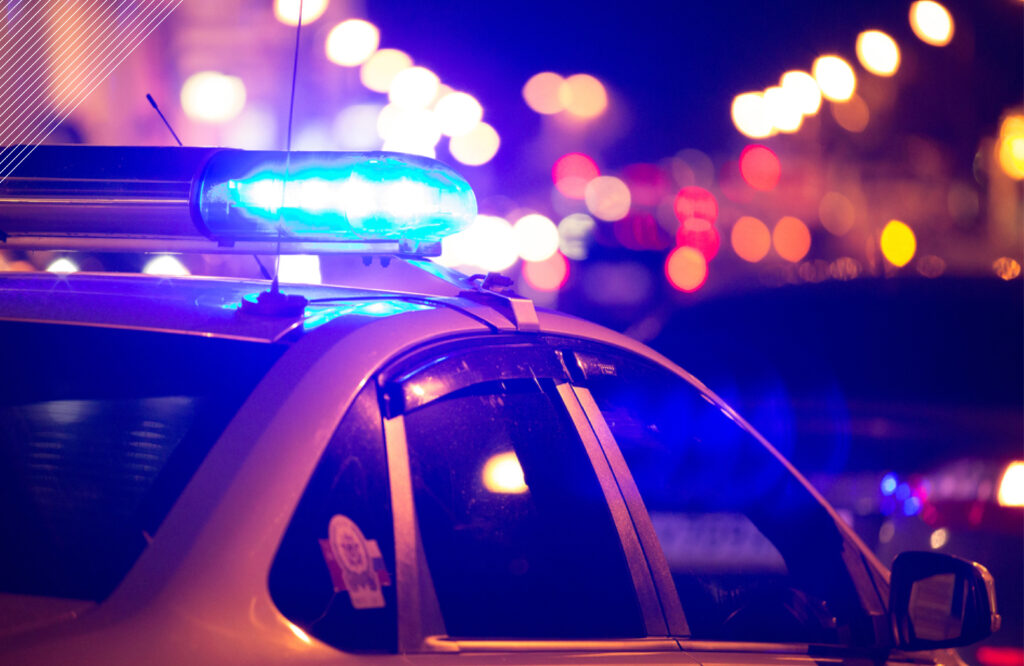 San Mateo County Sheriff's deputies are searching for a suspect in an armed robbery that occurred Sunday night in unincorporated Redwood City.
Officers responded to a 22:48 call reporting the incident in the 300 block of Fourth Avenue. The victim told police that the suspect approached with a gun and took cash among other items, before fleeing northbound on Middlefield Road.
The victim described the suspect as a man wearing dark clothing and a black mask.
Police searched the area for the suspect, but were unable to find him.
Anyone with information about this crime can call the Sheriff's Office at (650) 363-4911.
The public can also remain anonymous by calling 1-800-547-2700.
You may be interested in: Scam posing as S. S. County Sheriff's deputiesM