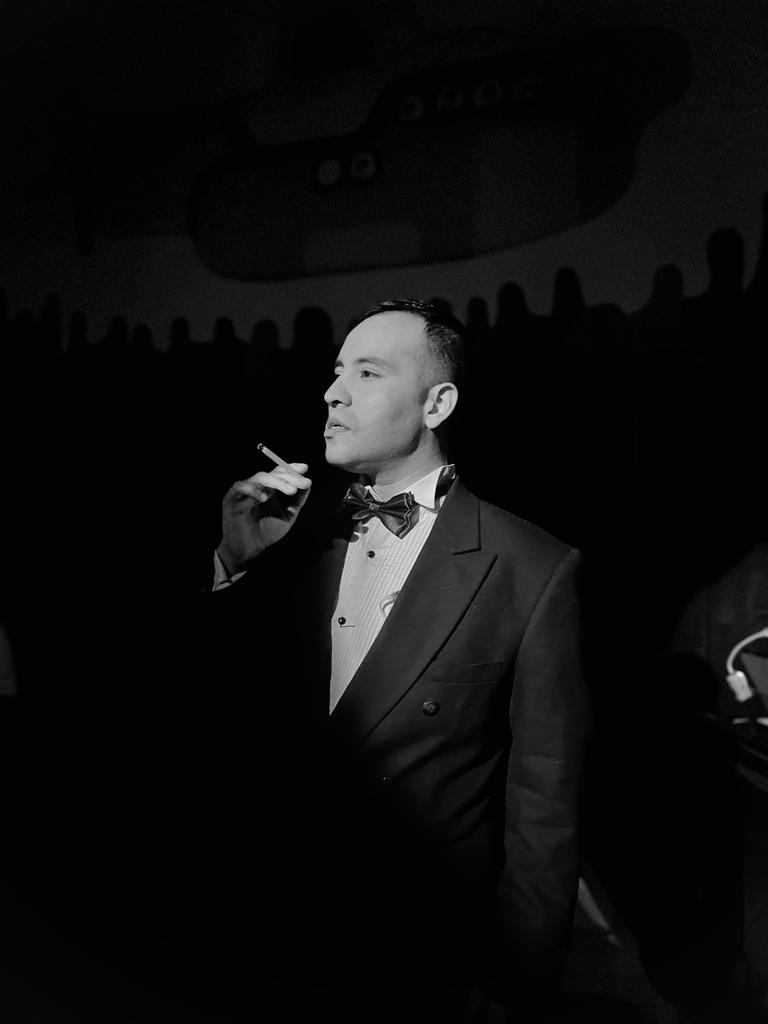 Last Saturday, February 4th at six o'clock in the afternoon and at the sold-out Casa Círculo Cultural, he offered a tribute to the Mexican singer, composer and actor Agustín Lara, better known as "El flaco de oro".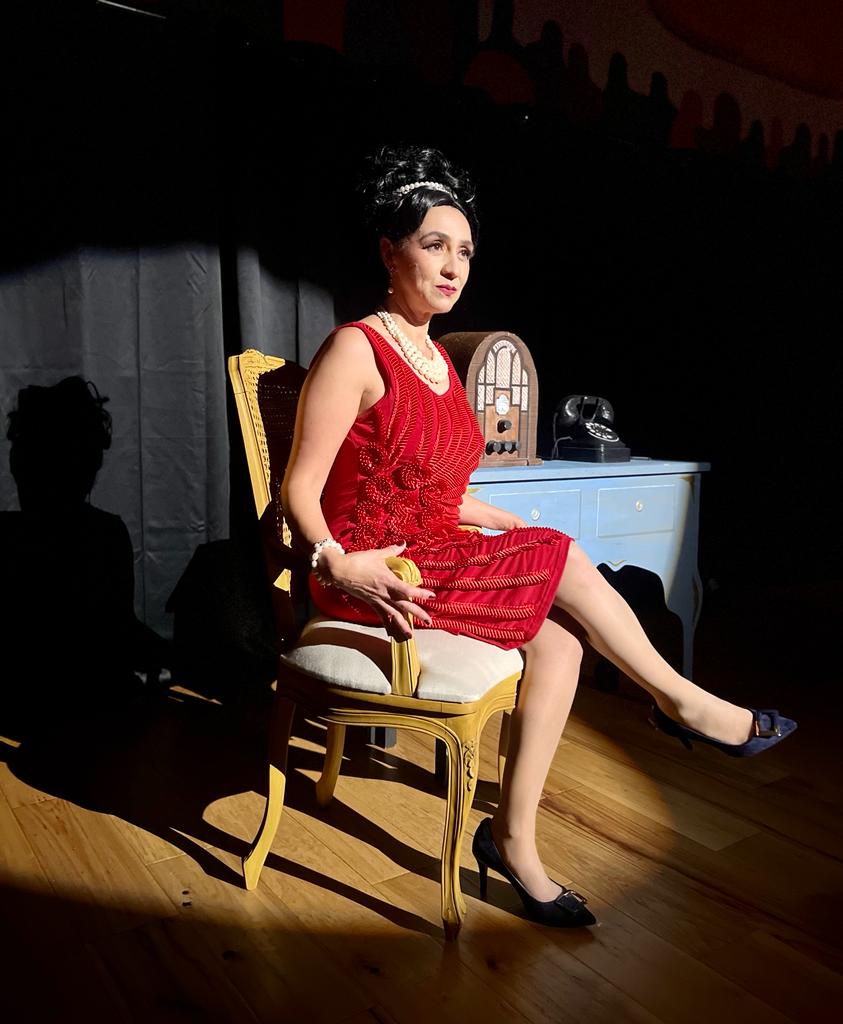 Under the title "My girlfriend la soledad", a play in four acts created by the Mexican writer Irma Gallo, was that the public of Redwood City was delighted with the representation of the most emblematic life and work that Agustín Lara composed for his main loves.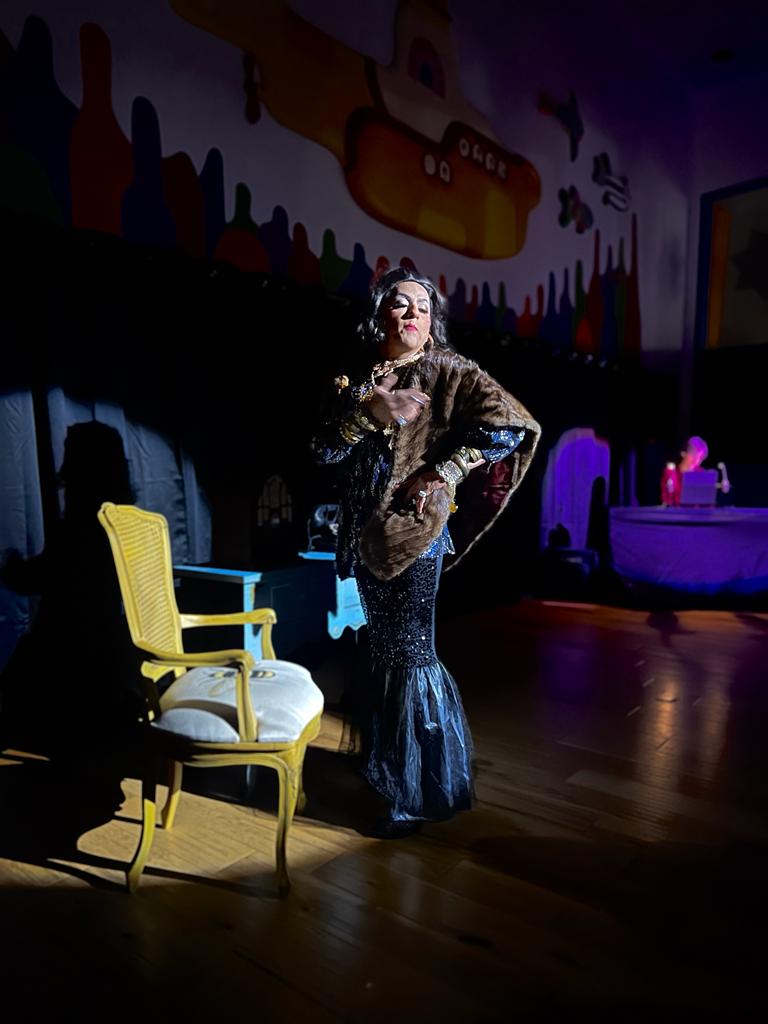 Songs like "Veracruz", "Granada", "Arráncame la vida", "María Bonita" and "Only once" were performed by the multi-award-winning tenor Alonso Sicairos accompanied on the piano by Jennifer Peringer while the actress Mónica Zárate and the actor Roberto Cruz gave life to characters such as Esther Rivas, Angelina Bruschetta, María Félix and Rocío Duran, all of them great loves of Agustín Lara.
Prior to the start of the theatrical performance, the public tasted gourmet dishes "sea and land" as well as delicious desserts and wines from the Californian region.
It should be noted that the play "Mi novia la soledad" is not the first time it has been staged, since it was previously carried out with resounding success on Saturday, January 21 at the Mission Cultural Center for Latino Arts in San Francisco, California.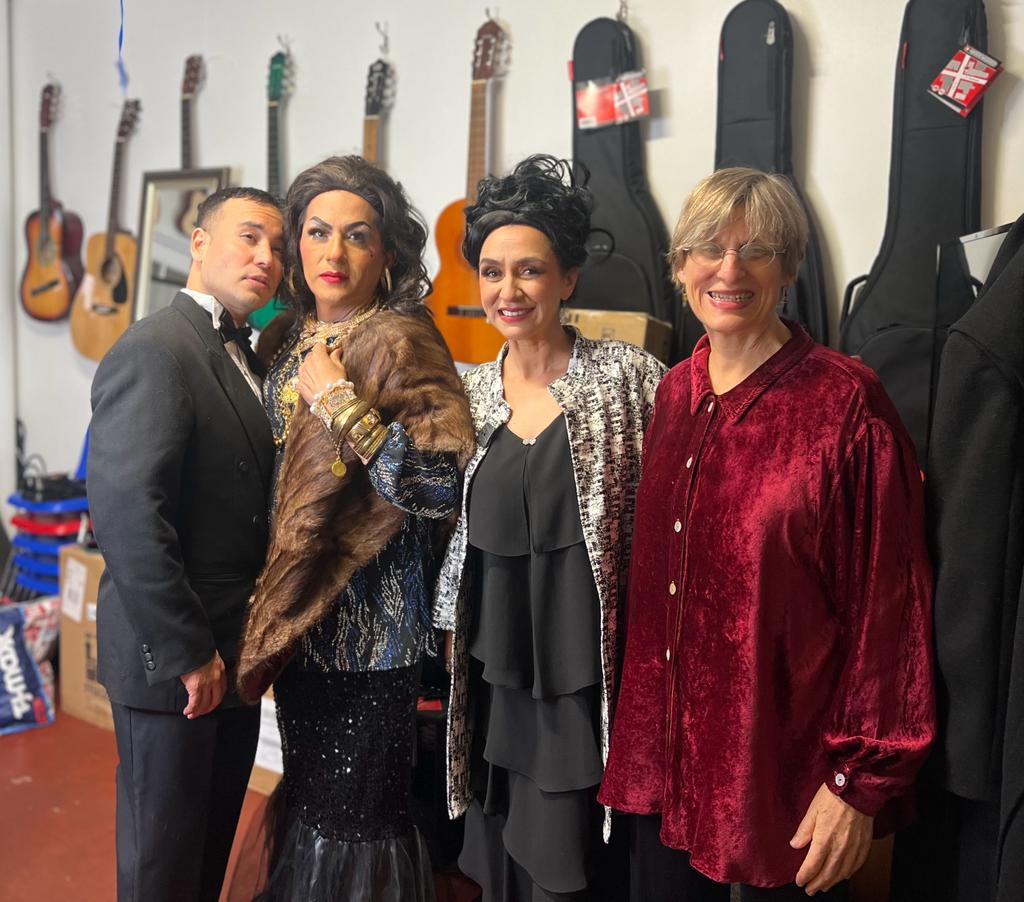 You may be interested in: Redwood City celebrates the Rabbit this Chinese Lunar New Year