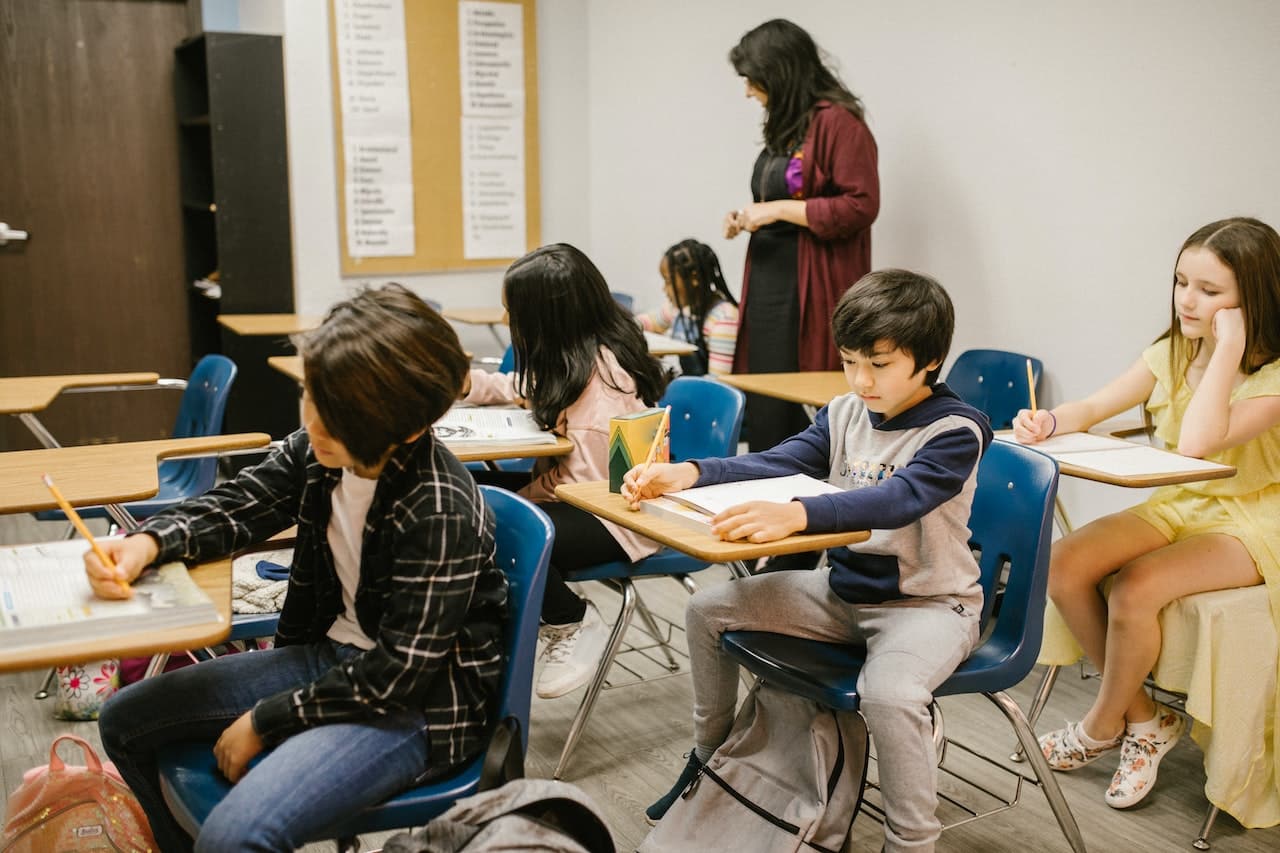 By Olivia Wynkoop. Bay City News.
The California Court of Appeals upheld a San Francisco voting policy that allows non-citizen parents to participate in city school board elections, City Attorney David Chiu announced Tuesday.
The court found that the city's non-citizen voting program is legally sound under the California Constitution and the San Francisco Charter City Authority.
In 2016, city voters approved Proposition N, which has since allowed non-citizen parents and guardians of school-age children to vote in five local school board elections.
Chiu's office said the program came into question after a February 2022 recall election brought the "highest turnout yet" from non-citizen voters. A San Francisco Superior Court judge later ruled the program unconstitutional.
In overturning the decision, the appeals court found that the California Constitution cannot prevent cities from allowing non-citizen residents to vote in elections, and that it is entirely up to charter cities to determine how school board members are chosen. .
San Francisco joins 13 other US cities in allowing non-citizens to vote in municipal elections.
"The Court's decision is a wonderful victory for immigrant parents, who can continue to exercise their right to vote in San Francisco school board elections," Chiu said.
"When more parents have a voice in the direction of our schools, it leads to better results for all students and communities. We are pleased that the Court agrees with our position that the program is legal under the California Constitution and the authority of San Francisco as a city charter."
You may be interested in: Chicano artist points out censorship by San Mateo County authorities