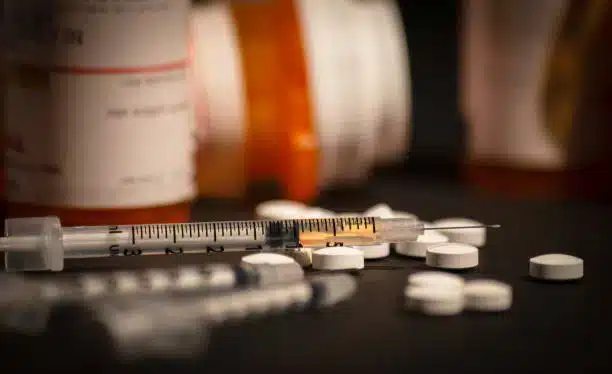 The Board of Supervisors will take a hard look at the harm of opioids and fentanyl in San Mateo County through a special study session this coming May 30.
County Health will lead the study session titled "The Opioid and Fentanyl Crisis in San Mateo County: An Overview," which will examine the evolution and scope of the opioid crisis locally.
The analysis will also share the perspective of a recovering patient, noting what is working and where the gaps lie in order to recommend actions.
The meeting, called at the request of Board of Supervisors Chairman Dave Pine, is taking place Tuesday, May 30 at 10:00 a.m., with participation available both in person and online.
Those wishing to attend in person should come to the Council Chambers located at 400 County Center in Redwood City. While those who prefer to attend virtually can access the Zoom platform through the link https://smcgov.zoom.us/j/91918519540, with the seminar ID 919 1851 9540.
It should be noted that live Spanish interpretation will be available.
Opioids and fentanyl have become the leading cause of accidental overdose deaths in the United States, and are involved in more deaths under age 50 than any other cause of death, including heart disease, cancer, homicide, suicide and other accidents.
You may be interested in: Black leaders and SF officials take action to raise awareness of fentanyl crisis