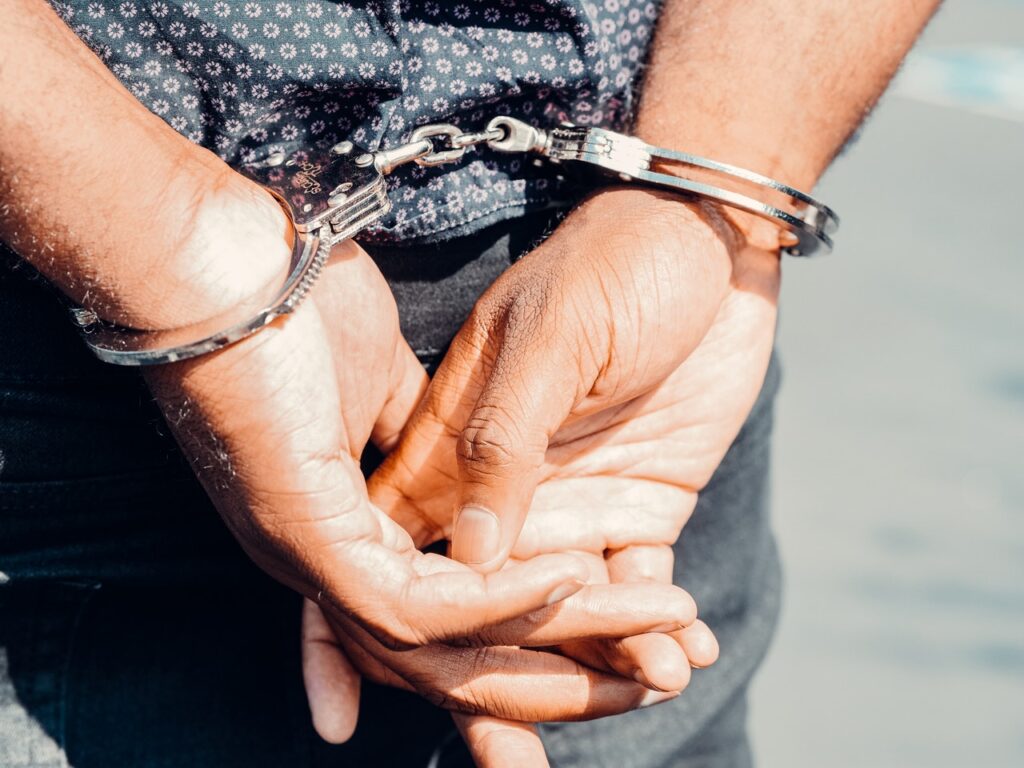 A San Mateo Police Department patrol officer observed a passing vehicle and recognized it as having been reported stolen last Sunday, so he quickly arrested it.
Officer K9, who is in charge of the department's police dog, was conducting a routine patrol at 5:43 p.m. in the area of East 4th Street and South Humboldt Street, when the officer spotted a vehicle traveling eastbound and recognized the license plate as reported stolen, according to a press release issued Monday morning by the San Mateo Police Department.
The officer followed the vehicle, confirmed that it had been reported stolen and called for backup.
When other officers arrived, the K9 officer conducted a traffic stop and the suspect, identified as 35-year-old Luis Lopez Morales, of Stockton, was arrested and taken to the police station, where he was issued a citation for possession of stolen vehicle and released.
You may be interested in: Two arrested in San Mateo for catalytic converter theft