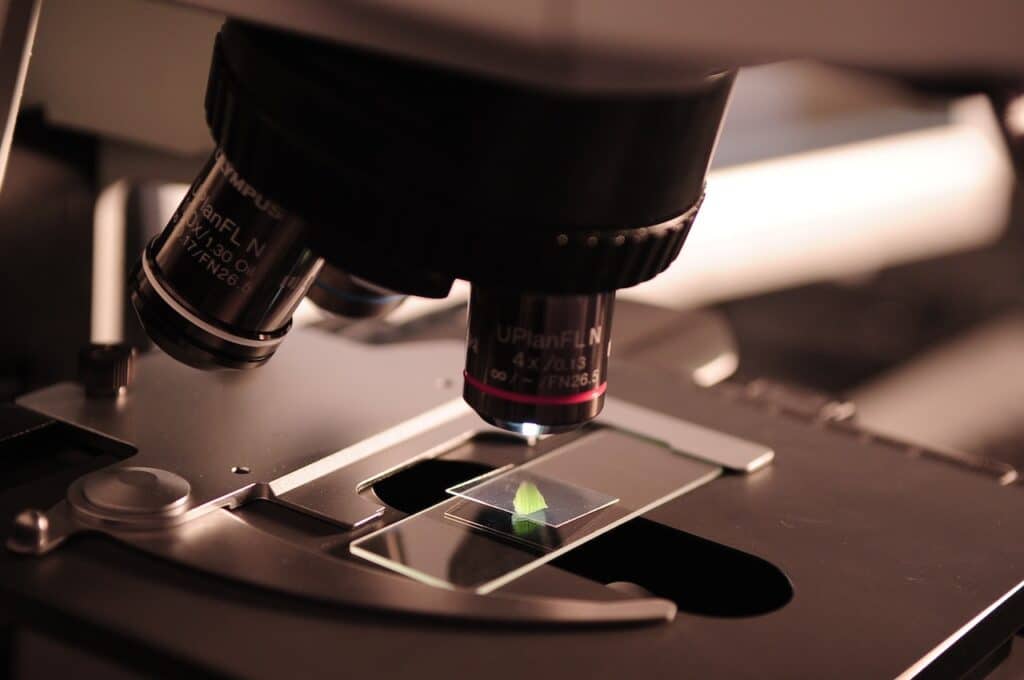 The federal government is about to start the process to write its Strategic Plan on STEM, ?Science, Technology, Engineering, and Mathematics? 2023-2028, for which reason a series of public sessions has begun to listen to what the citizens' priorities are on these issues and the ecosystem that entails.
While anyone can access and participate in these public sessions, they are only held in English, and the last two sessions will take place on March 24 and 27.
Thus, the White House Office of Science and Technology Policy ?OSTP, for its acronym in English? has launched a series of 6 virtual listening sessions to report on the development of the Federal STEM Plan 2023-2028.
This is a robust public engagement plan that encourages input from all stakeholders, including students, teachers, administrators, parents, researchers, employers, and others, to provide information and perspectives on the challenges facing the STEM ecosystem in America. as well as solutions that could be implemented by the federal government.
It should be noted that each listening session focuses on one aspect of the STEM ecosystem. The first of these had to do with how to support students and educators in all scientific and technological disciplines.
The second of these dialogues focused on the development of the STEM workforce and how to prepare and hire the future workforce in these areas in the country; the third on fostering inclusive learning spaces and jobs to retain STEM students and workers; while the fourth session was on fostering meaningful community and public participation in science and technology.
The fifth session, which will take place this March 24 at 11:00 a.m. Pacific Time, will focus on building and driving cutting-edge capacity, research, education, and development in STEM.
For the sixth and final session of these talks, which will take place on Monday, March 27 from 3:00 p.m. to 5:00 p.m. ?Pacific Time? the main theme will be "The national STEM ecosystem".
However, the latter is intended to include speakers who cannot attend any of the previous sessions and, as such, will cover each of the five areas covered in the previous talks.
If you wish to provide information in addition to participating in the listening session, you can send a short message to the email address stemstrategy@ostp.eop.gov.
It should be noted that, to access these sessions, it is necessary to register in advance in the following link https://www.whitehouse.gov/ostp/events-webinars/.
The meeting will be facilitated and moderated by the AIF Institute for Science and Technology Policy on behalf of the OSTP, while the meeting will be recorded and participation implies consent to have your name, voice and image captured, and anything you say may be recorded and transcribed.
You may be interested in: They seek that Lithium Valley in California becomes a global source for battery production