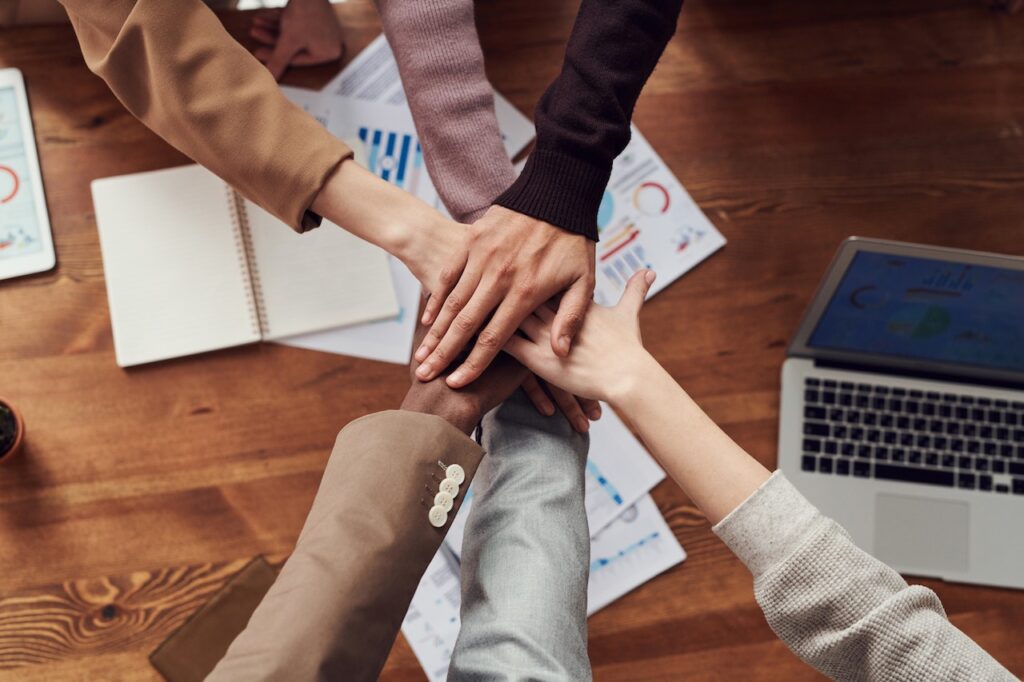 The official electricity provider for San Mateo County and the City of Los Banos, Peninsula Clean Energy is seeking members for its Citizens' Advisory Committee, to offer residents a way to learn about the growing field of community energy and energy climate action, as well as gain experience in the matter.
Thus, the company is encouraged that anyone interested in being part of its committee as a volunteer, submit your application no later than March 31.
Peninsula Clean Energy stressed that if you are interested in being part of the committee, but already work with a non-profit organization funded by Peninsula Clean Energy, there will be no problem, as it is not considered a conflict of interest.
The only criteria that is final, he said, is living or working in San Mateo County, or in the city of Los Baños.
In addition, he specified that it is not necessary to have experience in the energy sector; «It is enough to have a sincere interest and desire to learn more. We are especially interested in recruiting more members of our Latino communities who are involved in local community outreach."
The committee, which only has sessions in English and offers no pay, meets in person in Redwood City, usually the second Thursday of each month at 6:30 p.m.. However, Los Baños members can join remotely via a web link.
Candidates will be evaluated by Peninsula Clean Energy staff, and the best ones will be interviewed by a committee of the company's Board of Directors, which will make nominations to the full Board in May.
Interested parties who have questions can send an email to vshin@peninsulacleanenergy.com.
You may be interested in: PG&E announces increases of up to 24% in natural gas costs