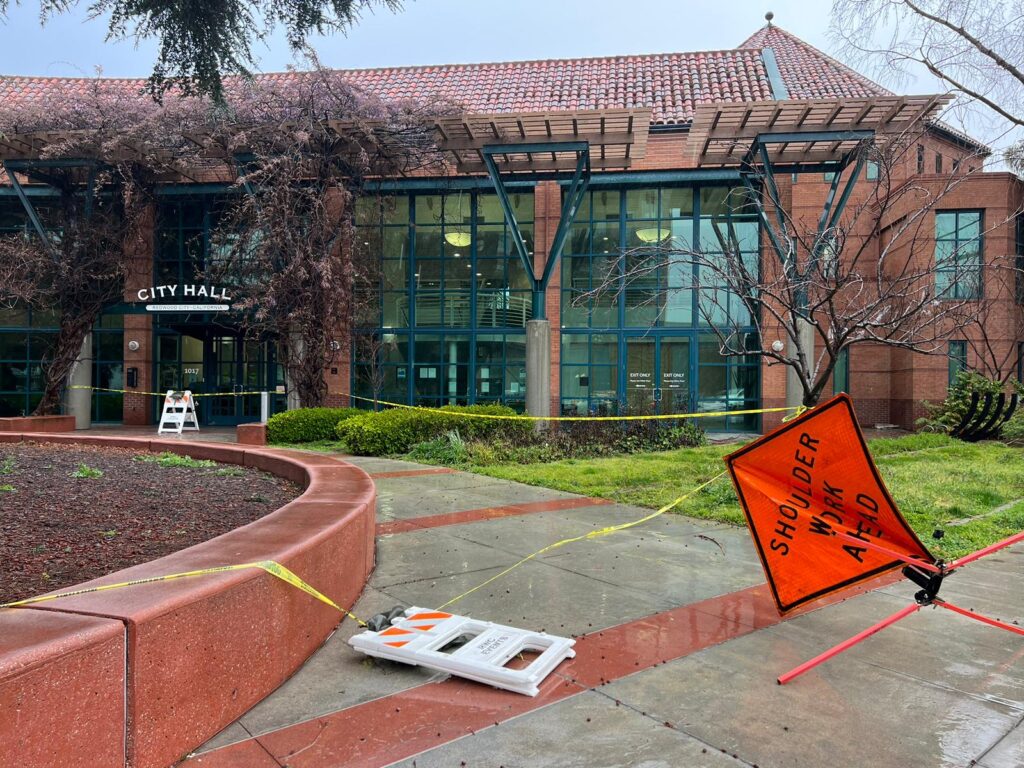 By Bay City News.
A storm with strong winds is battering the Bay Area at speeds in excess of 50 mph Tuesday, causing widespread power outages, downed trees and other problems in the region.
The National Weather Service said Mount Umunhum in Santa Clara County had the highest recorded wind speed in the region at 78 mph, but winds of 50 mph or higher were also reported in the East Bay and North Bay.
The wet and windy weather caused many highways and other roads to be closed, including State Highway 29 in the North Bay due to a fallen tree, as well as State Highways 17 and 9 in Santa Cruz County.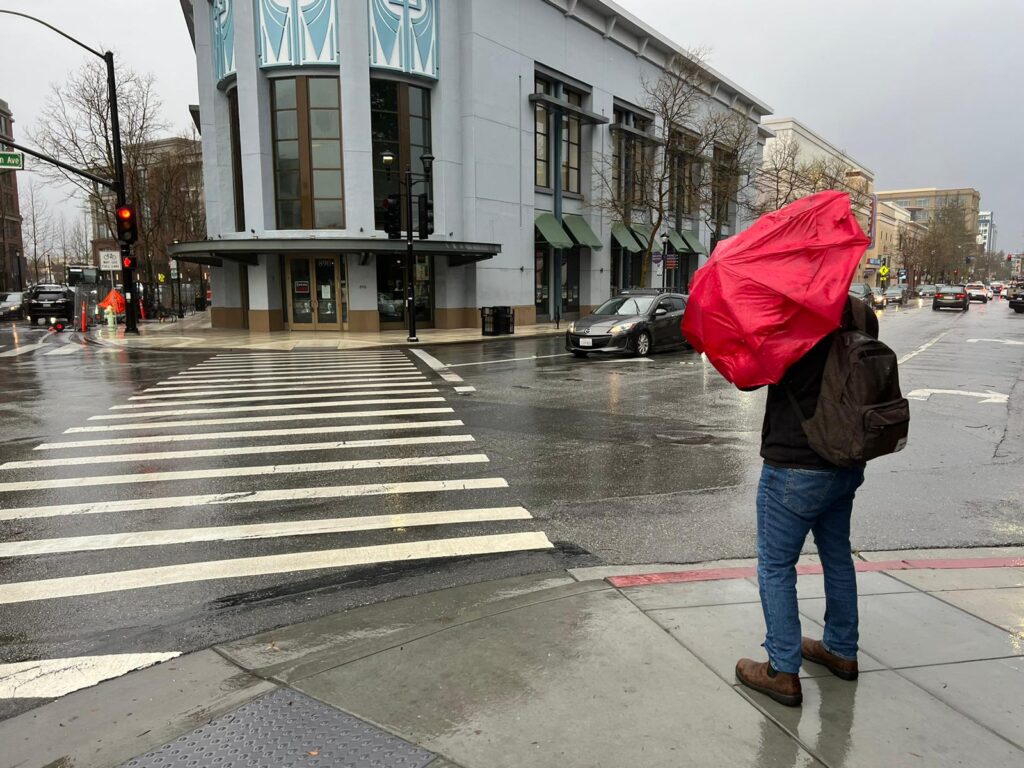 The peninsula was the site of the most reported stormy weather-related power outages Tuesday, with major outages reported in Palo Alto and the Millbrae/Burlingame area, according to utility officials.
The weather service says strong winds are possible in the Bay Area until at least 9 p.m. Tuesday, and residents should use caution when going outdoors and should report any hazards to 911.
Most parts of the Bay Area were forecast to receive 1/2 to 1 inch of rain Monday through Wednesday night, with up to 2.5 inches in the Santa Cruz Mountains and the Big Sur coast.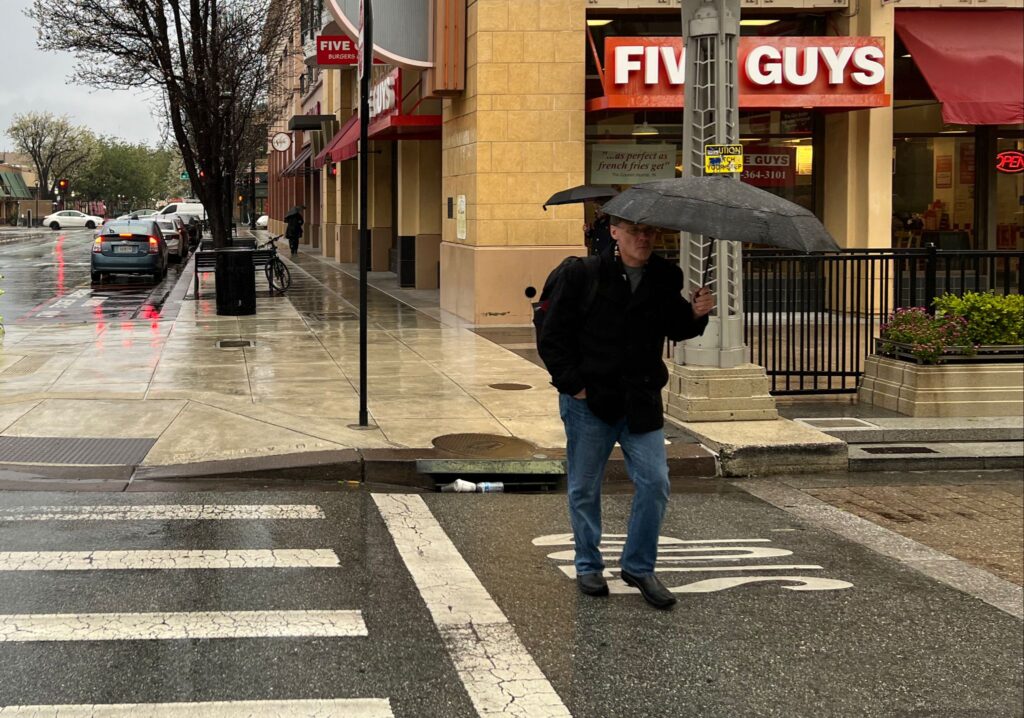 You may be interested in: Experts recommend Californians take action in the face of strong storms