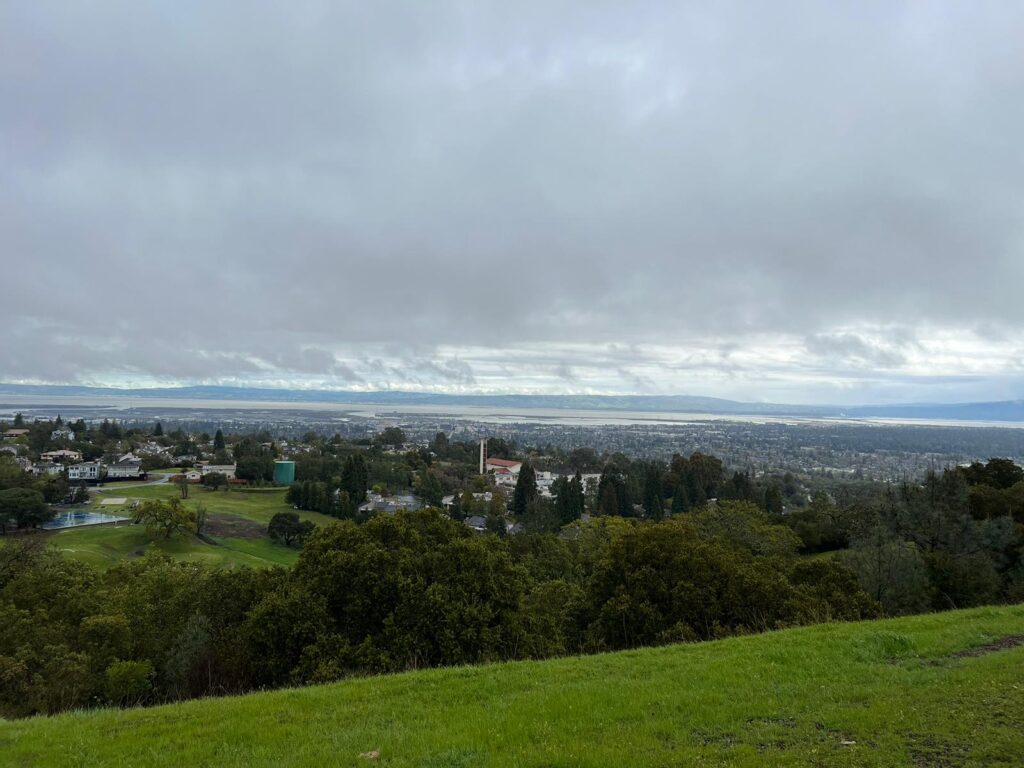 While crews are still working to repair roads and restore power to many parts of the Bay Area, forecasters are expecting a cold front and showers to hit the Bay Area over the weekend followed by at least a couple of windy days
While Thursday and Friday appear to be mostly clear of any severe weather, overnight Friday into Saturday morning will see cooler than normal temperatures and frost expected in the North Bay as well as the South. of Monterey and San Benito counties.
That will repeat itself overnight Sunday morning and Sunday night as the South Bay joins the fight against frost, according to the National Weather Service.
For Monday and Tuesday, forecasters expect wind and rain that will cover the entire Bay Area.
You may be interested in: Strong winds lash the Bay Area amid a storm ripping through the region