Santa Clara, CA. Tuesday, September 1st.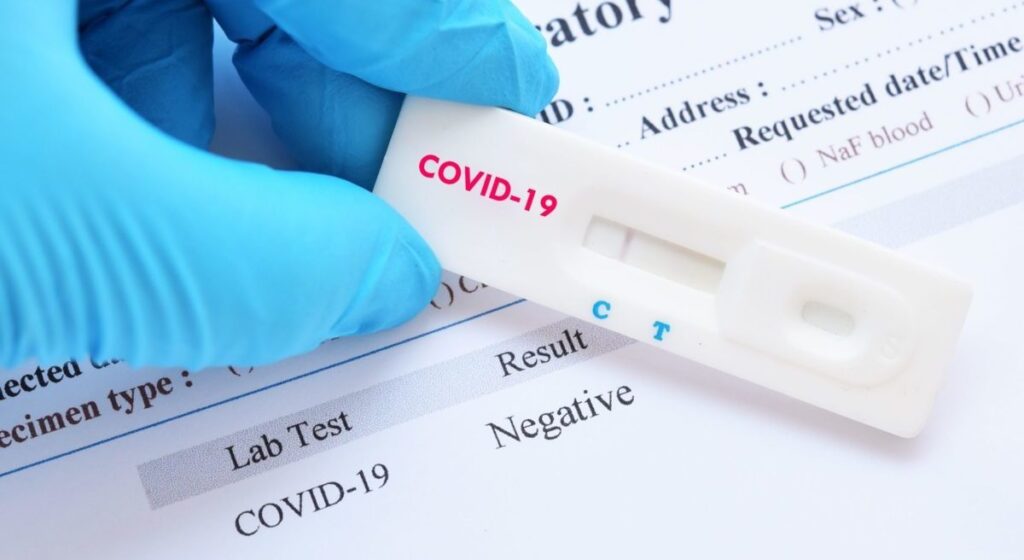 Through a release by various mass media outlets, residents of the San Francisco Bay Area have been notified about the performance of new tests for the detection of Covid-19SARS-CoV-2, a disease caused by the SARS-CoV-2 virus.
Through the public announcement, it was indicated that testing for Covid-19 should be scheduled by appointment in one of the venues, which will change depending on the response of the people.
This Tuesday, it was announced that one of the venues takes place at the Cupertino Senior Center, located at 21251 Stevens Creek Boulevard in Cupertino.
In addition, the message ends by inviting the public to stay in touch for more information by calling (408) 808-7863 or sending an email to pio@eoc.sccgov.org.