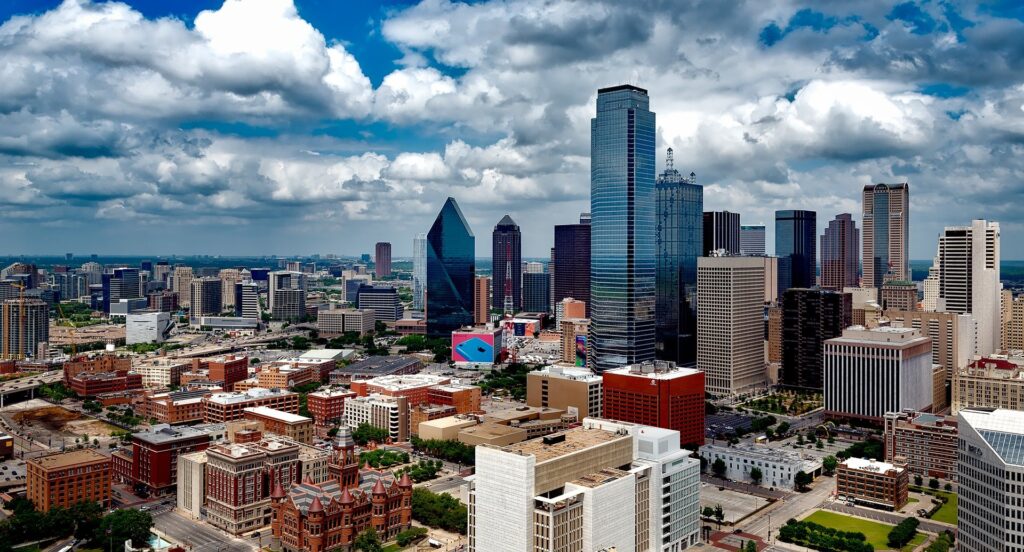 By Pamela Cruz. Peninsula 360 Press [P360P].
After maps of several Texas counties were drawn and approved for redistricting after the 2020 Census, several representatives of Latino communities called on the new commissioners to listen to the voices of all, and address the needs of the most vulnerable residents.
During a media session conducted by Ethnic Media Services, Marla Lopez, Texas coordinator of the organization My Family VotesHe said that while it is true that the Latino community does not agree with how the map was reorganized, in effect for the next 10 years, he said the fight for better resources and quality of life should not stop.
Representatives from localities such as Spring Branch, Green Ridge, Greenspoint Area, Kignwood East, Aldine, and Southside Place, recalled that, as in other occasions, minority communities, especially those of color, and their needs have not been taken into account at the time of redistricting, which has led to a deterioration of localities and difficult access to more and better resources for Latino residents of such areas.
Dayana Iza, youth organizer for My Family Votes, He pointed out that the big problem with this kind of maps that do not consider the most vulnerable and their needs is that "voters are not choosing their representatives, but rather the representatives are choosing who their voters are".
This, he said, allows these representatives to maintain a government of their own choosing, not one that truly serves its residents.
Redistricting and redistricting have been a constant in Texas, resulting in a lack of attention to basic services, adequate infrastructure, and safety, said these spokespersons for these Latino communities.
To this, they added that, with the previous layout, the inhabitants of color who live in these areas have faced flooding due to poor planning of projects that have not stopped to consider the effects on the residents.
In addition to the complaints, there is the increase in taxes, the reduction of green areas, a terrible service in public services such as garbage collection or emptying of septic tanks.
During the conversation, it was mentioned that, even if residents of certain areas want to look for a better space or one whose conditions are better, it is necessary to be a citizen or have a permanent residence, since, for the rent of housing they ask for a social security number.
Such a situation, they argued, segregates undocumented residents who seek to improve their quality of life.
The Latino community faces these issues every day in these localities, and the outlook doesn't look better for the next 10 years if they don't stand up for the rights of these taxpayers, they said.
They called on all Latinos who have the option to vote to exercise their right to vote and raise their voices on behalf of all those who cannot vote by ballot in order to elect representatives who best serve the general interest of the people.
"We are not asking for luxuries or expensive things, but we are asking for basic services for all communities. That includes septic sewage services, zoning taxes, equity and resources accessible to all," they said.
You may be interested in: Immigrants at risk of losing power after San Mate redistrictingo