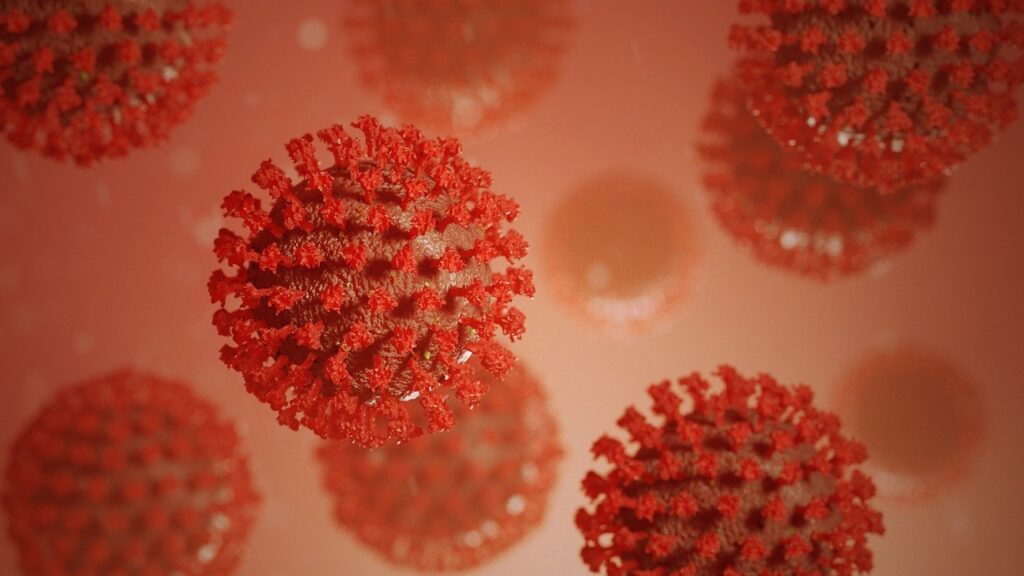 By Pamela Cruz. Peninsula 360 Press [P360P].
Efficient and prompt work by health care providers and public health case investigators identified five mildly symptomatic cases of COVID-19 involving the Omicron variant among Alameda County residents.
The five patients detected with this new variant are among 12 local COVID-19 cases to date linked to a Nov. 27 wedding in Wisconsin, which one of these individuals attended upon returning from an international trip, the county said in a statement.
The document, issued Friday, details that a state laboratory used genomic sequencing to identify the five infected with the COVID-19 Omicron variant, which is now being detected across the country and around the world.
As of yesterday afternoon, Friday, genomic sequencing data were not yet available for all 12 cases.
The individuals with the COVID-19 variant are between the ages of 18 and 49. One is a resident of the city of Berkeley, which has a separate health jurisdiction, and the remaining 11 are residents of Alameda County.
All 12 individuals were vaccinated, and most had received boosters. So far, the symptoms that these people have are reported to be mild, and no one has been hospitalized.
The Alameda County and City of Berkeley public health departments are investigating these cases with support from the California Department of Public Health.
"Close contacts are being notified and are being provided with isolation and quarantine," the county health department detailed.
He said public health officials remain vigilant and are monitoring evidence of the transmissibility of this variant, as well as the severity of illness resulting from the infection.
"We don't yet know how Omicron will affect a highly vaccinated region like the Bay Area. But, we remind residents that vaccination still provides the best protection against severe COVID-19 disease that could result in hospitalization and death."
Residents should continue to use all strategies to prevent the spread of COVID-19, such as:
Get vaccinated and booster shots, if eligible
Stay home if they are sick
Get tested if symptomatic or exposed
Indoor use of face masks
Hand washing
Avoid crowded, stuffy, poorly ventilated enclosed places.
And if you meet or travel, get tested before and after.
At least four other states in the country have reported Omicron-positive cases, including New York, with 5 positive for the variant; one in Minnesota; and others in Hawaii and Colorado.
You may be interested in: Omicron arrives in the U.S., California was the gateway