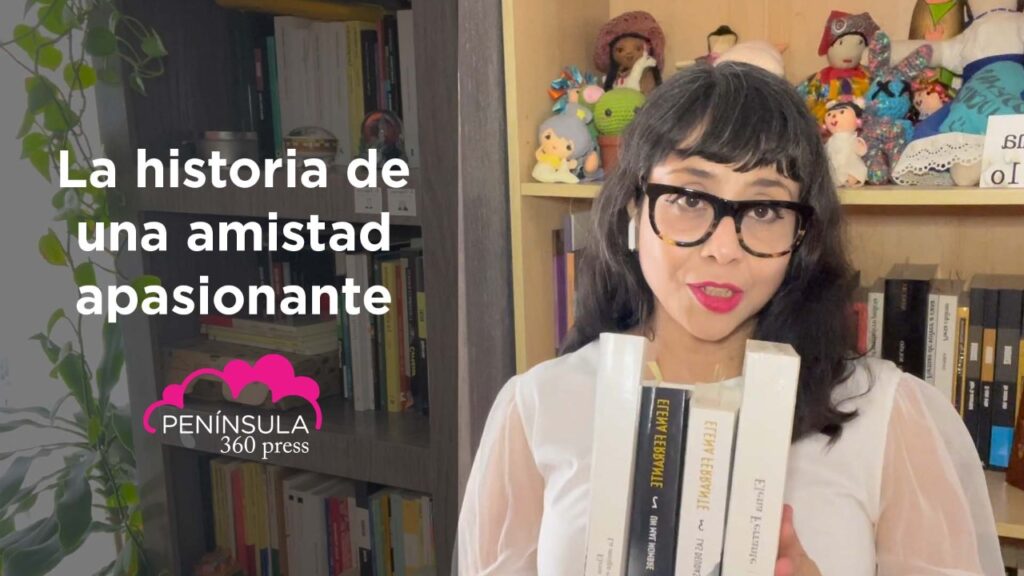 There are stories that grab you from the first pages, even if you put up resistance. This happened to me with (Another time I will explain the matter of the author's identity; for now, I want to focus on the novels and what they have awakened in me). I wrote ?even if you resist? because that's what I did: in 2016, when The great friendThe first novel of the saga, published in Mexico, was preceded by the fame of being a best seller in Italy and Spain. The prejudice I have against books that sell a lot set off my alarms and although the publisher sent it to me as a gift -which happened frequently because at the time I worked as a reporter for Canal 22, the Mexican State's cultural channel-, I put it aside.
Five years later, thanks to the fact that I stumbled upon La amica geniale, HBO series based on the saga in which Ferrante herself participates as a screenwriter, I decided to give myself the opportunity to read it without prejudice. I started with The great friendand I followed with A bad name and The debts of the body. I am still missing the last volume, The lost girlBut the story of the friendship between Lila and Lenù, two women of completely opposite characters, born in a poor neighborhood of Naples in 1944, against the backdrop of the post-war period, fascism, the workers', students' and feminist struggles of the sixties and seventies, fascinated me to such a degree that I can't put it down anymore.
My video column this month is about this story and what resonates with us 21st century women. Will you join me in watching it?
You may be interested in: What does the return of the book fairs to face-to-face mean?