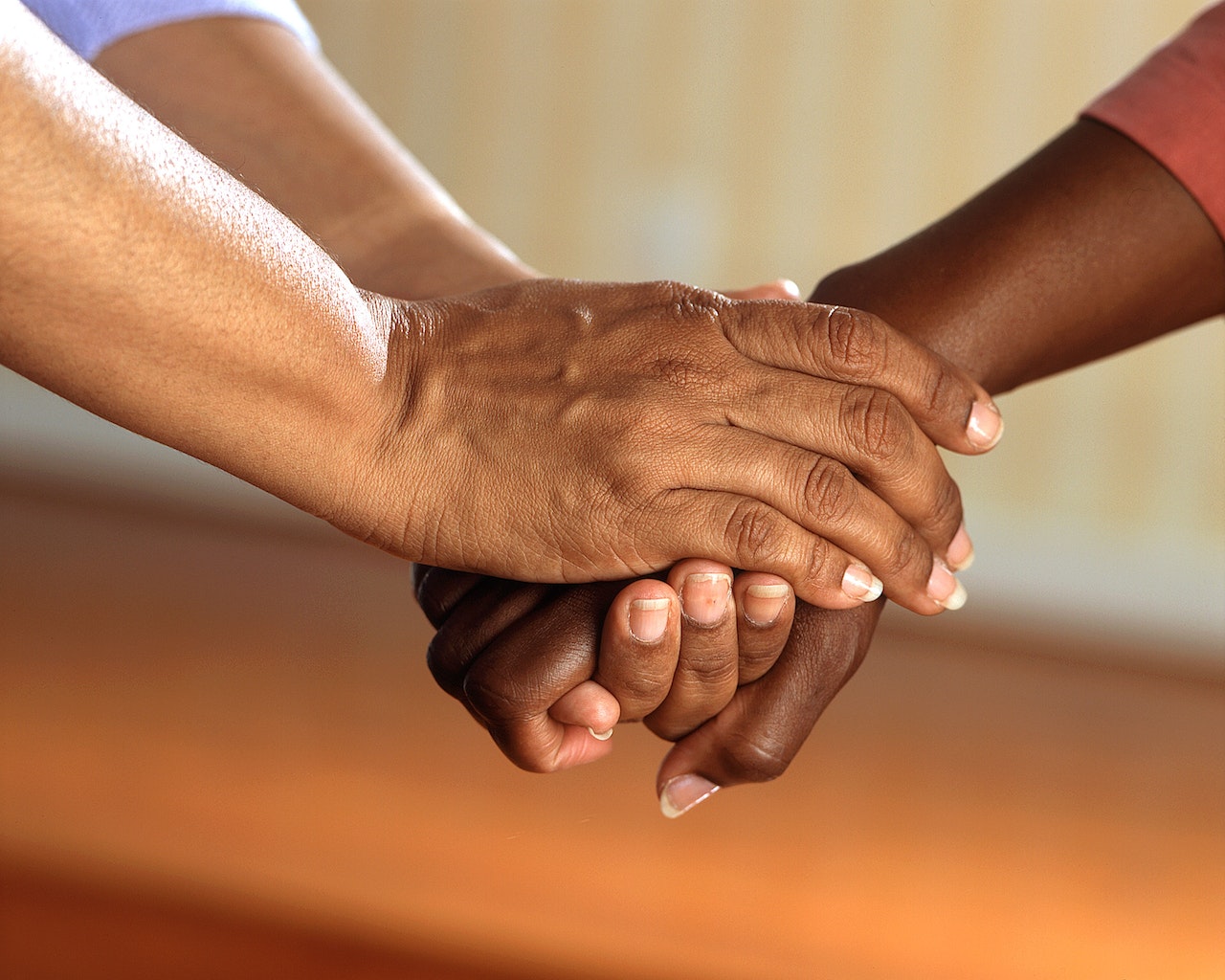 As part of Suicide Prevention Month this September, San Mateo County is offering free workshops with the purpose of helping those who go through vulnerable moments that can lead them to make an attempt on their lives.
The free two-hour workshops have the theme "Be Sensitive, Be Brave for Suicide Prevention," and are organized by San Mateo County Libraries, under the guidance of County Health.
And the thing is, maybe you have a friend or loved one who talks about feeling hopeless or has intense anxiety. Or they use more and more drugs, alcohol, or both, along with mood swings and risky behaviors.
Given this, the workshops will help you: identify signs of suicide, ask if someone is considering suicide with sensitivity and confidence, connect people with the right support, and approach suicide prevention in a culturally sensitive way.
Workshops are open to everyone high school age and up. Is registration required.
It should be noted that teens may receive service credit for attending training, depending on their school's guidelines.
The workshops are among the many events and courses offered during September, which is Suicide Prevention Month in San Mateo County.
"We can all help prevent suicide," said Jei Africa, director of the county's Behavioral Health and Recovery Services. ?Research shows that acknowledging and asking about suicide in a supportive and loving way can reduce the risk of suicide. This is why we are focused on efforts to educate the community about the warning signs of suicide, but, more importantly, how to connect people with the right resources.
Sessions at San Mateo County Libraries are:
Monday, September 11, from 6:00 to 8:00 pm in Woodside
Wednesday, September 13, from 6:00 to 8:00 pm in East Palo Alto
Saturday, September 16 from 2:00 to 4:00 pm in San Carlos
Monday, September 18, 5:30 to 7:30 pm at Pacifica Sharp Park
Wednesday, September 20, from 6:00 to 8:00 pm in Portola Valley
Thursday, September 21, from 3:00 to 5:00 pm at Millbrae
Monday, September 25, from 2:00 to 4:00 pm at Belmont
Wednesday, September 27, 6:00 to 8:00 pm in Atherton
Thursday, September 28, 5:30 to 7:30 pm at Half Moon Bay
If you know someone who is in suicidal crisis or emotional distress, get free, confidential 24/7 crisis support: call 988 (the suicide and crisis lifeline) or 650-579-0350 or text 988.
You may be interested in: San Mateo County seeks to share hope to prevent suicide