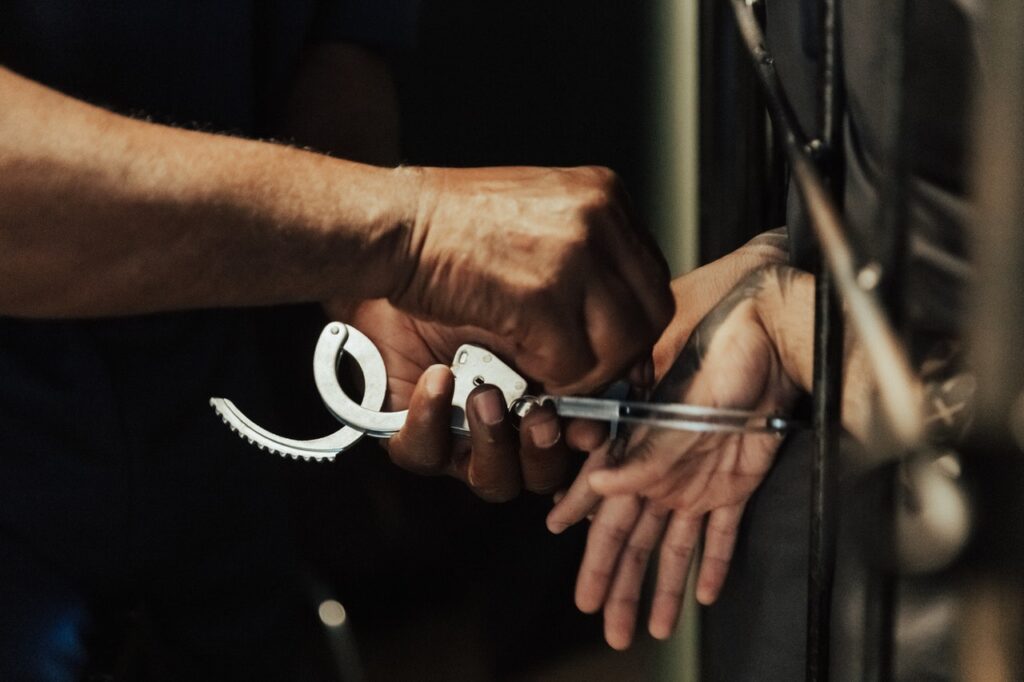 A 32-year-old man was arrested Monday for allegedly firing a gun outside a bar near Belmont over the weekend, according to the San Mateo County Sheriff's Office.
According to a statement, no one was injured in the shooting, which occurred around 10:15 p.m. Sunday in the 100 block of Harbor Boulevard, an unincorporated area of Belmont.
When officers arrived, they found that the suspect had fled and collected evidence.
An investigation led to the arrest of Christian Spremich, of San Mateo, on suspicion of crimes including deadly assault with a firearm and criminal threats.
The suspect was booked into the Maguire Correctional Center.
In light of the events, the Sheriff's Office is asking anyone with information about the shooting to contact Detective C. Serrano at (650) 363-4066 or send an email to. cserrano@smcgov.org.
In another event, a 38-year-old man was arrested Sunday night on suspicion of firing a gun in the unincorporated area of North Fair Oaks, according to the San Mateo County Sheriff's Office.
Officers responded to a 10:11 p.m. report of shots fired in the 2700 block of Devonshire Avenue and arrested Luis Vargas, of North Fair Oaks, on suspicion of two offenses: discharge of a firearm and felon in possession of a firearm.
No injuries were reported in connection with this incident.
For those with information about this crime, they are encouraged to contact Detective D. Chiu at (650) 363-4057 or email dchiu@smcgov.org.
You may be interested in: San Mateo police arrest suspect for car theft