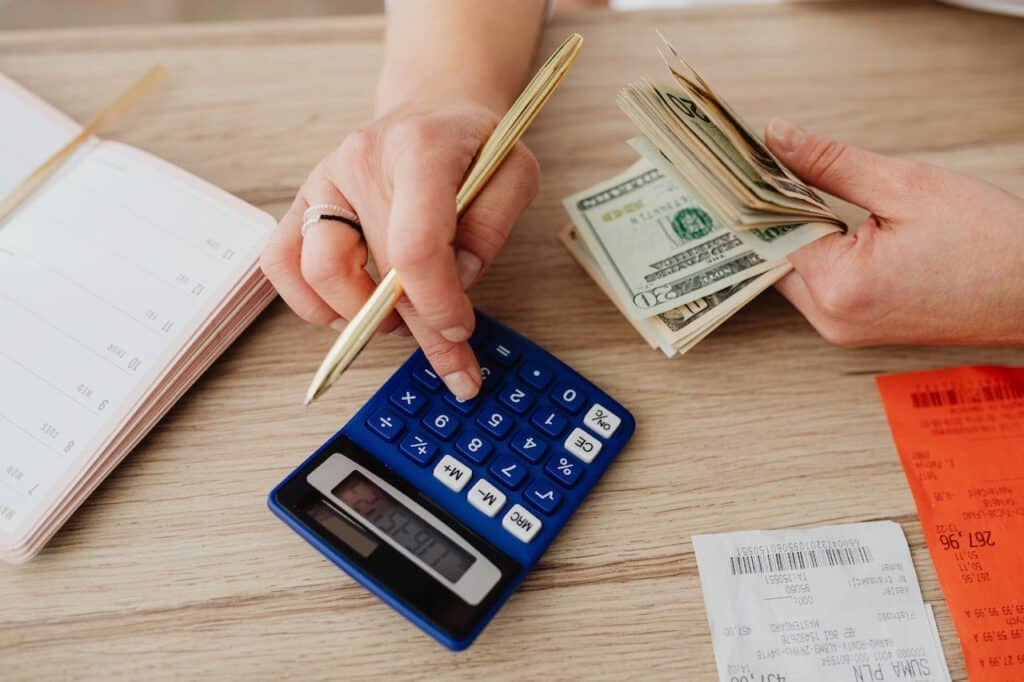 Workers in unincorporated San Mateo County will earn a minimum of $16.50 per hour beginning April 1, 2023, which must be implemented for jobs ranging from commercial corridors to coastal farmland.
This minimum wage must be paid to employees who work at least two hours a week, with few exceptions, the city council said in a statement.
It also specified that companies of any size must pay workers at least $16.50 per hour, for all time worked within the unincorporated geographic limits of San Mateo County.
This includes North Fair Oaks, farmland stretching from Pacifica south to Pescadero, Broadmoor Village in north county, and other unincorporated places.
And, the Board of Supervisors in November 2022 approved setting the minimum wage at $16.50 per hour to put more money in the pockets of fast food employees, farm workers and other workers who normally have low wages.
It should be noted that this new minimum wage is one dollar per hour above that established by the state of California, which increased on January 1, 2023.
"The Board is proud to champion the workers who are the backbone of our community," said Dave Pine, Chairman of the Board of Supervisors. "Many of these workers were considered essential during COVID, and it is absolutely critical that we do what we can for them."
This minimum wage for the unincorporated areas of the county will apply to all workers, regardless of their immigration status.
For its part, the California Labor Commissioner's Office He said he will enforce the minimum wage, which will prevent the establishment of a new local enforcement agency while also providing consistency across jurisdictions. The ordinance also allows an individual employee to sue their employer for noncompliance.
The new minimum wage applies to so-called gig workers, those who receive paid tips, and both adults and minors.
Mirroring the state's minimum wage requirements, there is an exception for "apprentices," who can earn 85 percent of the minimum wage for the first 160 hours of employment, then the full $16.50 per hour.
However, beginning January 1, 2024 and annually thereafter, the county's minimum wage will be set based on a formula involving the Consumer Price Index, which tracks prices for goods and services, and the increase for the year former.
You may be interested in: Biden's 2024 Budget Plan will have to face the Republican wing