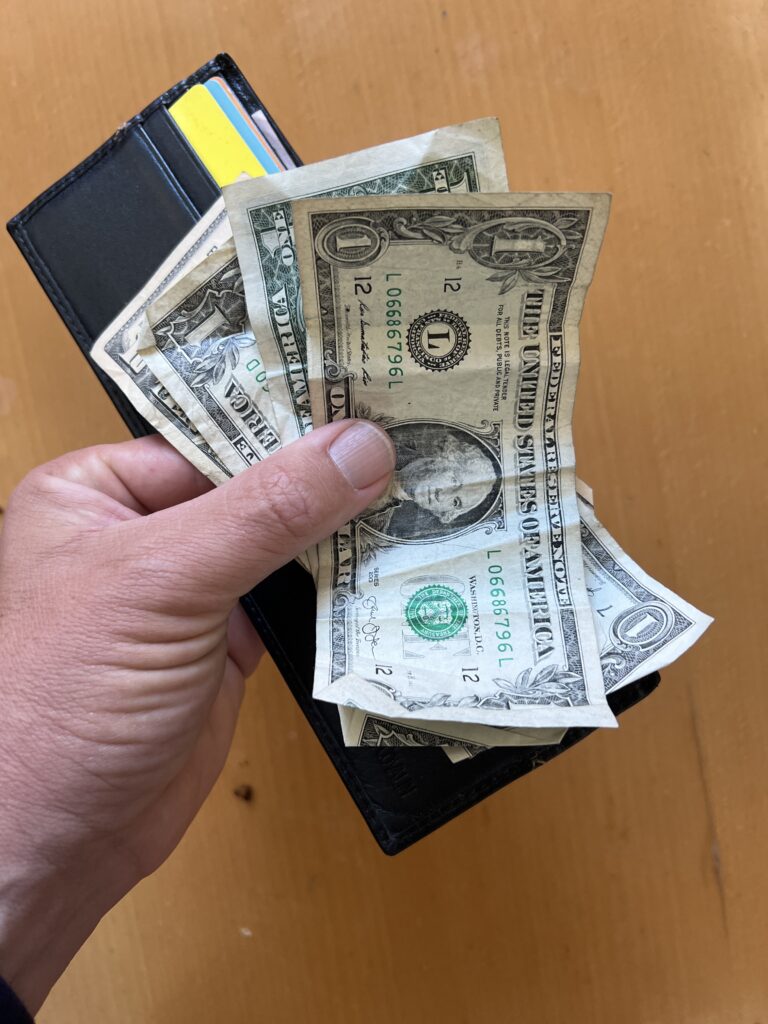 From the COVID-19 pandemic to the crisis over Russia's invasion of Ukraine, the economy in different parts of the world has been on the decline, worrying experts and non-experts alike about a possible recession, with disadvantaged communities paying the price of inflation.
During a panel organized by Ethnic Media Servicesexperts discussed how and why inflation can lead to economic recession, as well as ways in which individuals and the government can prepare for these phenomena.
Chad Stone, chief economist at the Center on Budget and Policy Priorities, indicated that "recession is a decline in economic activity that lasts more than a few months," however he commented that we are not in one at this time, but he did not rule out that there are demographic groups that are going to suffer from it in the short term.
He pointed out that "the supply chain has not been regulated" since the beginning of the COVID-19 pandemic and the crisis caused by the impact of Russia's invasion of Ukraine, as there are restrictions that allow prices to remain high.
And it is that, supply chain bottlenecks have hit the world hard, leading to product shortages, rising prices and an economic slowdown.
In this regard, Dr. Rakeen Mabud, Managing Director of Policy and Research at Groundwork Collaborative commented that "corporations are taking advantage of this crisis" by increasing the prices of their products for consumers and justifying this increase due to inflation.
Companies such as VISA, Mastercard, Walmart, among others, are using their power to increase prices to consumers, actions that not only affect customers but also small businesses that cannot afford these expenses or set prices competitive with large companies.
"They hide behind inflation, the motive is clear, it is always profit, market power is the method, the dominance they have for the market gives them the ability to raise prices," stated Mabud.
He also commented that there is deregulation for large companies that not only cut wages but hire freelance workers in order to maintain their low costs and generate profits.
"Recessions hurt members of more disadvantaged groups," said Alix Gould-Werth, as communities of color have reported a higher number of job losses compared to Caucasians.
Werth noted that unemployment insurance is designed to be activated during a recession to help workers who suffer job and income losses, however he commented that it is a "very weak" program, as it is only available to very specific groups such as people with disabilities, seniors and families with children, without taking into account undocumented groups.
While workers who are members of disadvantaged groups suffer the consequences of crises the most, they are also less likely to have access to unemployment insurance, so that, in Werth's words, "when public support fails, disadvantaged families have few options for making ends meet".
For more information about unemployment insurance in California visit https://edd.ca.gov/es/unemployment/
You may be interested in: Close collaboration needed to address "real problems," Biden and Lopez Obrador agree at White House meeting