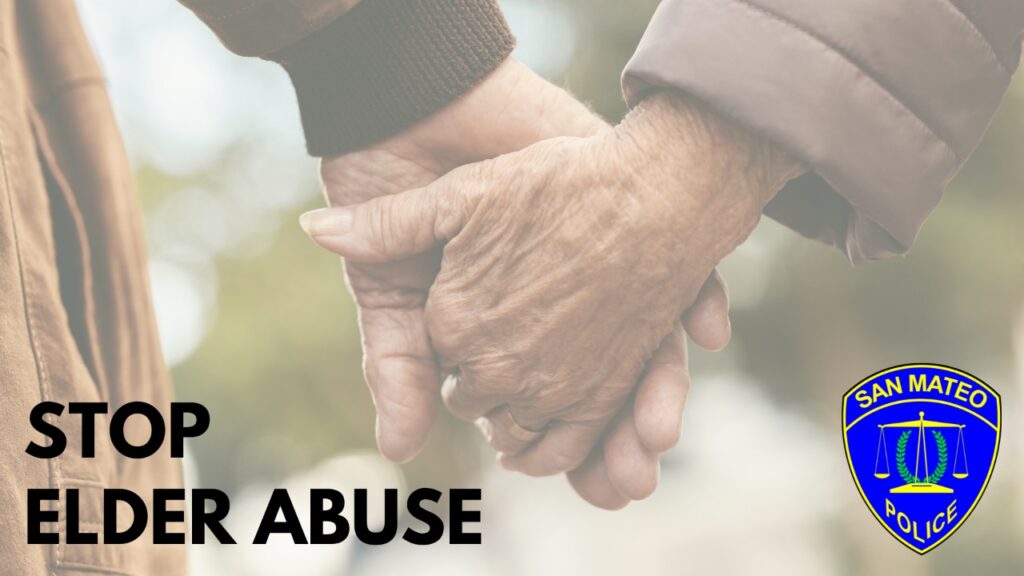 An unlicensed furnace installer took advantage of elderly customers by performing bogus repairs or installations in their homes, charging them more than $250,000 since 2019, prompting authorities to arrest the man in San Mateo County after defrauding elderly residents.
Thus, on Wednesday, July 13, 2022, suspect Ricardo Sandoval turned himself in at the San Mateo County Jail, following an arrest warrant issued stemming from an elder financial abuse investigation that began in August 2021.
Sandoval, an unlicensed furnace installer and repairman, targeted his employer's established elderly customers, offering his services at a lower cost and then charging exorbitant rates for doing little or no work, or constantly claiming damage caused by rodents as a ploy to justify false work claims.
Concerned family members of one victim led to the discovery of Sandoval's scheme, which spanned several cities within the county.
The San Mateo County Police Department (SMPD) said its detectives, with the assistance of the CA State License Board, conducted a forensic financial audit and inspected some victims' homes to confirm that they had been overcharged or that work had not been performed.
In that regard, several search warrants were issued and ultimately a $150,000 warrant was issued for Sandoval's arrest. He is currently awaiting prosecution by the San Mateo County District Attorney's Office.
Elder financial abuse is one of 6 types of elder abuse. The others are physical, emotional, neglect, abandonment and sexual abuse.
The authorities explained that these crimes happen more frequently than one would think, so they called to pay attention to signs of abuse to this population group, in order to be able to do something about it.
With respect to financial abuse, some indicators to watch for are: unexplained bank withdrawals, unusual banking activity, unexplained cash shortages and, of course, the most obvious signs of fraud or theft.
The SMPD has asked that if elder abuse is suspected, please report it. Reports can be made to Adult Protective Services (APS) or directly to the police department.
You may be interested in: Redwood City launches $1.5 million utility bill relief program