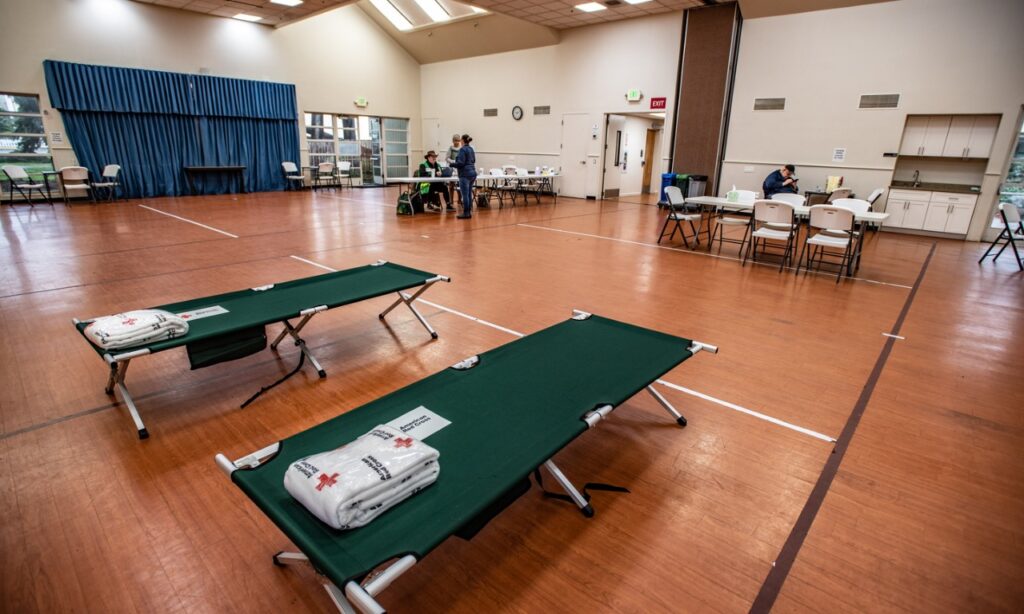 The city council announced that emergency shelter beds in Redwood City for severe weather conditions are activated in anticipation of freezing cold nights.
So, starting tonight, January 30, emergency shelter beds can be used by those in need due to an overnight minimum forecast of 40 degrees Fahrenheit or below, with a less than 50 chance of rain. percent.
Families or individuals who need shelter due to cold temperatures or inclement weather can call the Fair Oaks Community Center at 650-780-7500 or go directly to 2600 Middlefield Road, Redwood City, Monday through Friday, 8 a.m. to 8 p.m. :00 to 17:00 hours.
If it is after 5:00 p.m. or on the weekend, people in need can call 650-780-7100 to access the emergency shelter.
The National Metereological Service ?NWS, for its acronym in English? He noted that the Bay Area and much of Northern California, especially coastal areas, will experience much cooler temperatures from Sunday night into the middle of the week.
Frost is likely across the region, at least through Wednesday morning. A freeze watch will be in effect for most areas from Monday night through Tuesday morning. Conditions will be extremely dangerous for people without shelter.
You may be interested in: San Mateo County residents may qualify for federal disaster assistance