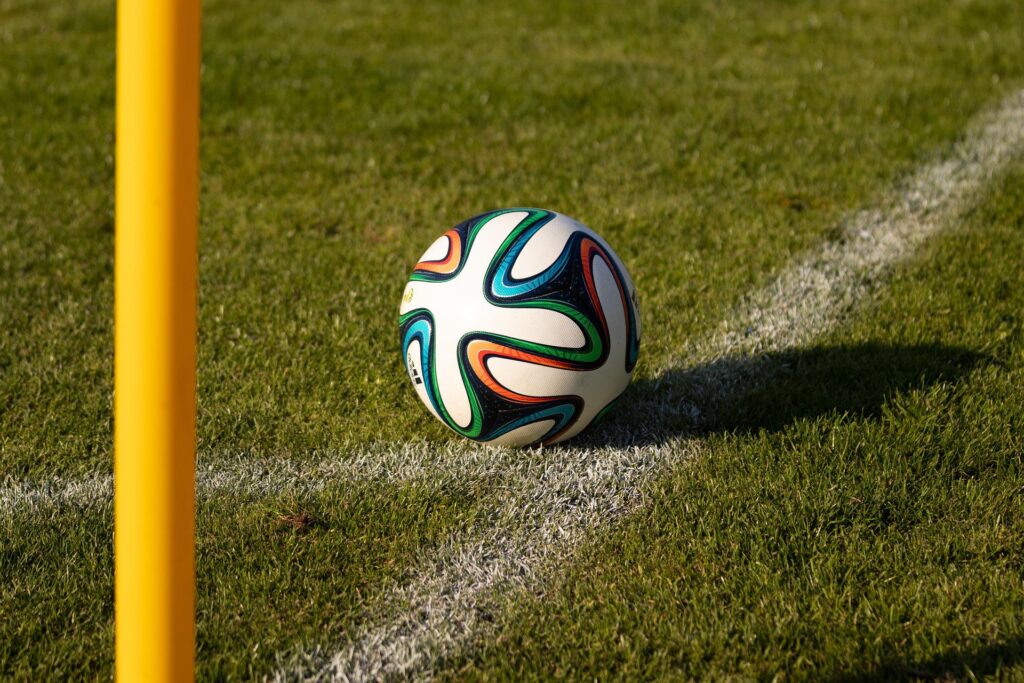 The Fédération Internationale de Football Association -FIFA- announced the selection of the San Francisco Bay Area as the official host community with its Levi's Stadium for the 2026 World Cup, to be played jointly in Canada, Mexico and the USA.
In a live announcement televised worldwide from New York City, the Federation announced that the Bay Area was included among the 16 cities that will host matches during the tournament, which for the first time in its history will feature 48 teams and a record 80 matches.
"The Bay Area and Los Angeles are home to state-of-the-art sports facilities, restaurants, world-class hotels and some of the largest companies in the world, but what really makes them special is their people," said Governor Gavin Newsom.
"Both the Bay Area and Los Angeles have diverse communities that thrive on embracing people and ideas from around the world and have been growing soccer hubs for generations. California is a beacon of hope for immigrants from around the world and we are excited to showcase our global community to the orb, right here in our own backyard as hosts of the World Cup."
For her part, Karen Hardy, councilwoman of the city of Santa Clara, said that "organizing an event like the FIFA World Cup is a once-in-a-lifetime opportunity for us and all Santa Clara residents who love soccer".
"This will bring a jolt of excitement to our community, but it will also be a significant economic boost to businesses that are coming off two years of COVID-19 right now and need it more than ever."
For Al Guido, chairman of the San Francisco 49ers and the Bay Area Host Committee Board, "Over the past eight years, innovative technology, sustainability and fan-centric design elements have established Levi's Stadium among the nation's premier sports and entertainment venues."
"This venue was made to host events such as the FIFA World Cup, an event that will generate continued economic activity for our region for the next four years and more," he added.
Notably, this week's announcement follows decades of enthusiasm for soccer in the Bay Area, including the highest youth participation ever and a passionate fan base for the San Jose Earthquakes, the local professional team.
"Hosting FIFA World Cup matches in the Bay Area will not only attract visitors from around the world to experience what our region has to offer, but will revitalize the San Jose Earthquakes' ongoing efforts to grow the sport in our communities," said Jared Shawlee, team president.
In addition to San Jose, other host cities for the 2026 World Cup in the U.S. will be Los Angeles, Kansas, Dallas, Atlanta, Houston, Boston, Philadelphia, Miami and New York/New Jersey.
In Canada, the venues will be Toronto and Vancouver, and in Mexico, Guadalajara - Estadio Akron, Monterrey - Estadio BBVA and Mexico City - Estadio Azteca.
You may be interested in: Alexandr Wang: Silicon Valley's youngest billionaire rebel